KEN CÉRÉMONIE #693
Ken Cérémonie was unique to Mattel France. He looks almost identical to the regular domestic Superstar Kens, but is shorter with slightly waxier skin. His suit is a variation of the Designer Originals outfit Dandy Lines #3797 (see section 1982 The Outfits). This version isn't as well cut, which is odd, considering it is the French version, though it was probably produced in Hong Kong, like the shoes.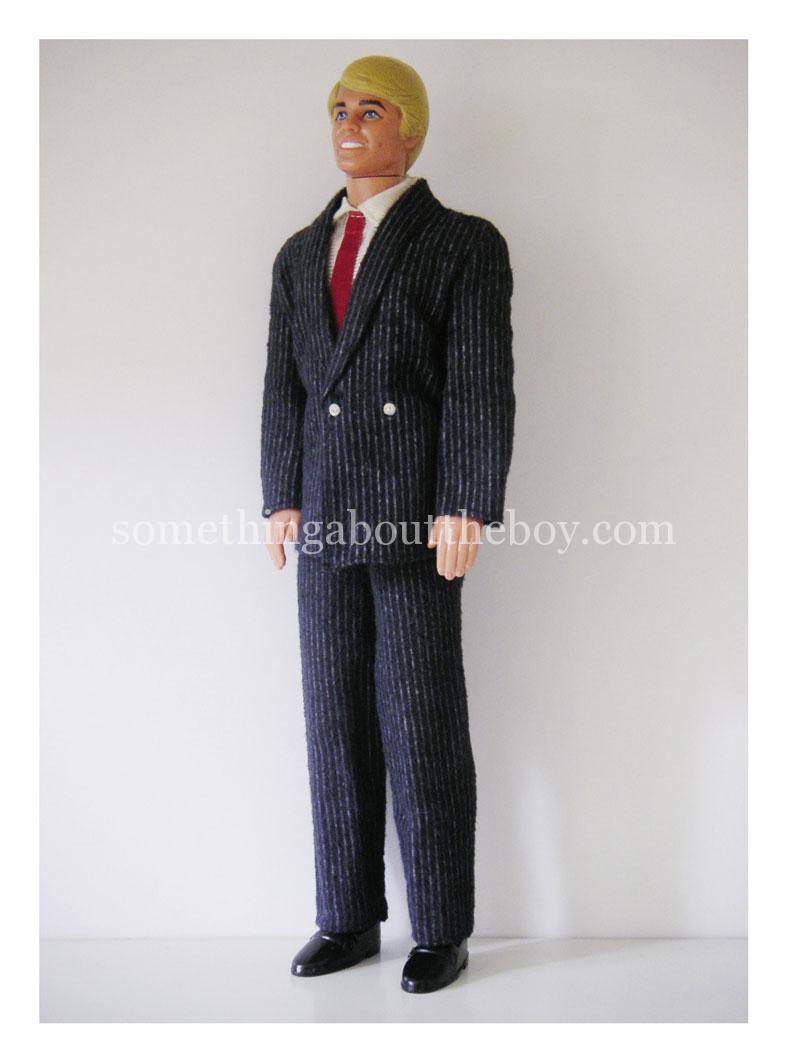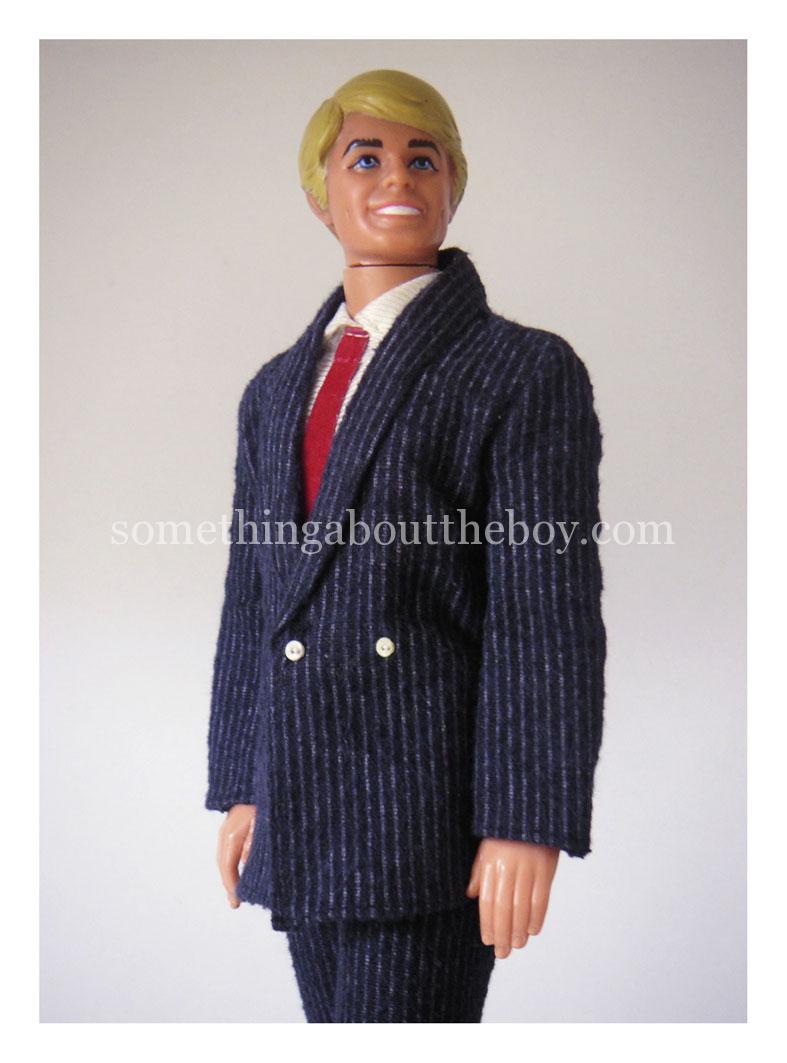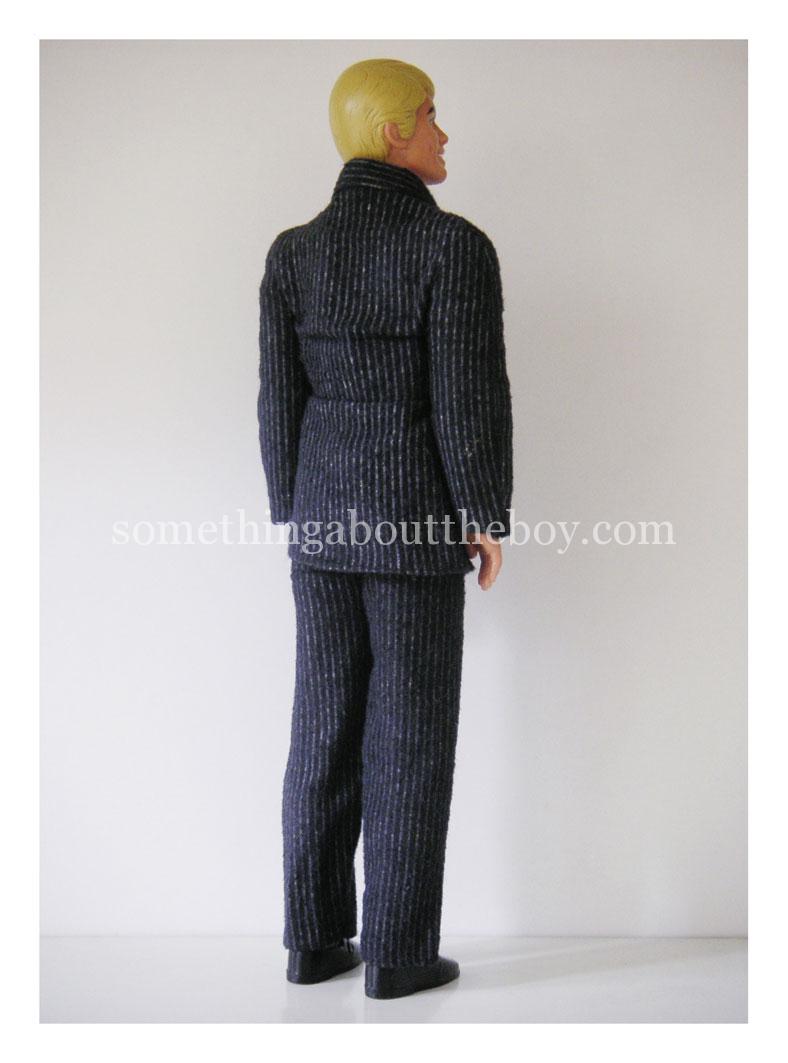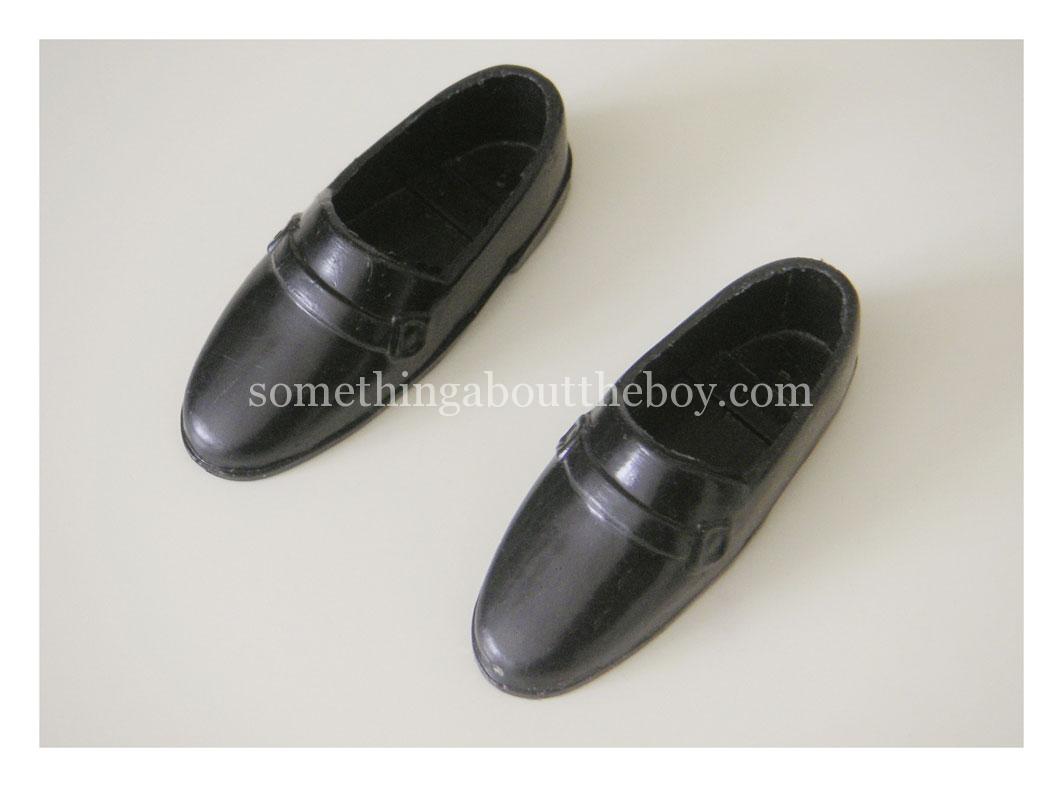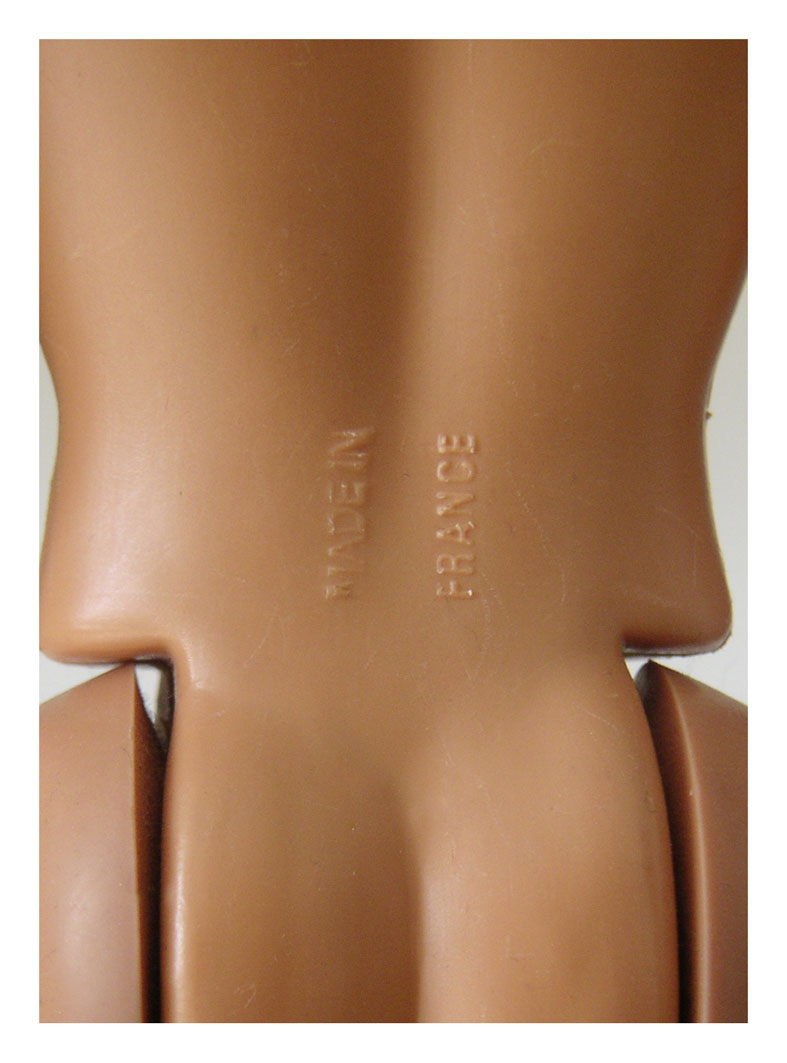 ---
HORSE LOVIN' KEN #3600
In Canada he was also known as Ken Aime les chevaux, in France as Ken Cavalier, and in Germany as Western Ken.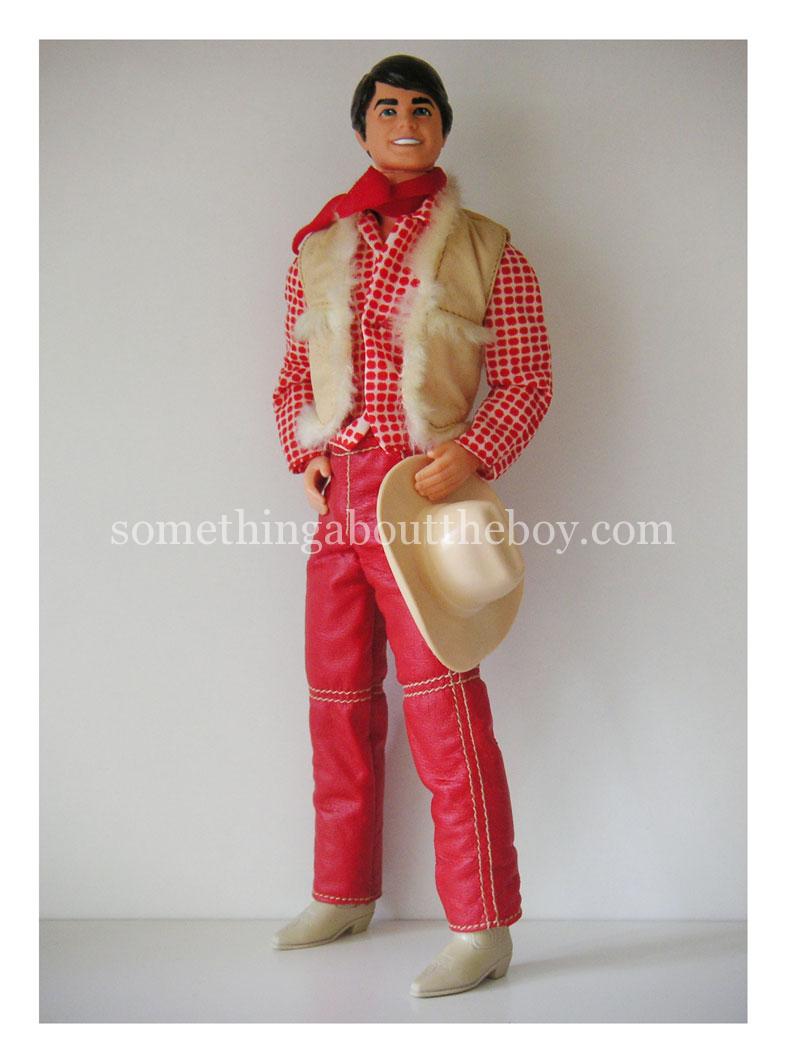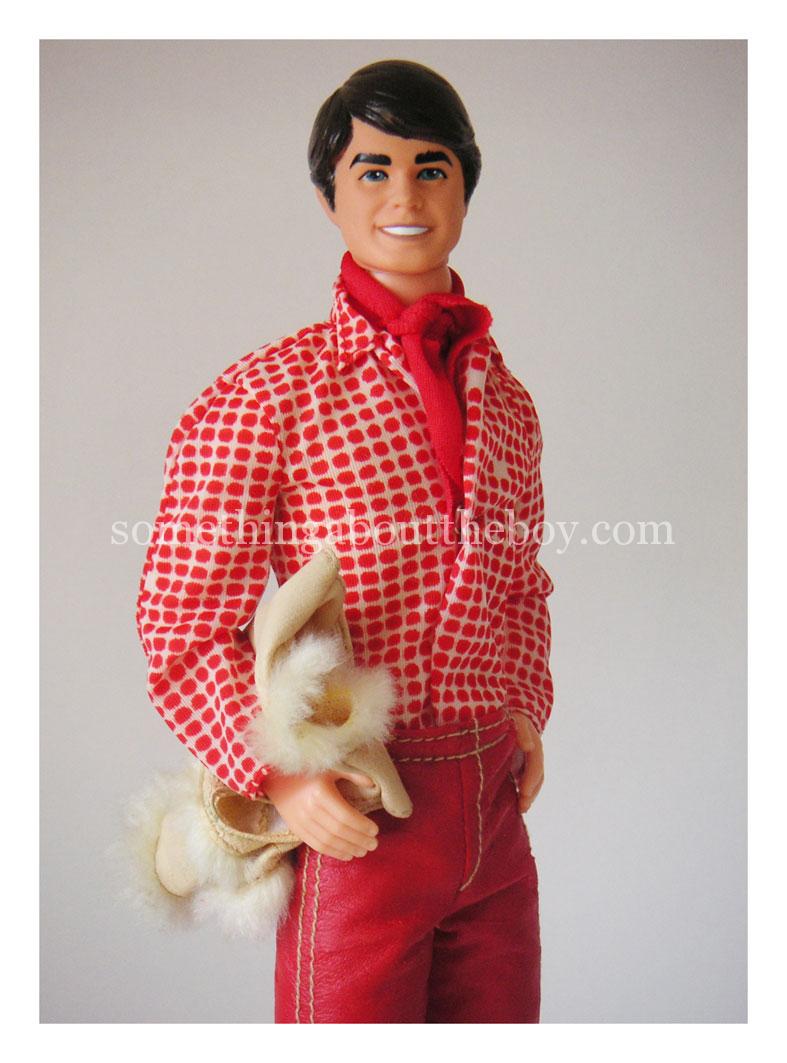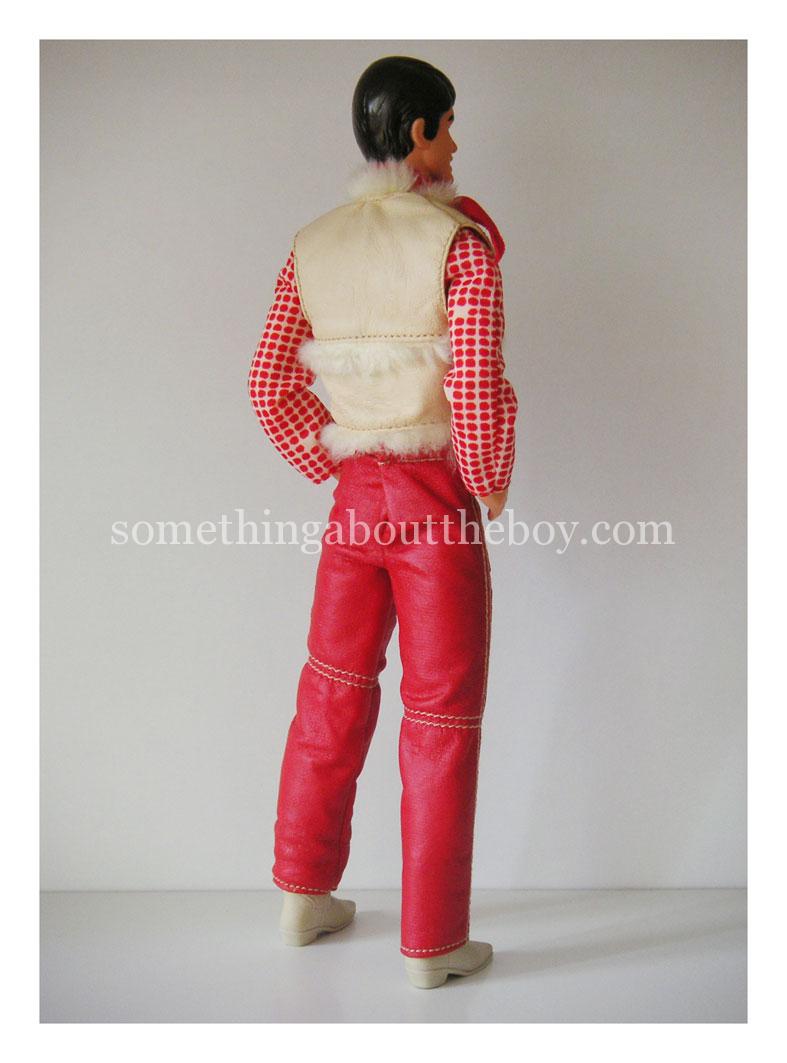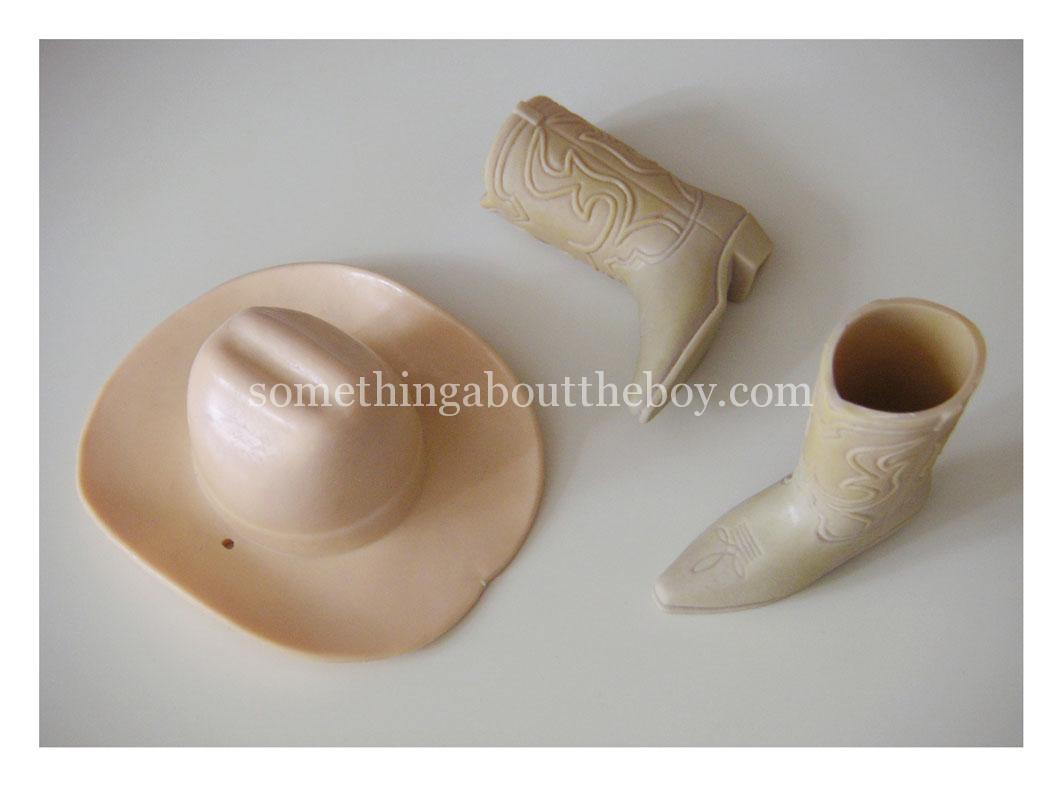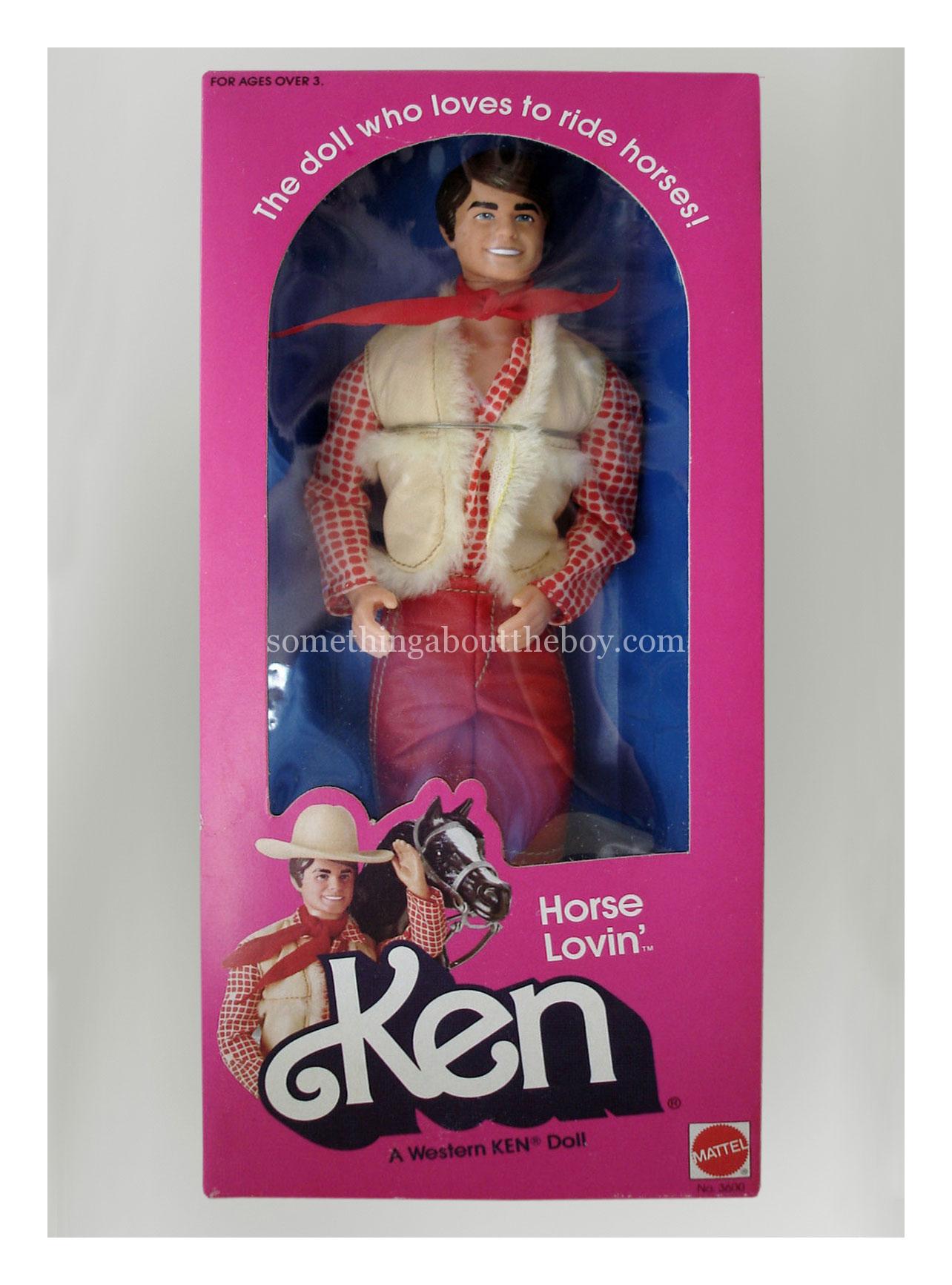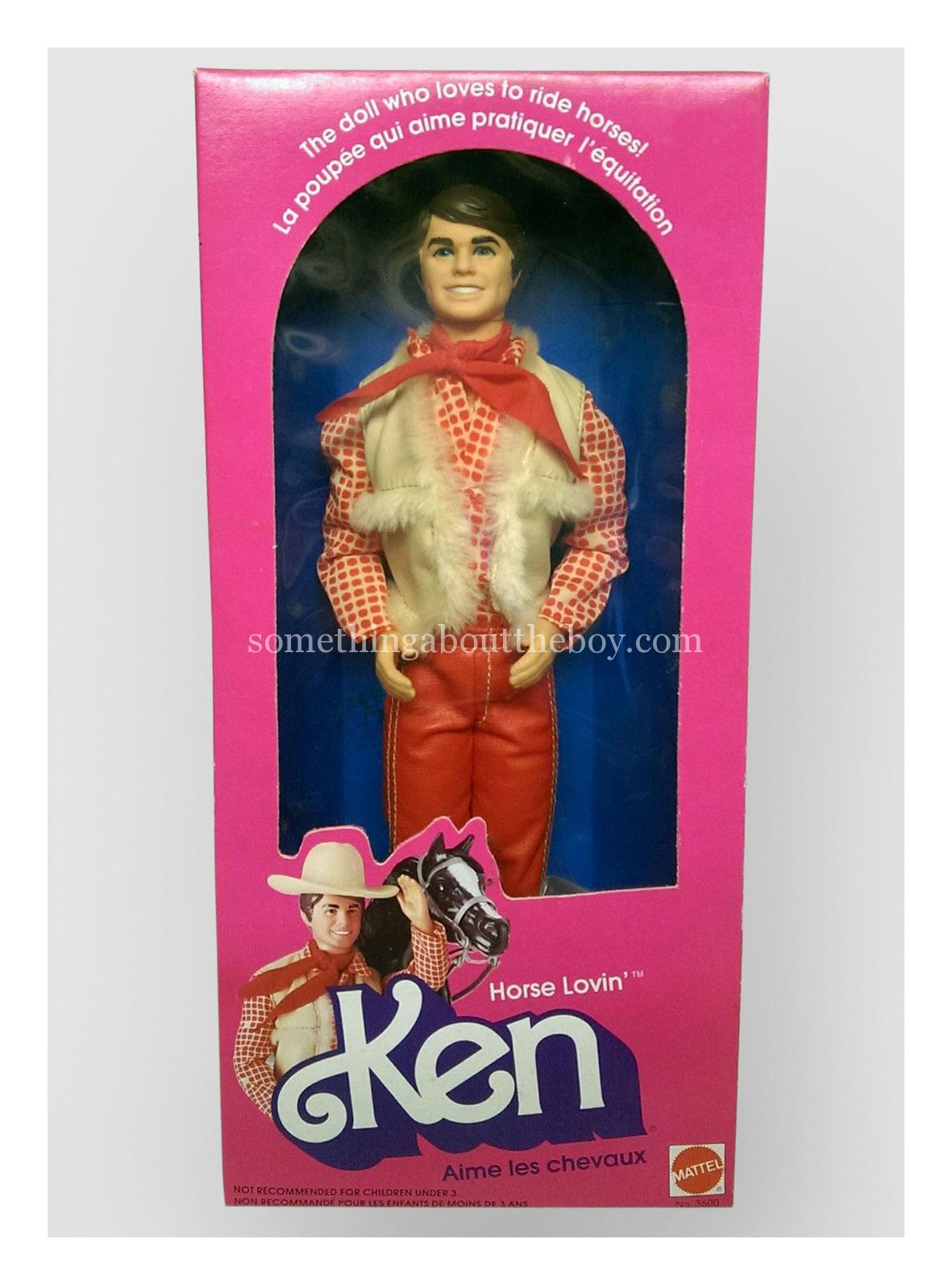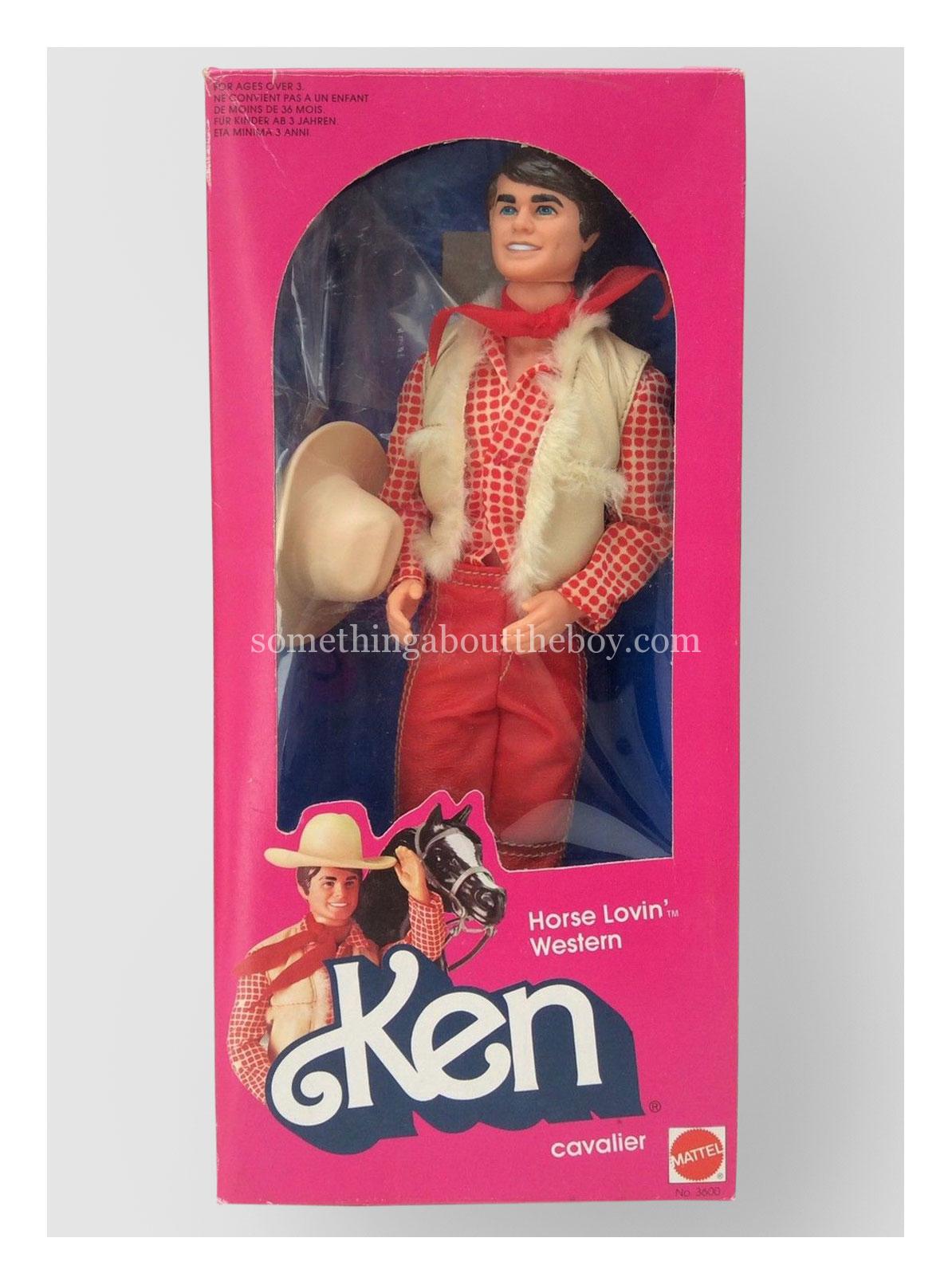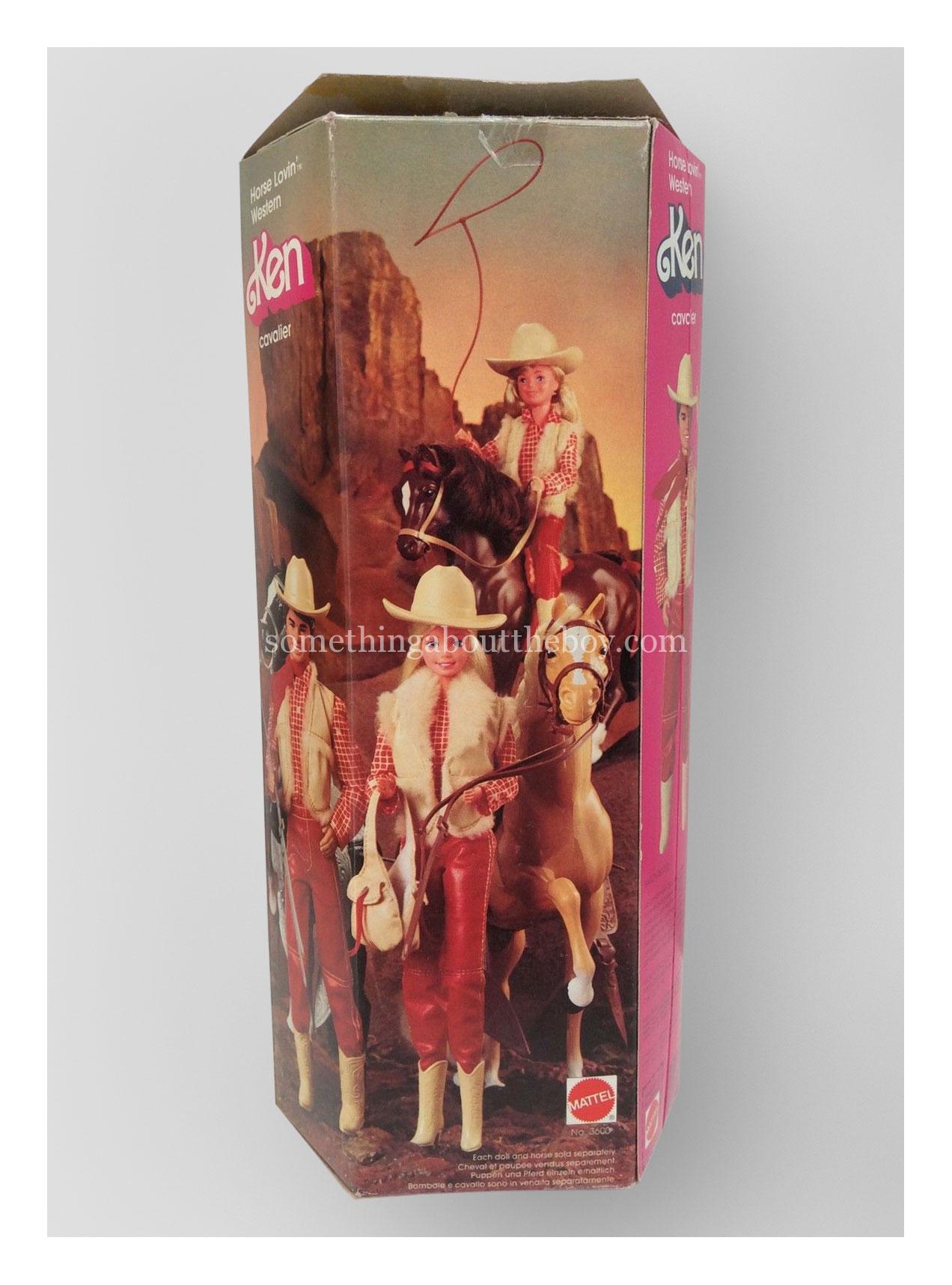 ---
DREAM DATE KEN #4077
Dream Date Ken is the first articulated doll to have the less flexible body mold, with a sideways-only turning head and waist. There are two versions of his black jacket: one does not fasten, so the buttons are on the right. The other fastens with a popper, so the buttons are on the left. In France he was also known as Ken Soirée, and in Canada as Ken Compagnon De Rêve. Mattel Spain/Congost produced their own variation called Ken Gran Gala, and Estrela in Brazil produced a BOB version.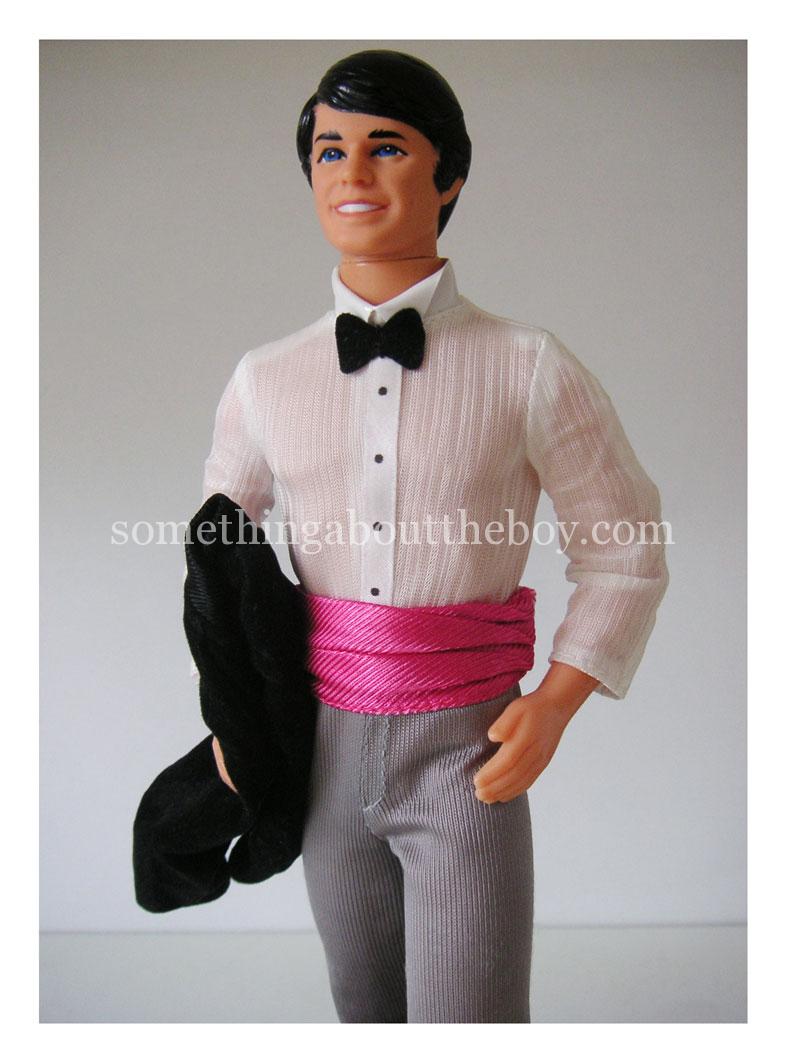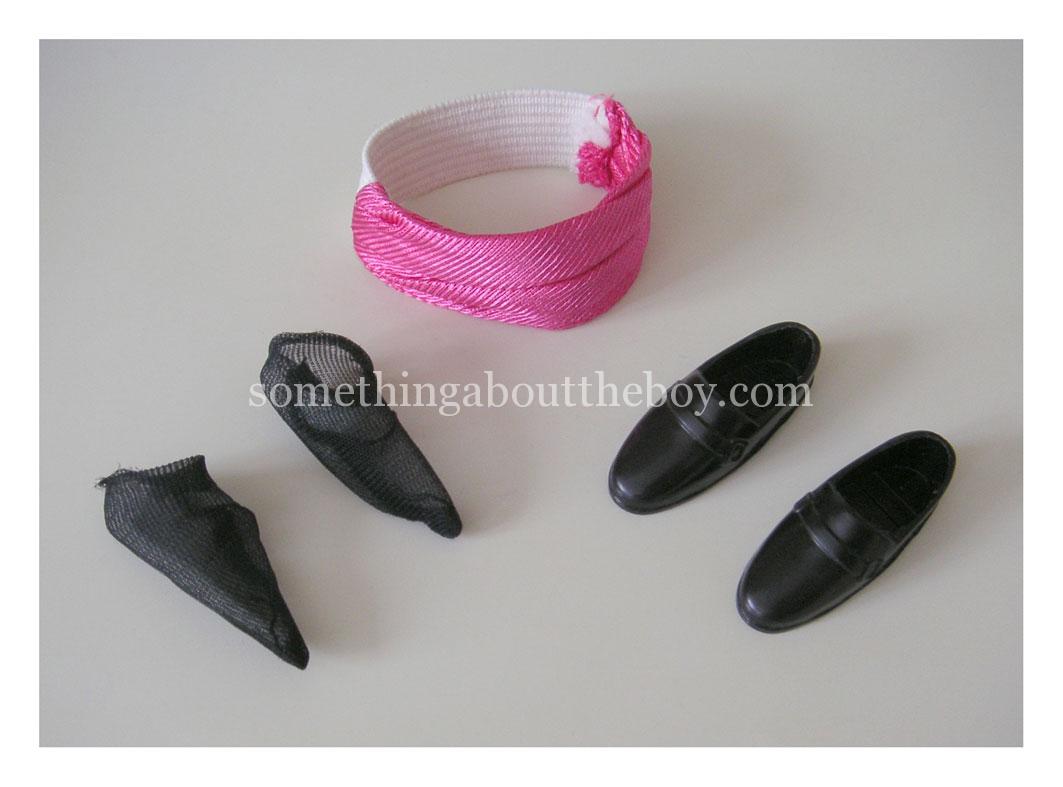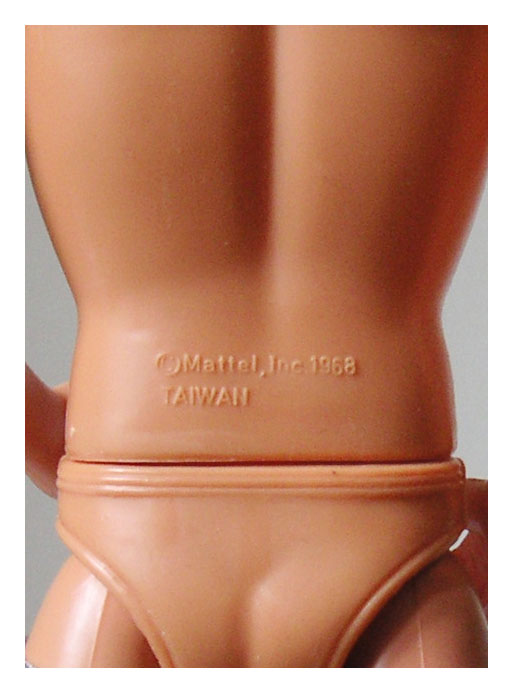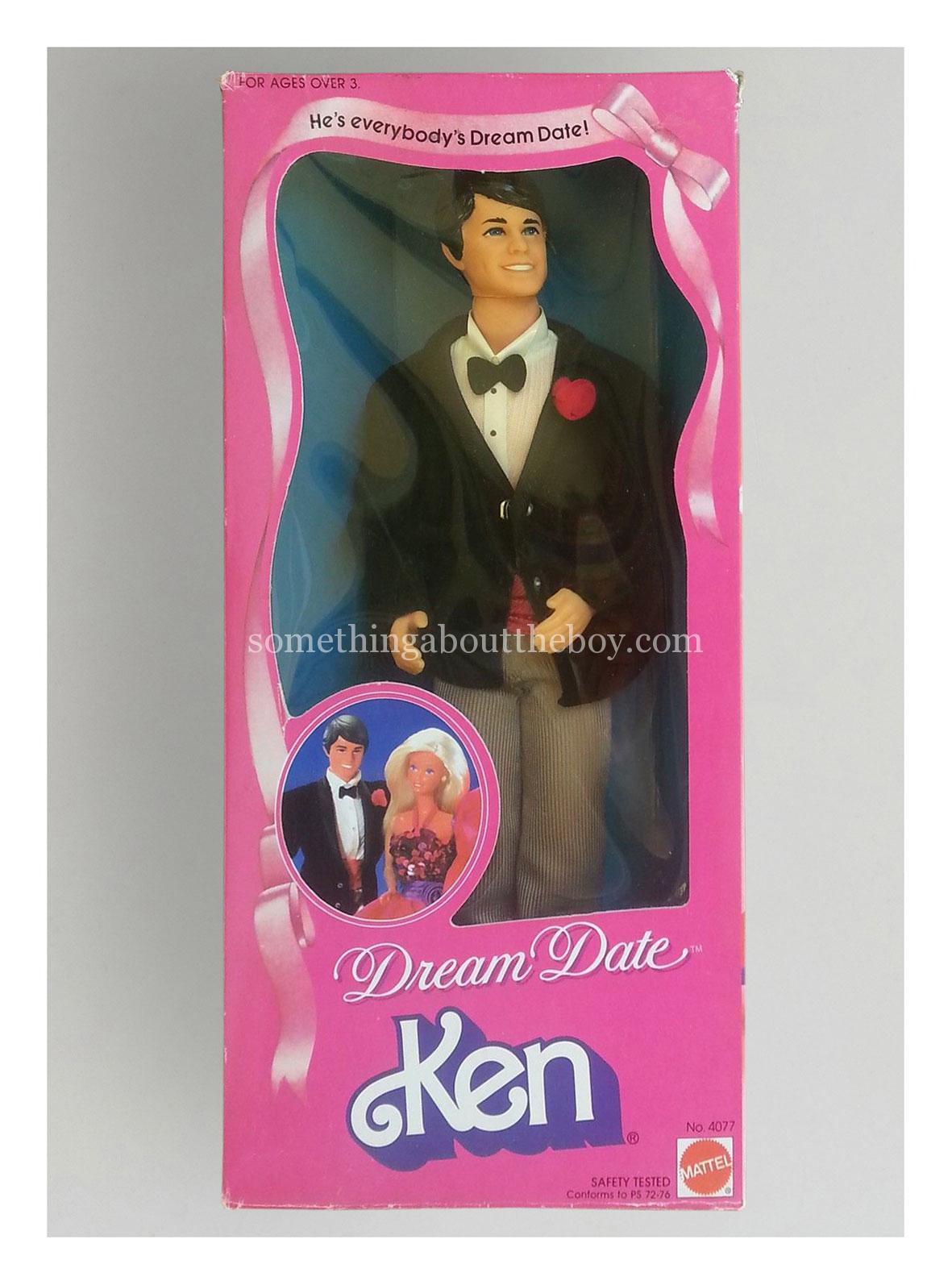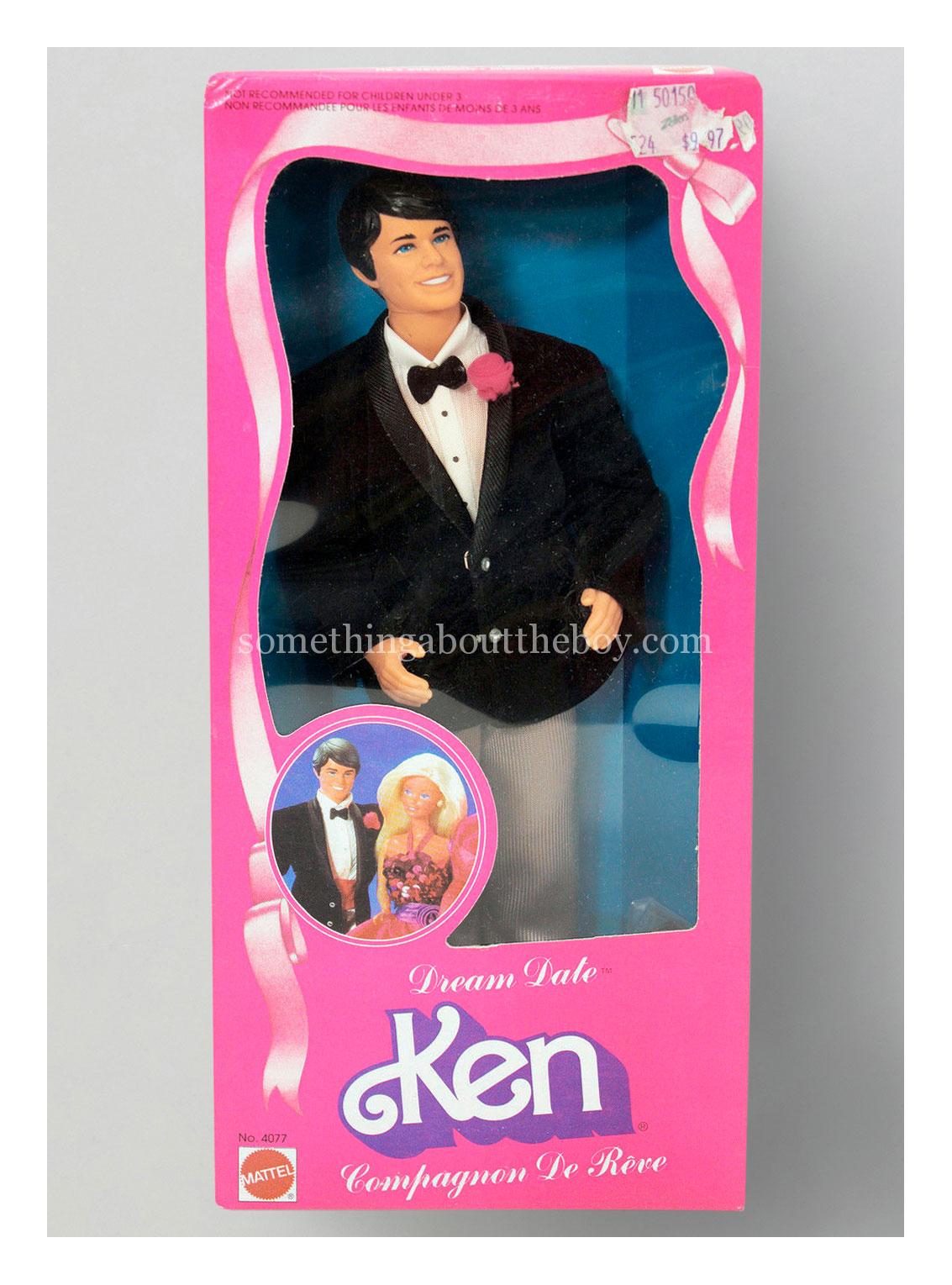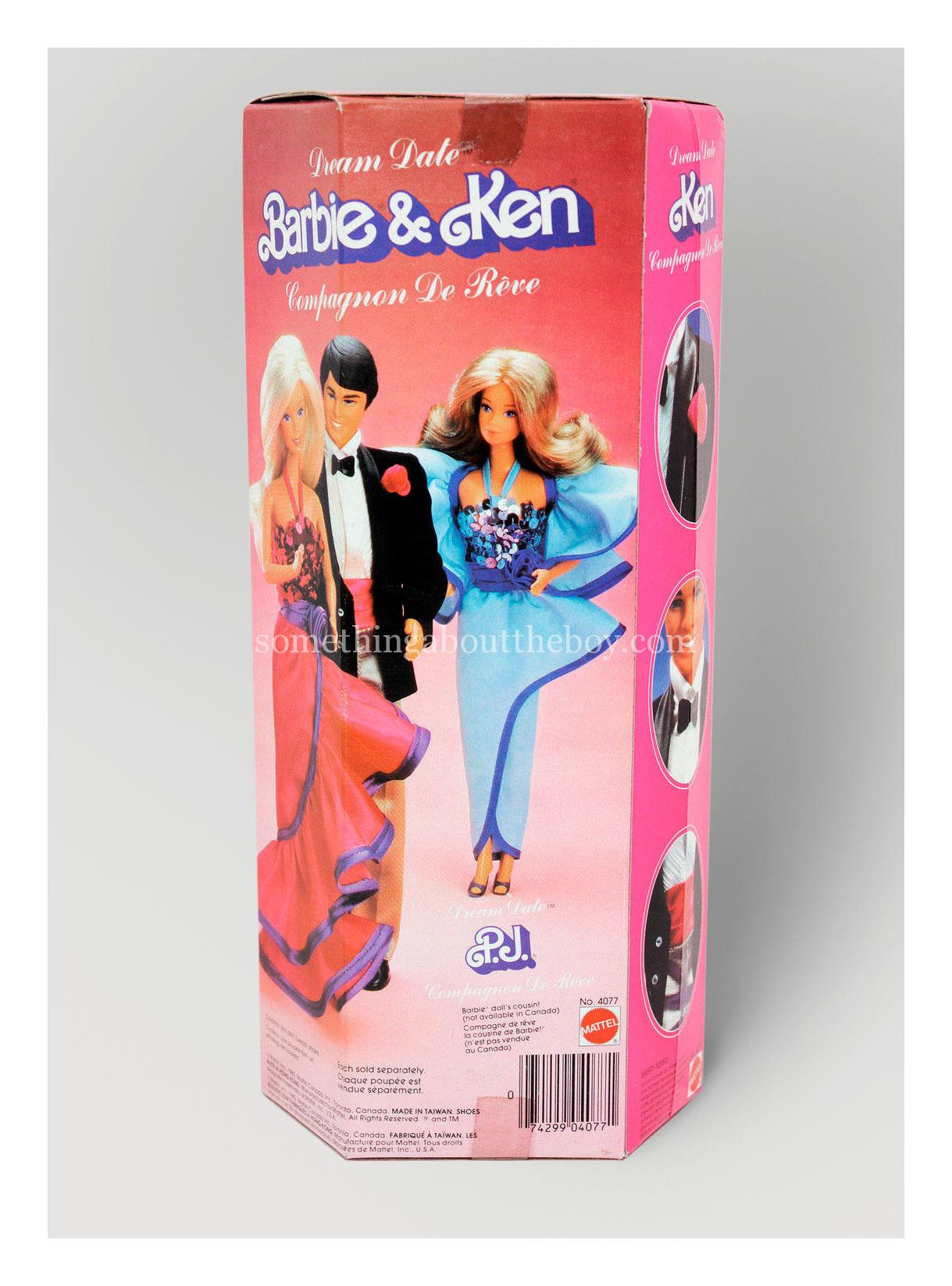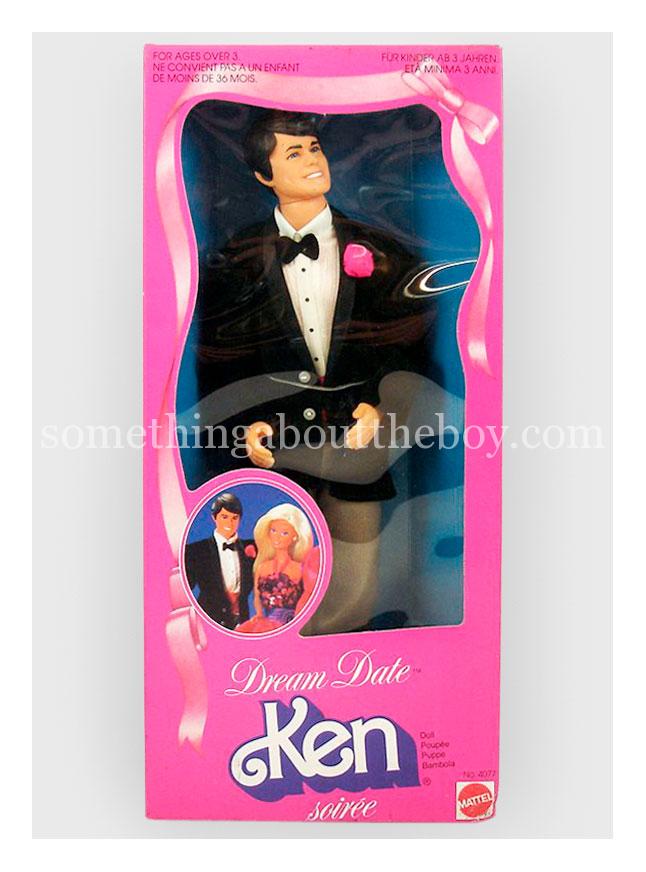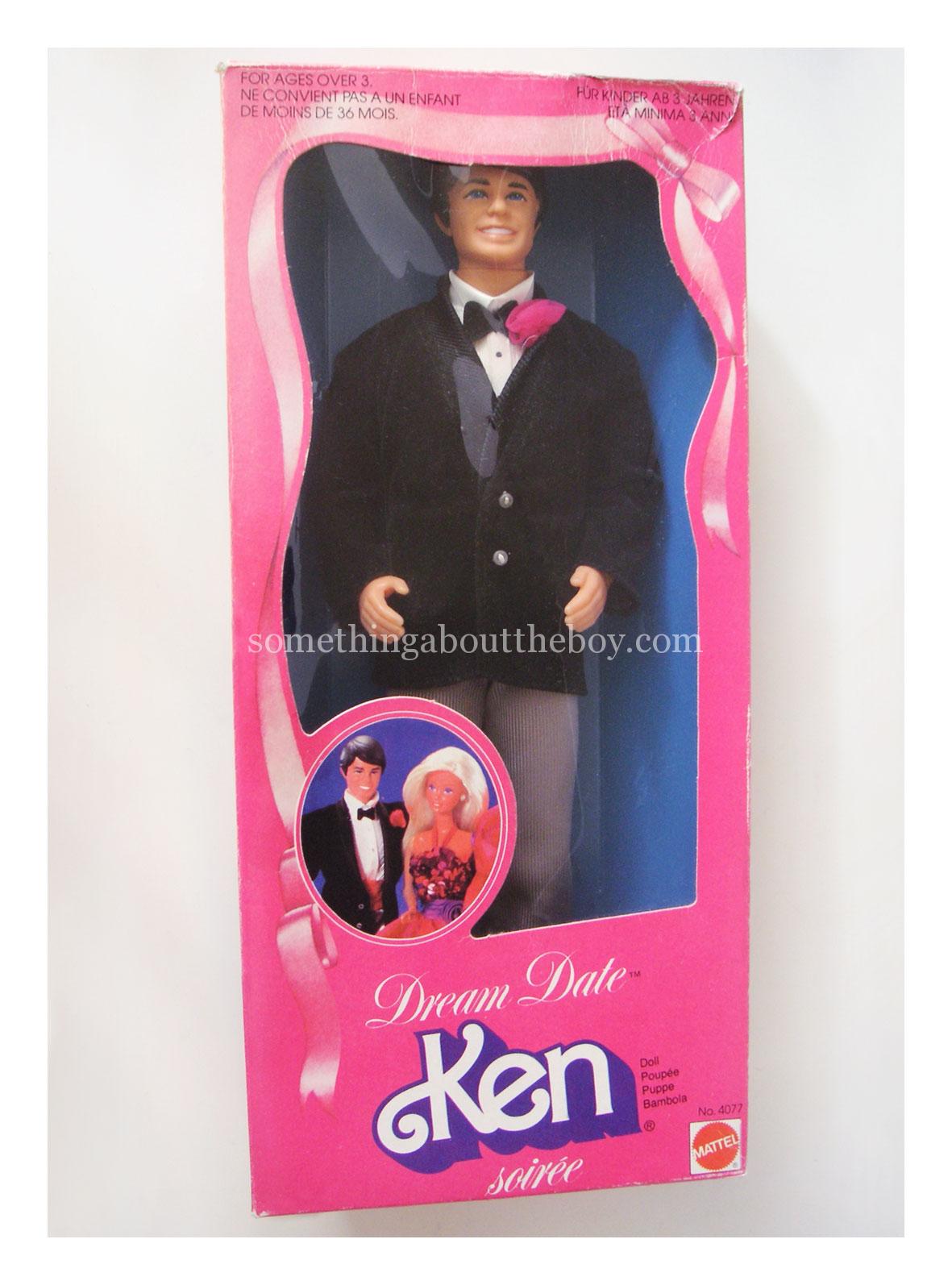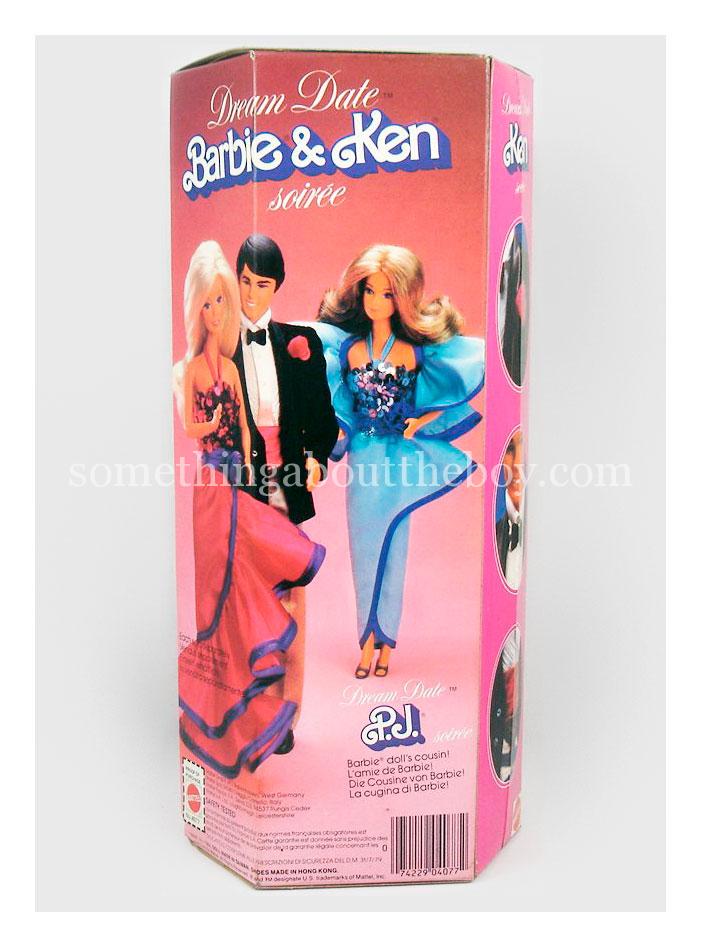 Although Mattel Spain used the same stock photos on the boxes, their Ken Gran Gala only ever came with the straight-arm body mold like mine below, and as shown at bottom of page in the Juguetes 1983/4 catalogue from Spanish department store El Corte Inglés.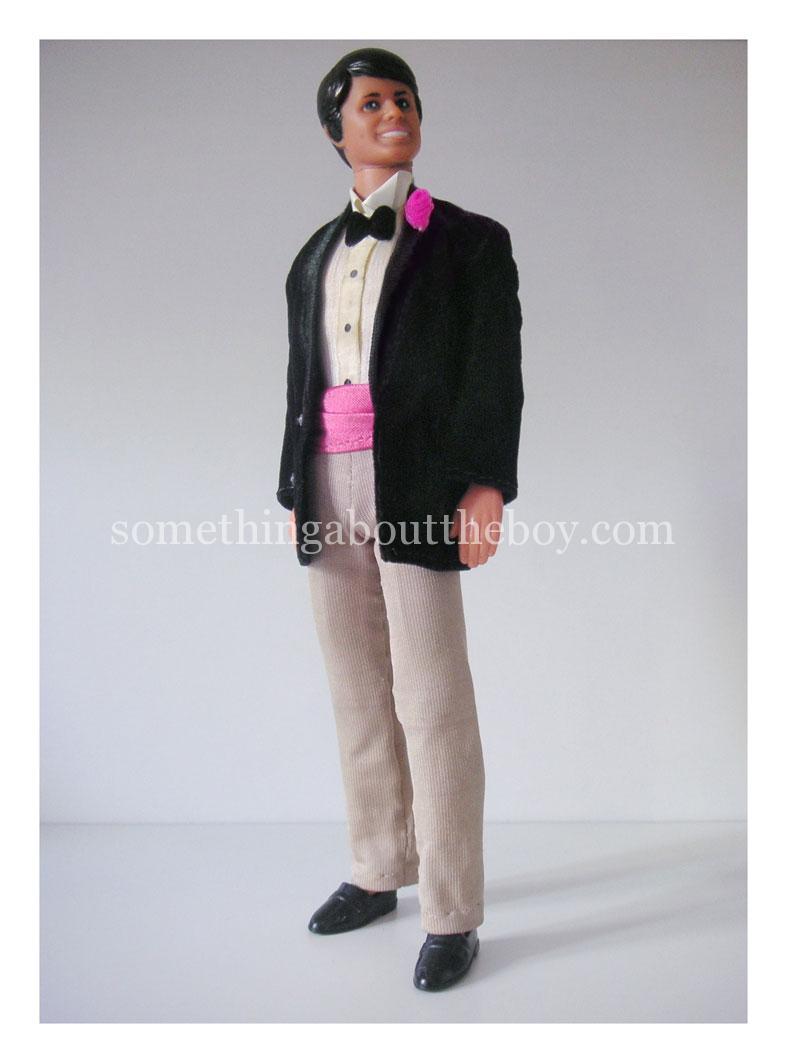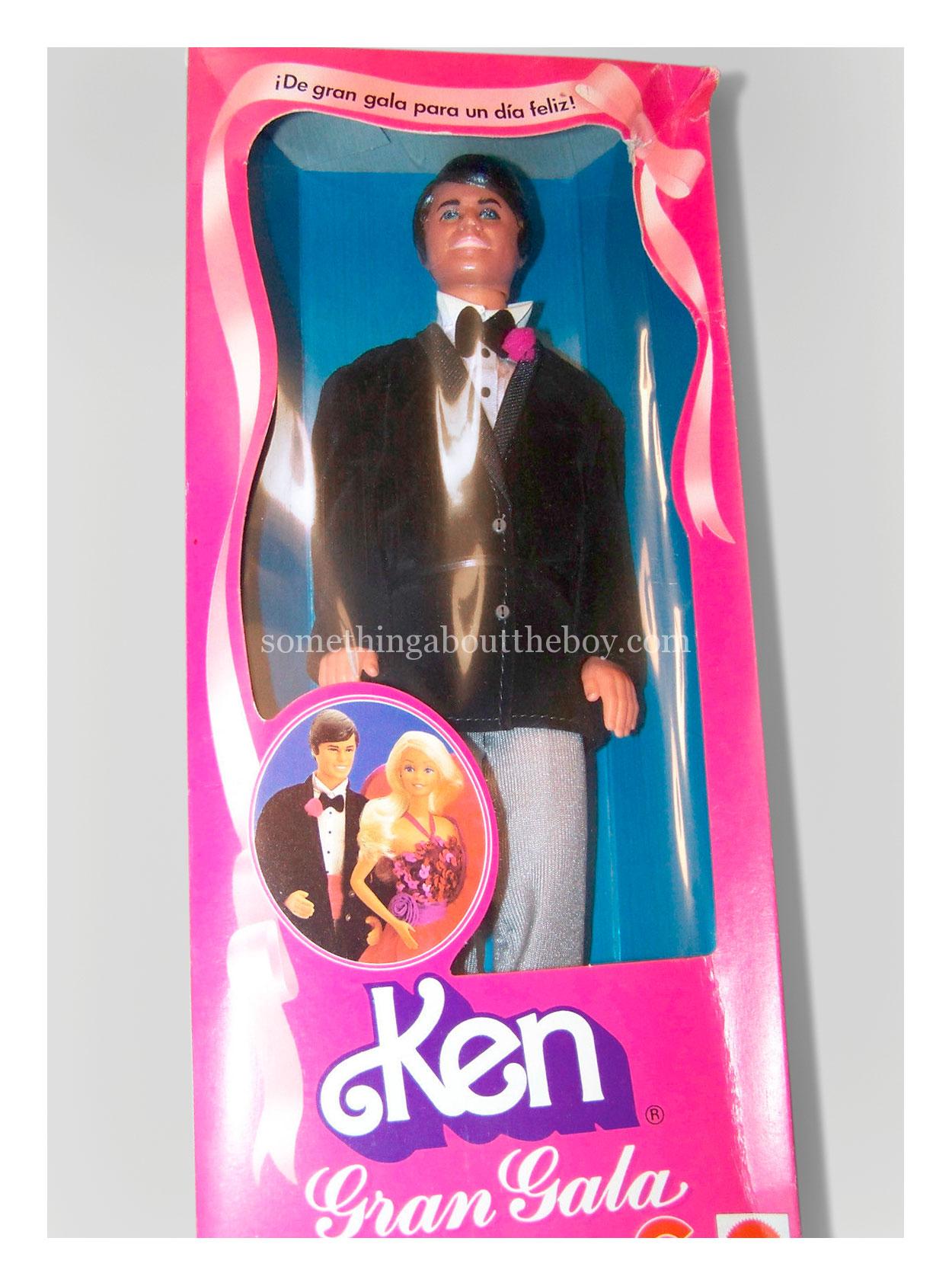 The Kens produced in Brazil were originally called Bob. For more information see section Bob & Ken by Estrela Brazil.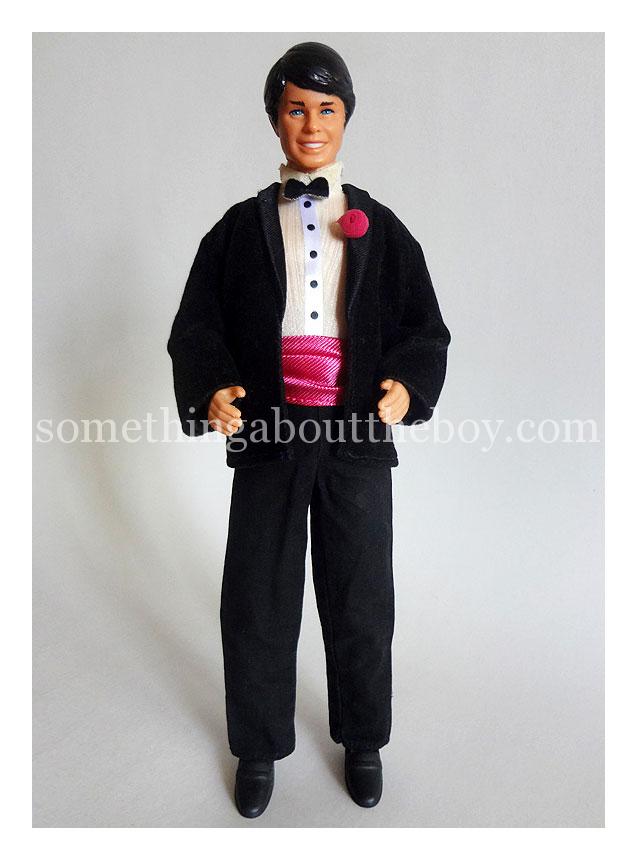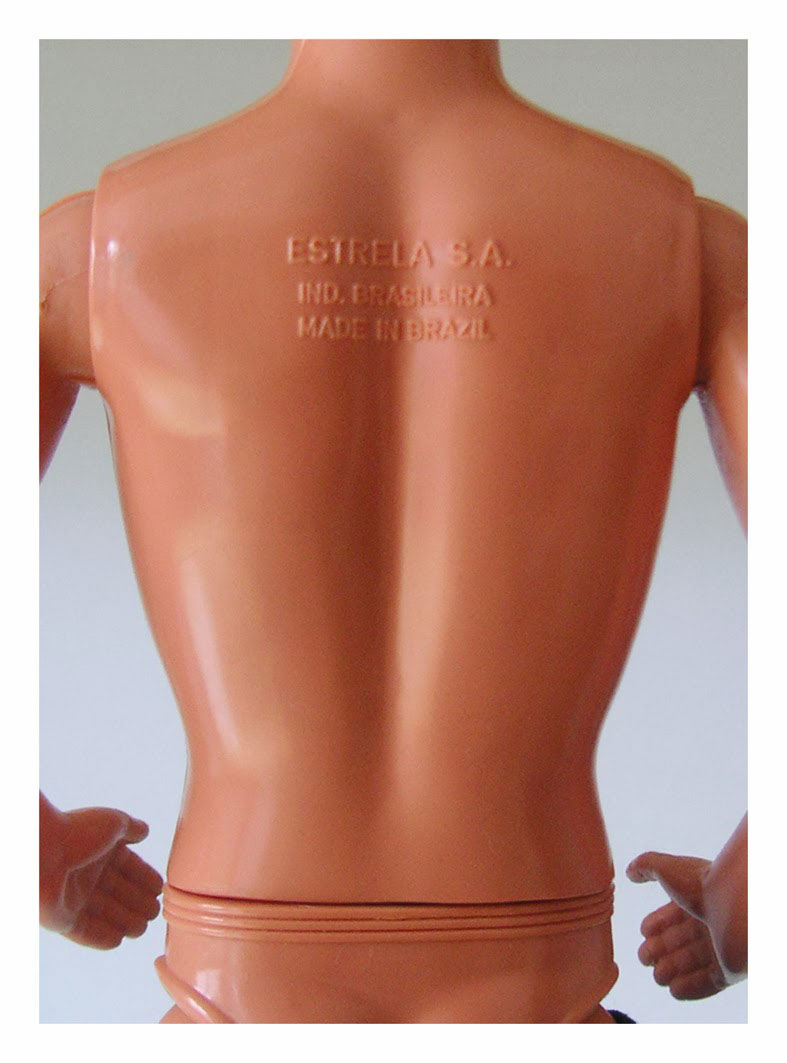 ---
(BARBIE & FRIENDS) KEN #4431
The Barbie & Friends set contains three dolls – Barbie, PJ and Ken. Ken's outfit was also available separately as Fashion Classics #5822 (See section 1983 The Outfits). Notice that, unlike Dream Date Ken, he still has the more flexible head and waist.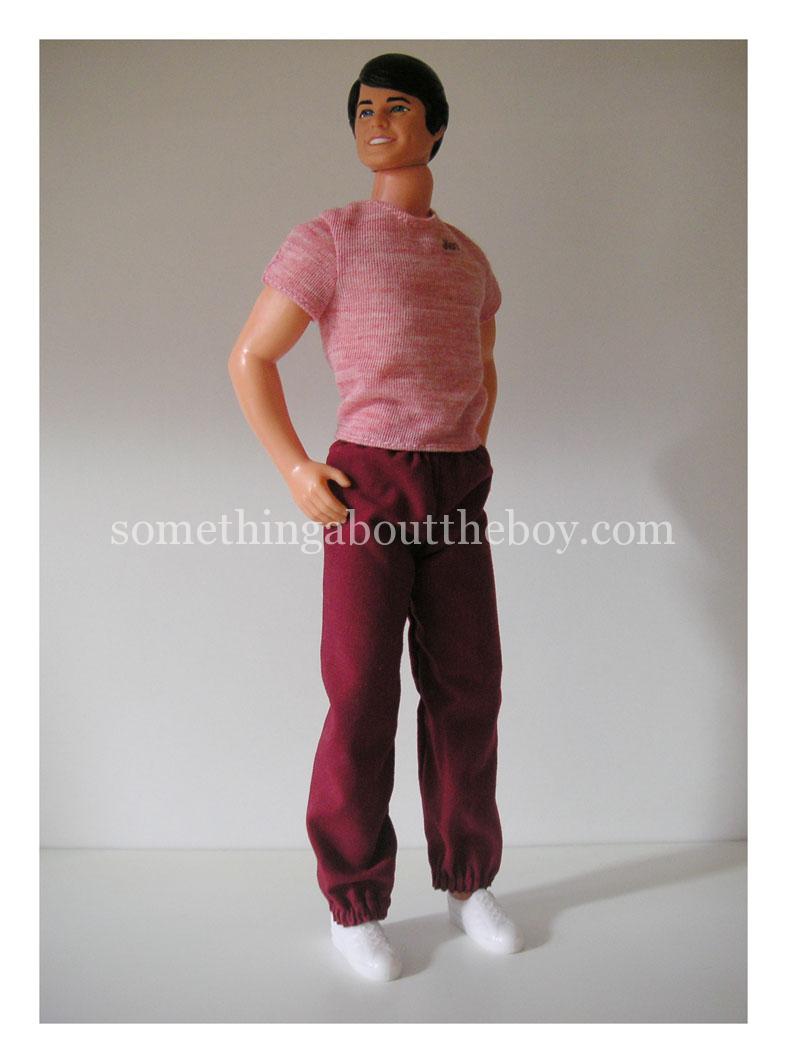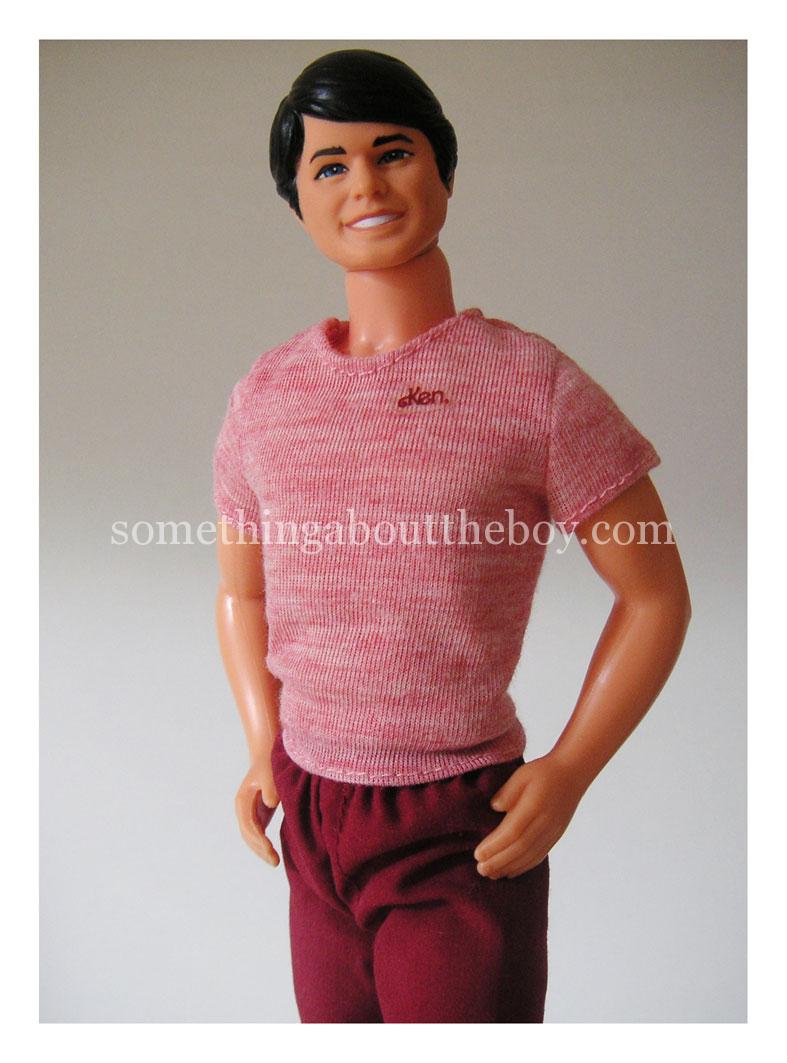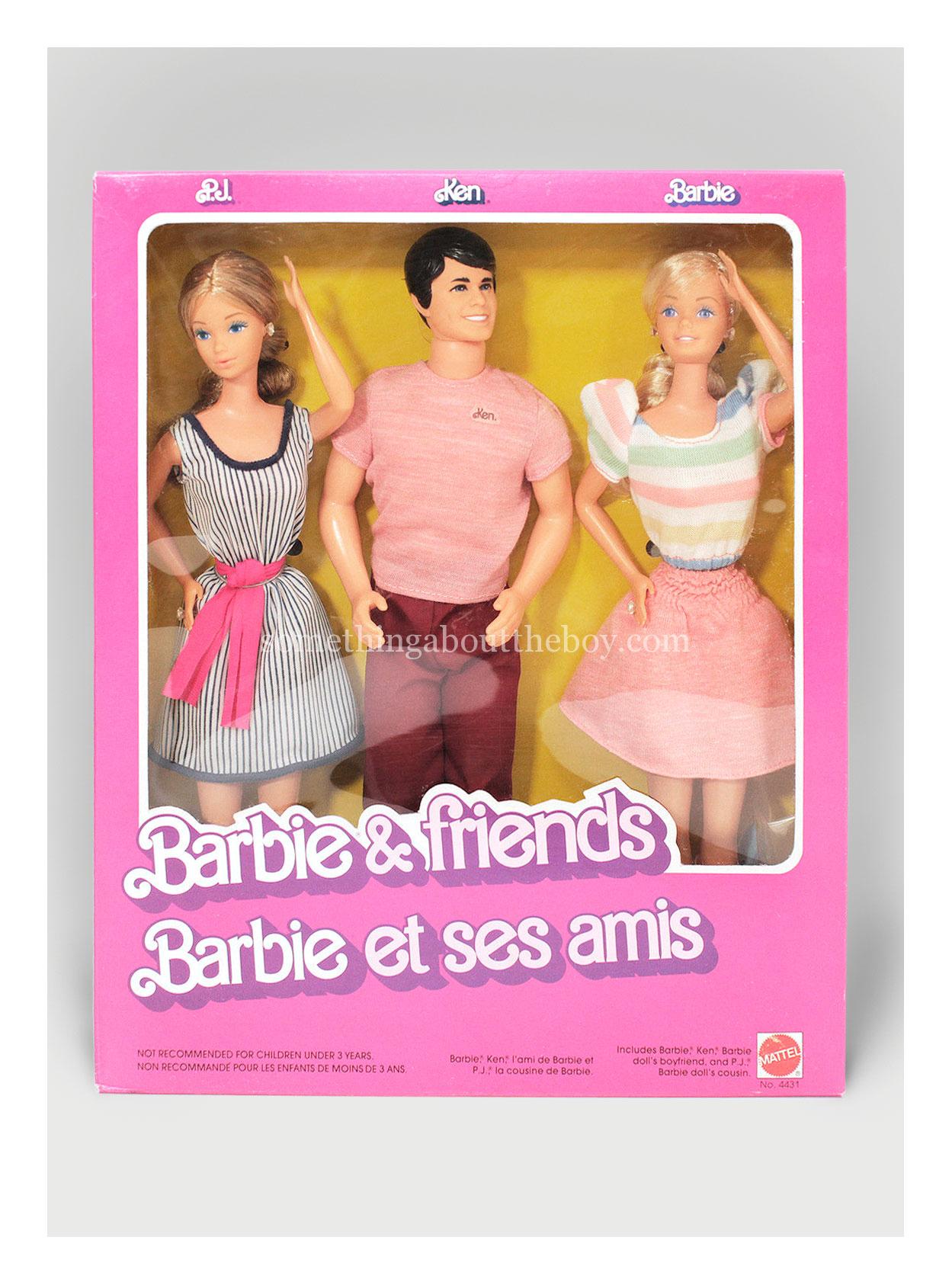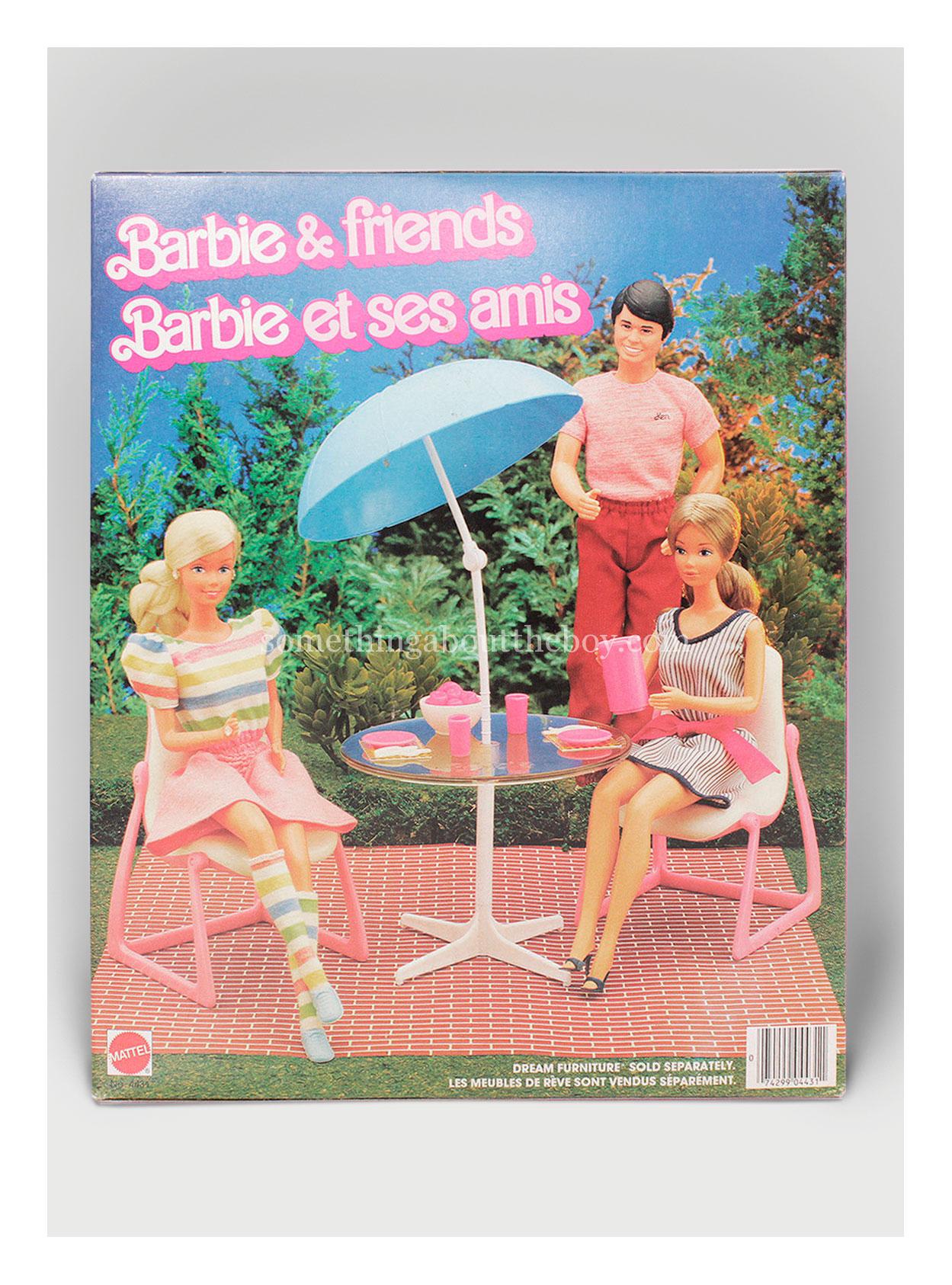 ---
SUPER SPORT KEN
Super Sport Ken was released in Canada, Europe and Australia. Mattel Spain/Congost released their own unique version. There is also a French version with the unique code No. 241 called Ken Sport Super Danse. He was almost certainly made in France – I've seen a few photos of him, and he is short with a shiny complexion, just like the Ken Cérémonie mentioned above.
SUPER SPORT KEN #5839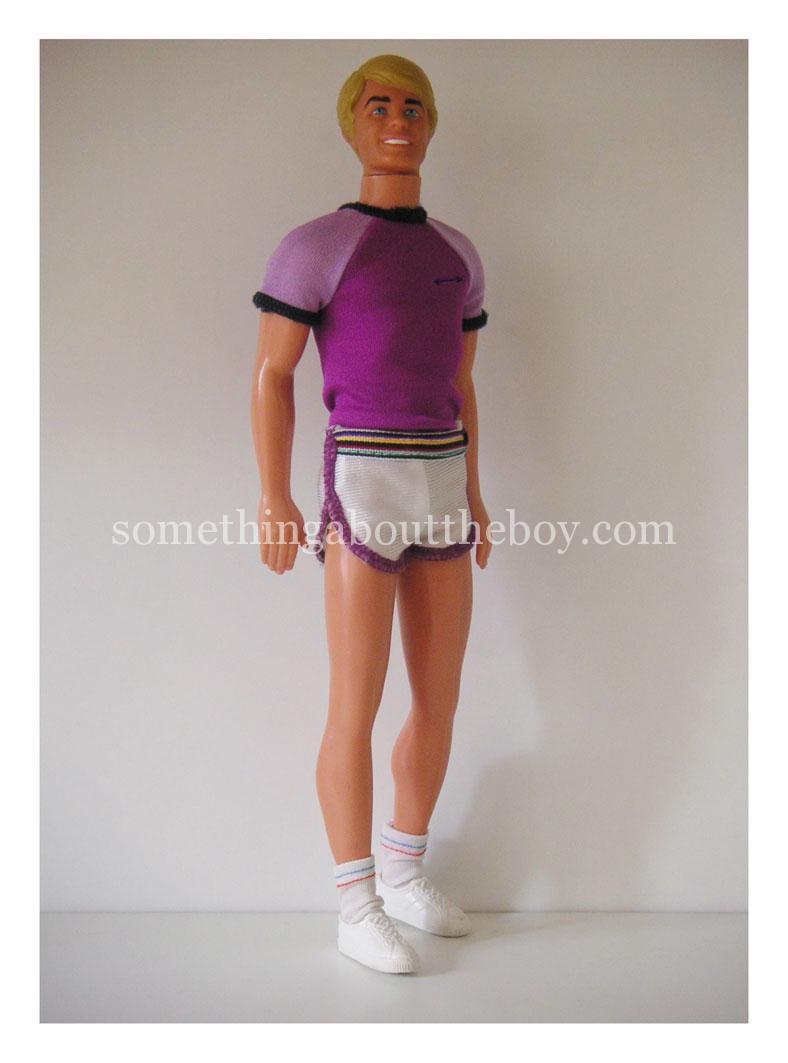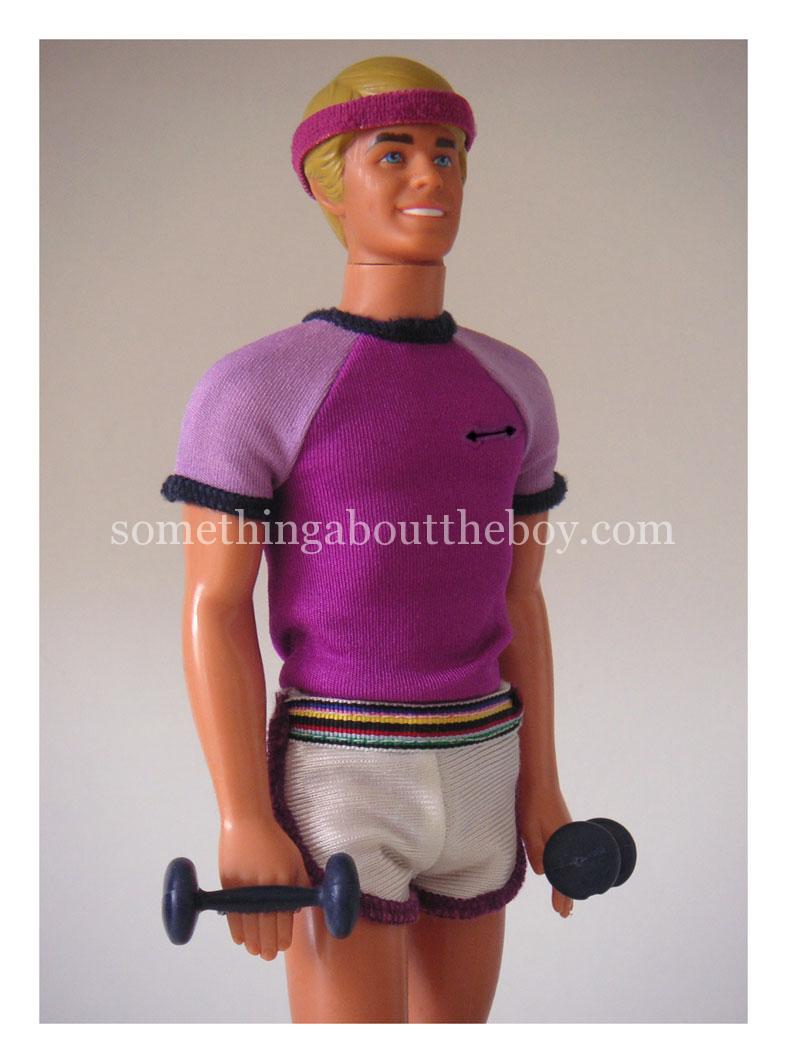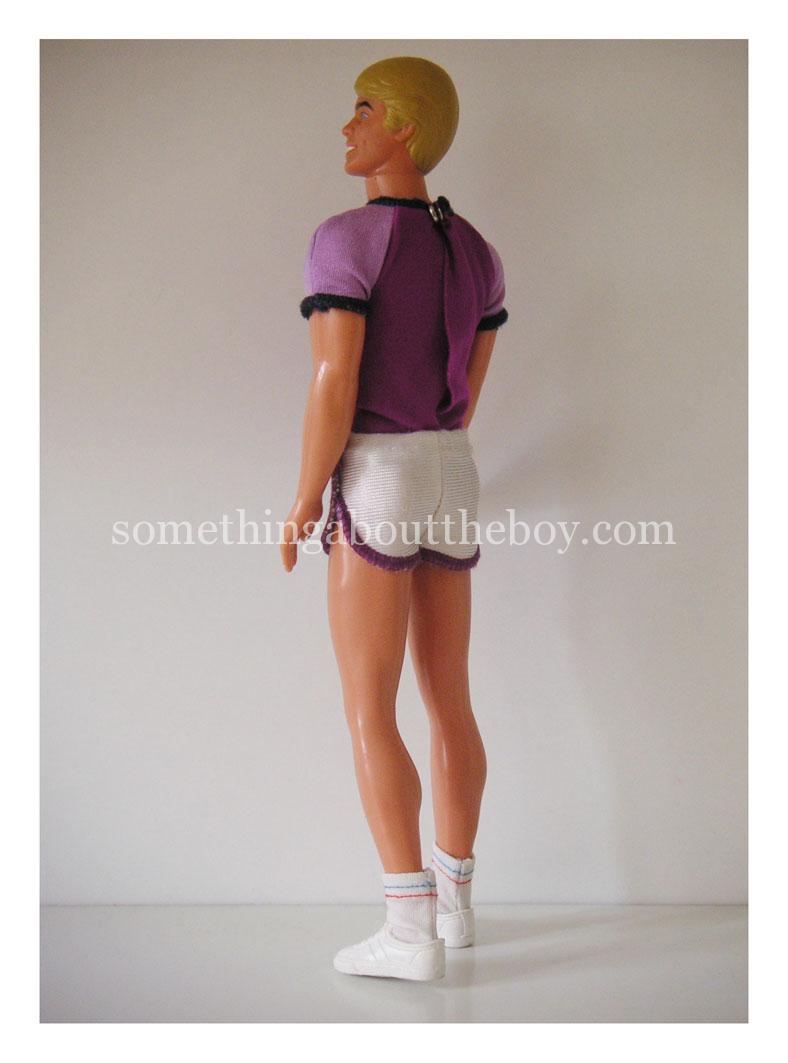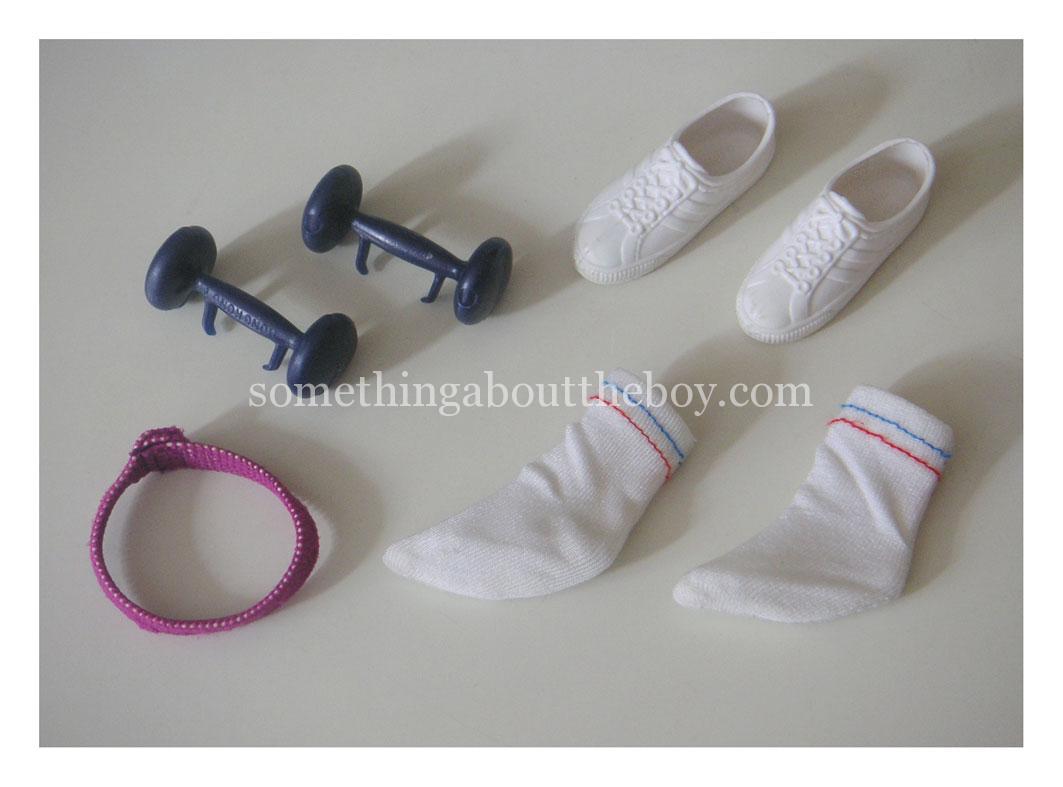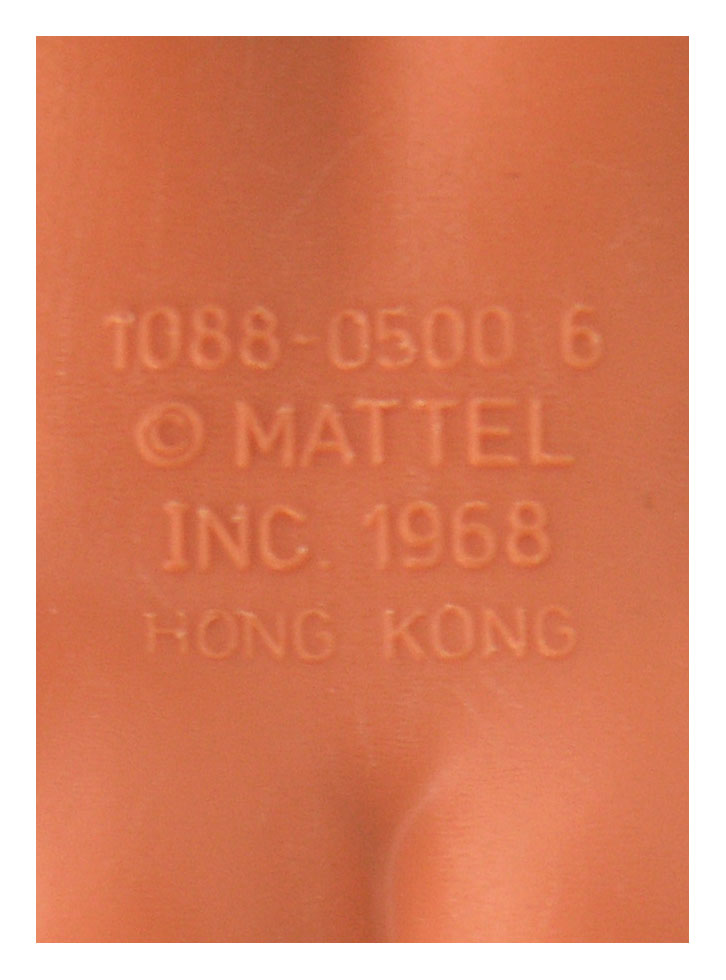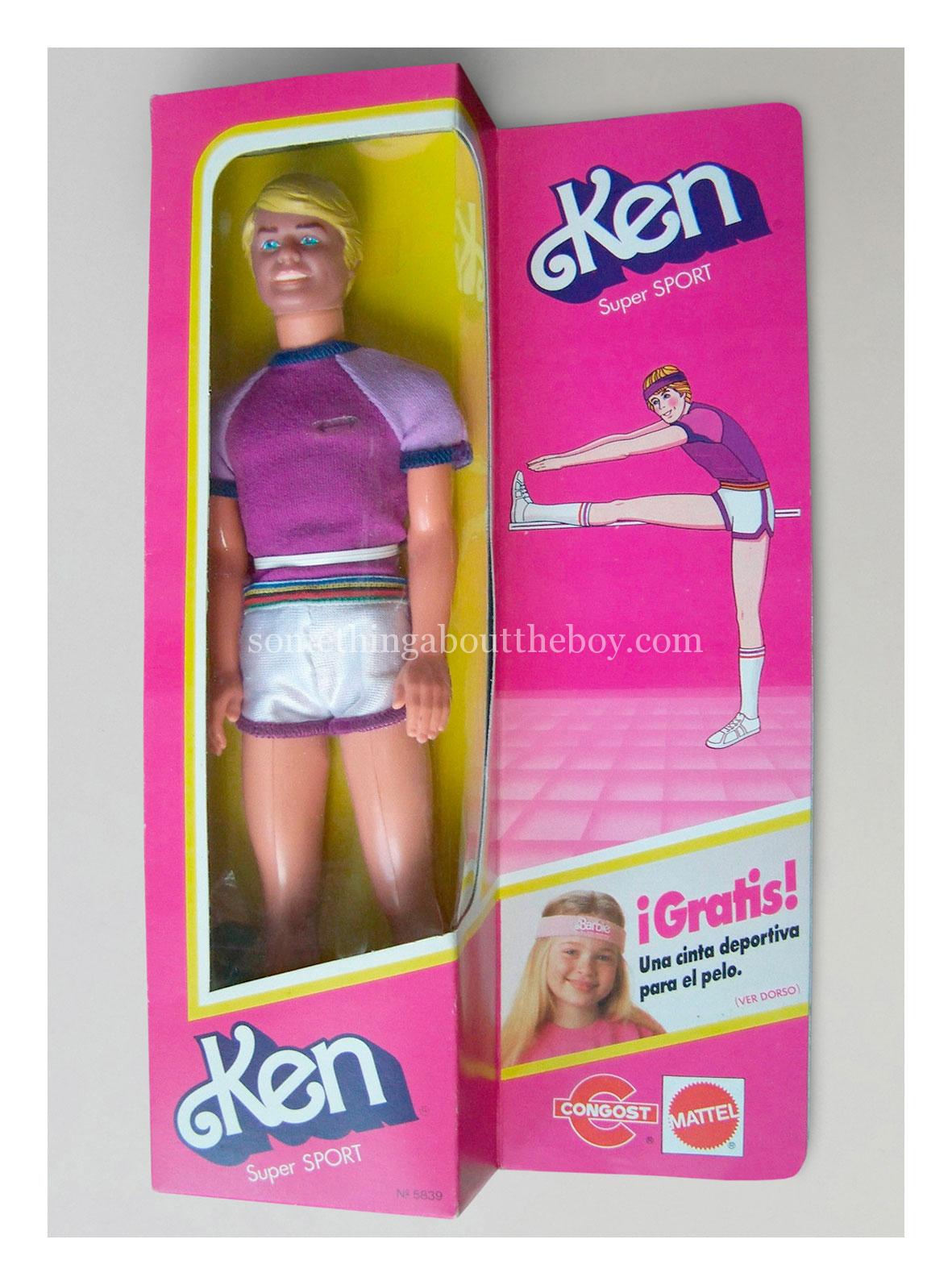 KEN SPORT SUPER DANSE #241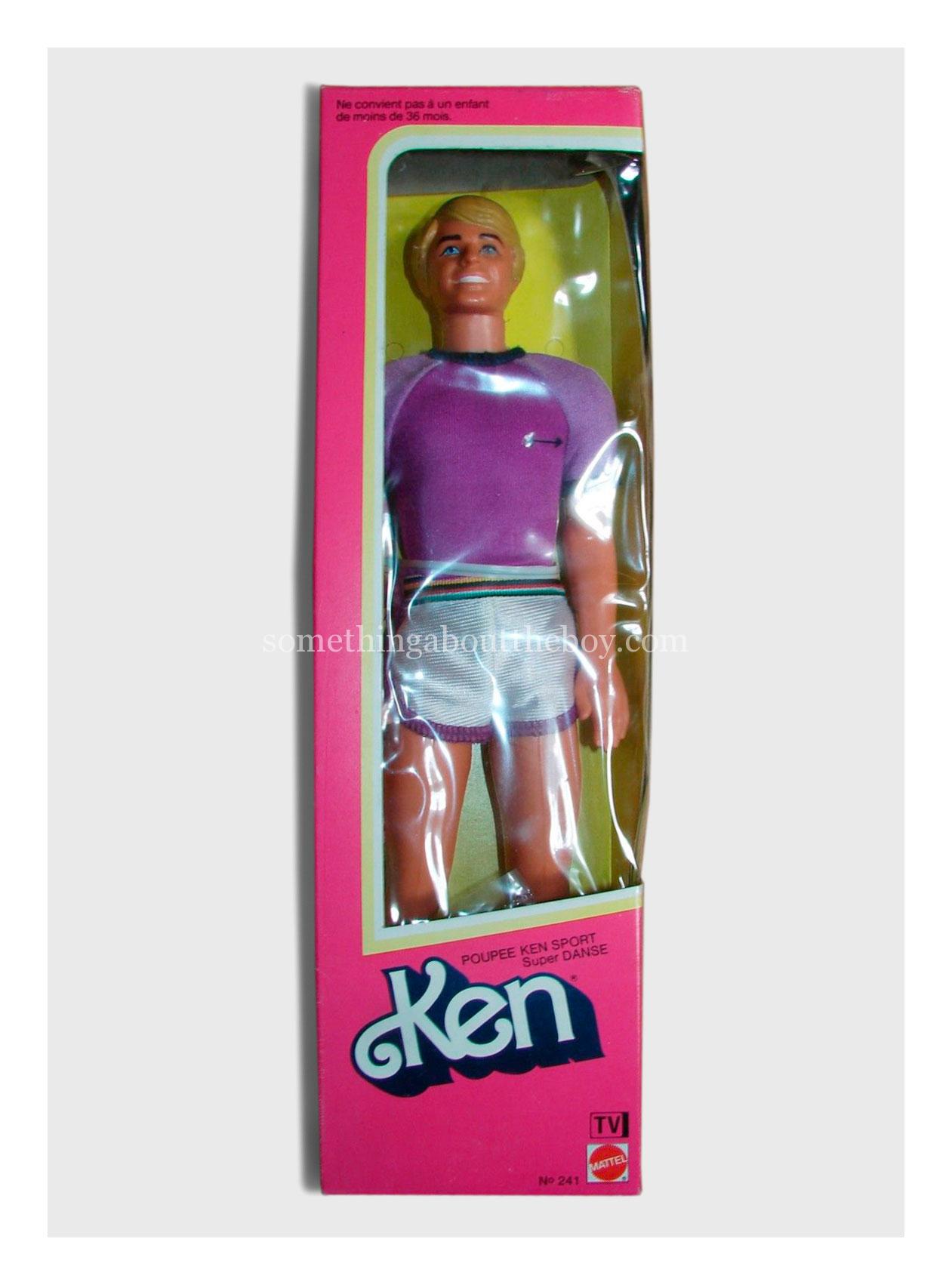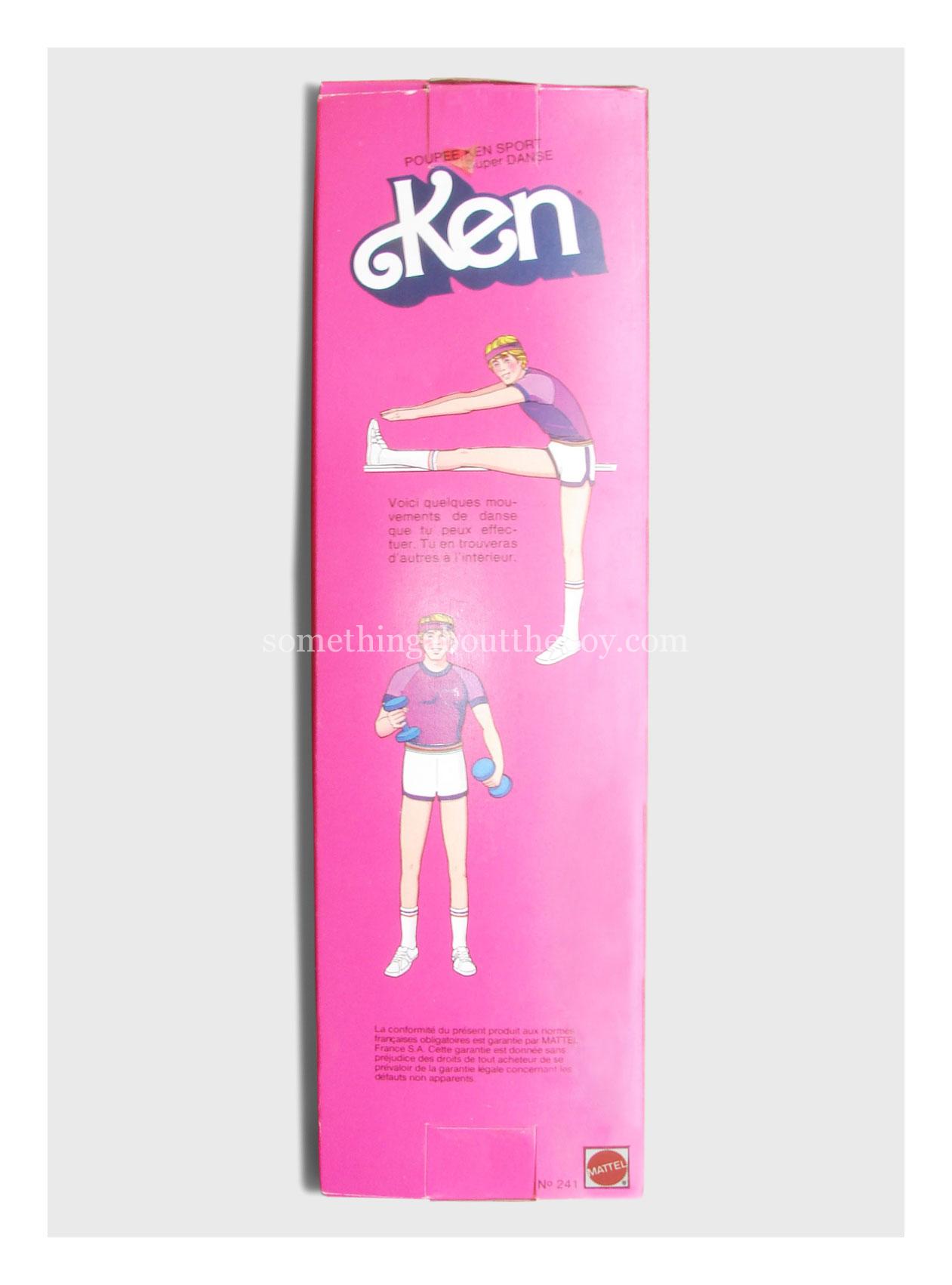 ---
TODD #4253
A new 'Ken friend' called Todd was also released this year. His only purpose seems to have been to marry a girl called Tracy. He is similar to Western Ken and Horse Lovin' Ken, but has different eyebrows and brown eyes. Apart from a Mexican version (which was presumably produced slightly later, as he has the Great Shape era head-mold), he was not released in any other form, and no other outfits were produced especially for him.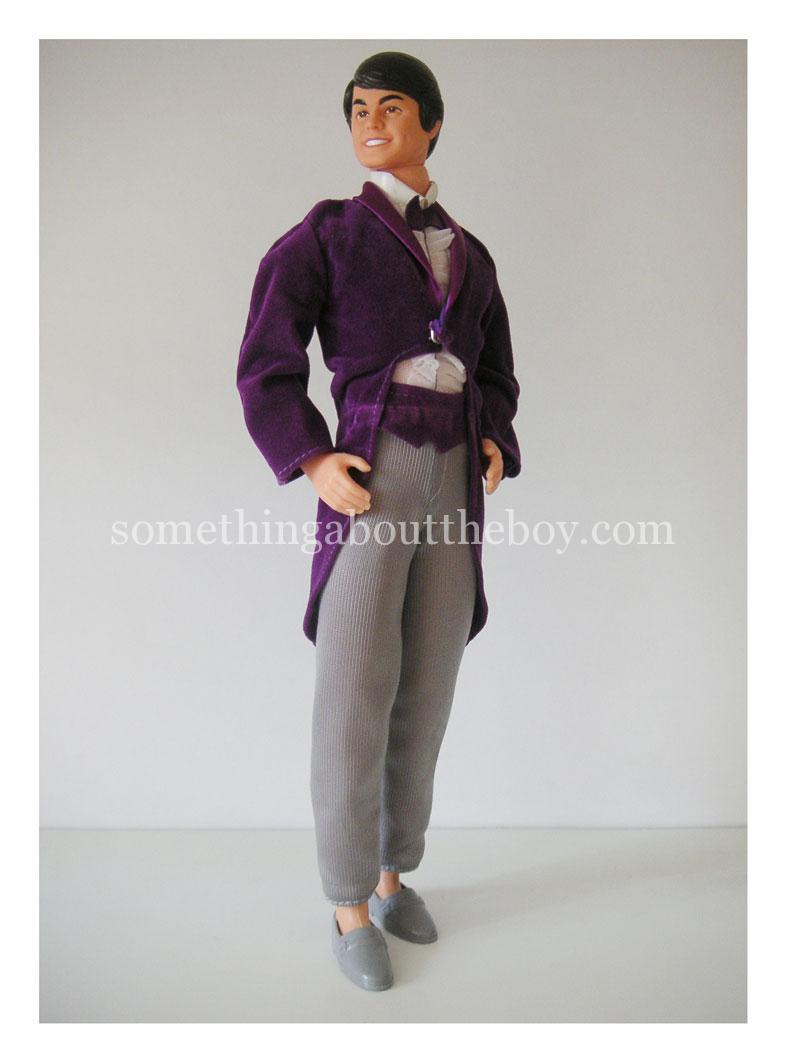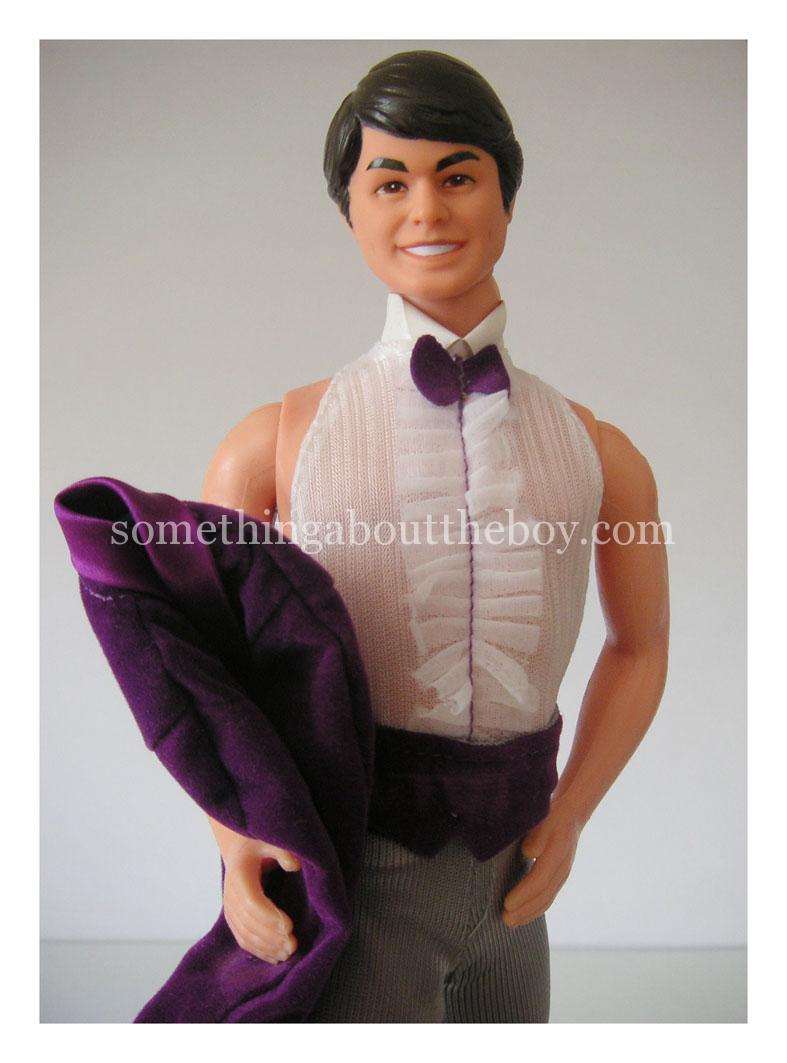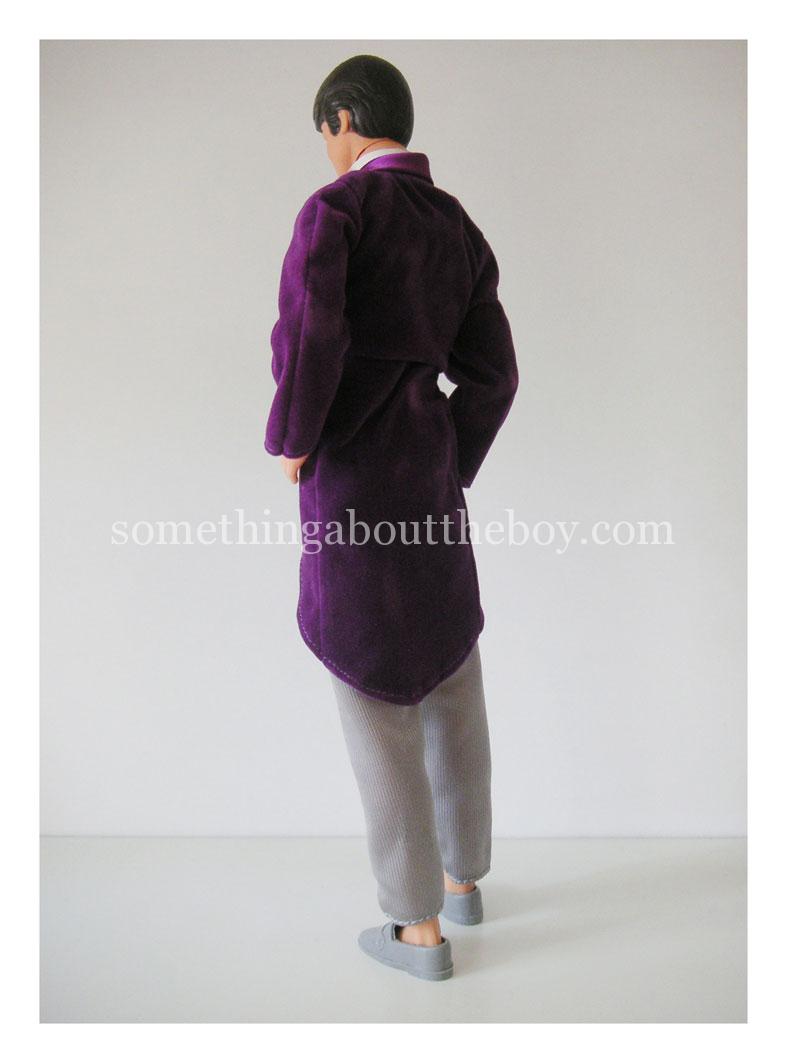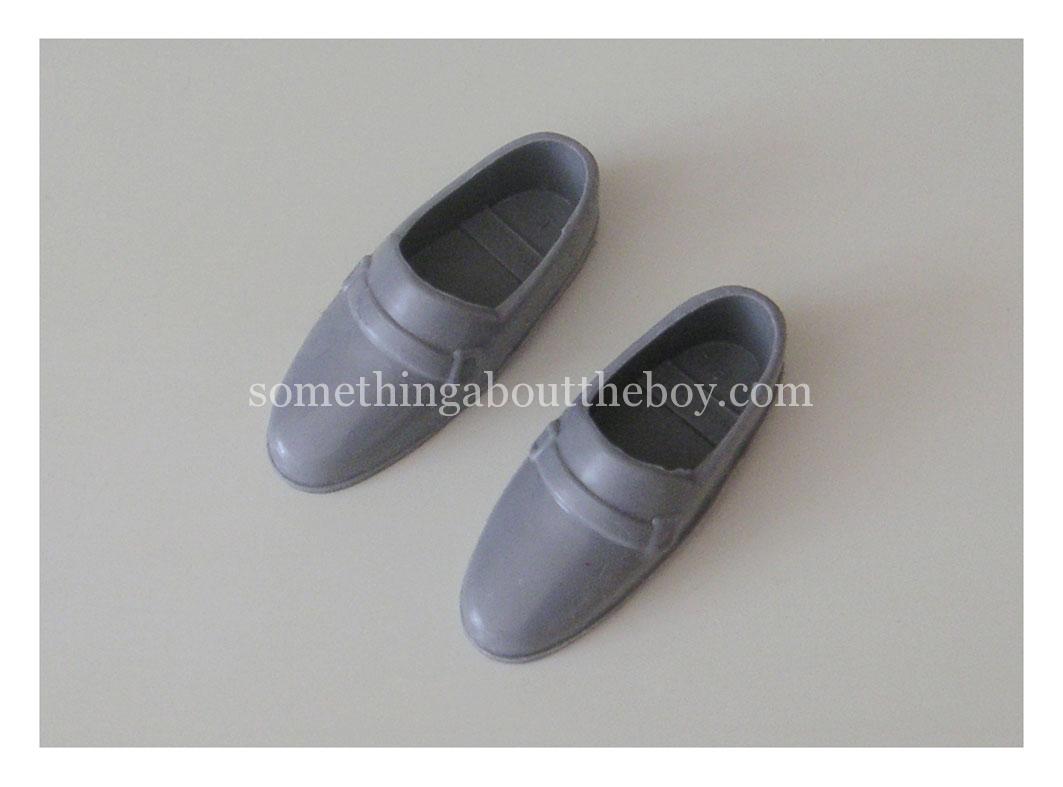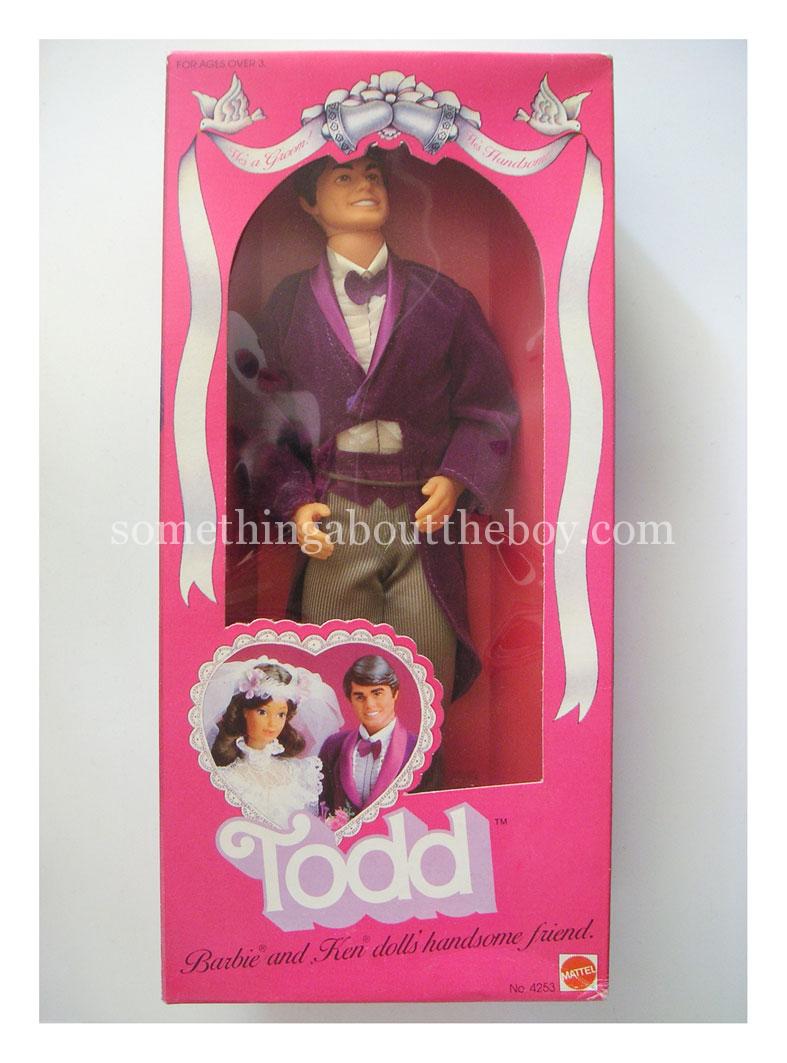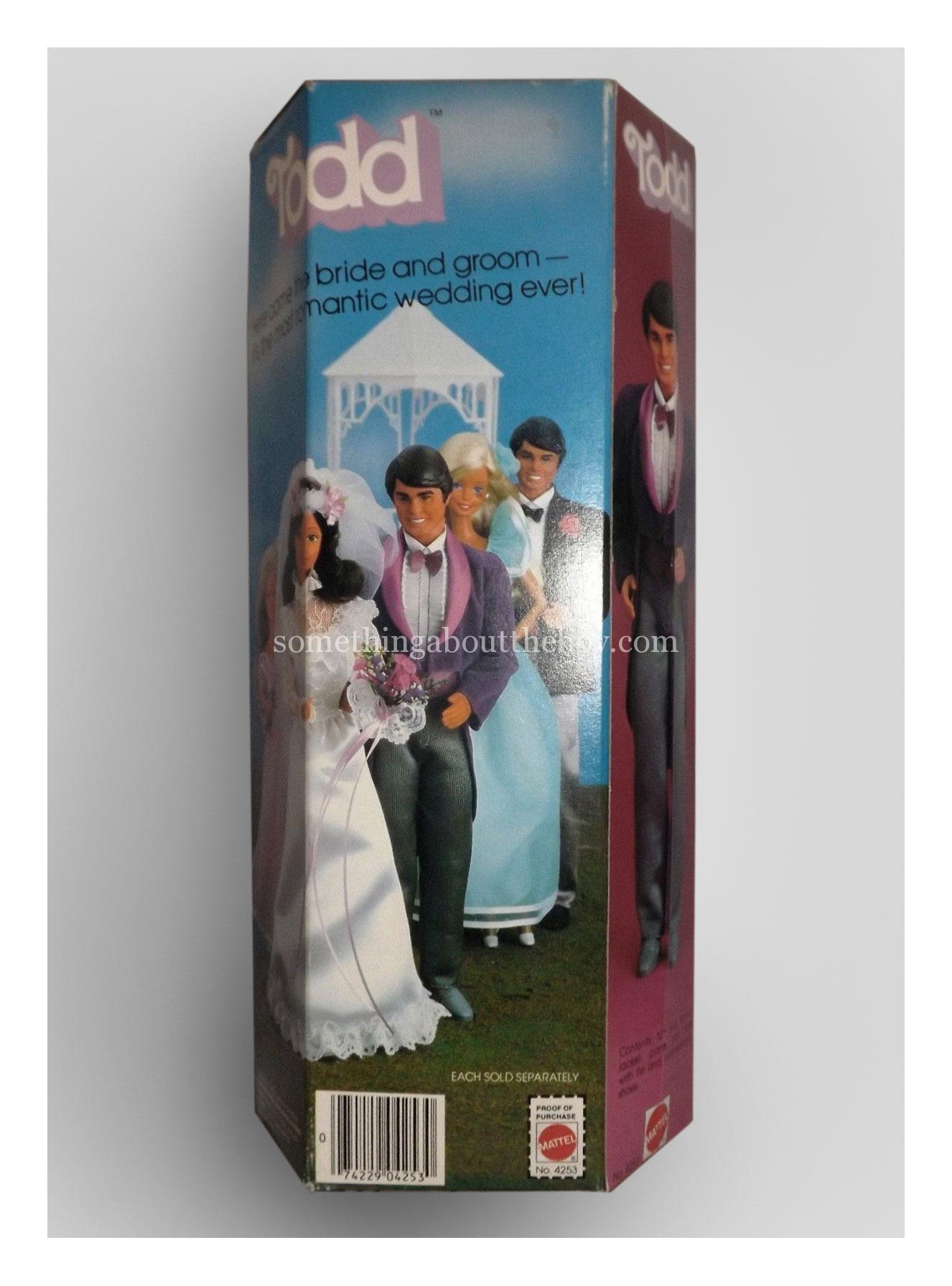 ---
BOOKLETS & CATALOGUES
The 1983 booklet came in two versions. In the earlier version Horse Lovin' Ken and Todd are missing, and there is a noticeably different-looking prototype of Dream Date Ken.