ROTOPLAST in Venezuela produced several Kens and Ken outfits (as well as Heart Family dads and at least one Derek) under license from Mattel during the 1980s. They used the regular Great Shape era head (and occasionally the Derek head mold) combined with the more articulated body-mold. They produced slight variations of the most popular Kens, as well as some Kens unique to Venezuela. Here are the dolls and outfits I've discovered so far, but the information is incomplete and there are almost certainly some missing. If you have pictures or information to share, please contact me: contact@somethingabouttheboy.com.
---
KEN DEPORTIVO #51-024(6?)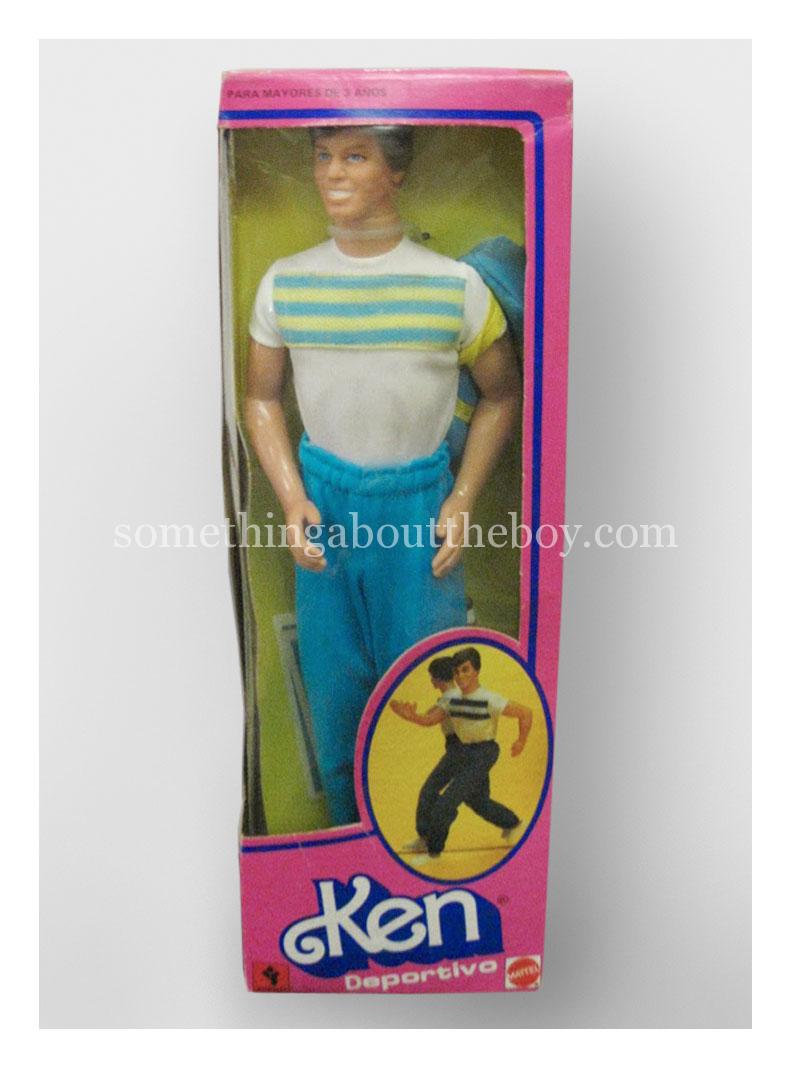 ---
DAY-TO-NIGHT / DÍA Y NOCHE KEN #9019
---
DREAM GLOW KEN / KEN SUEÑO DE ESTRELLAS #51-0277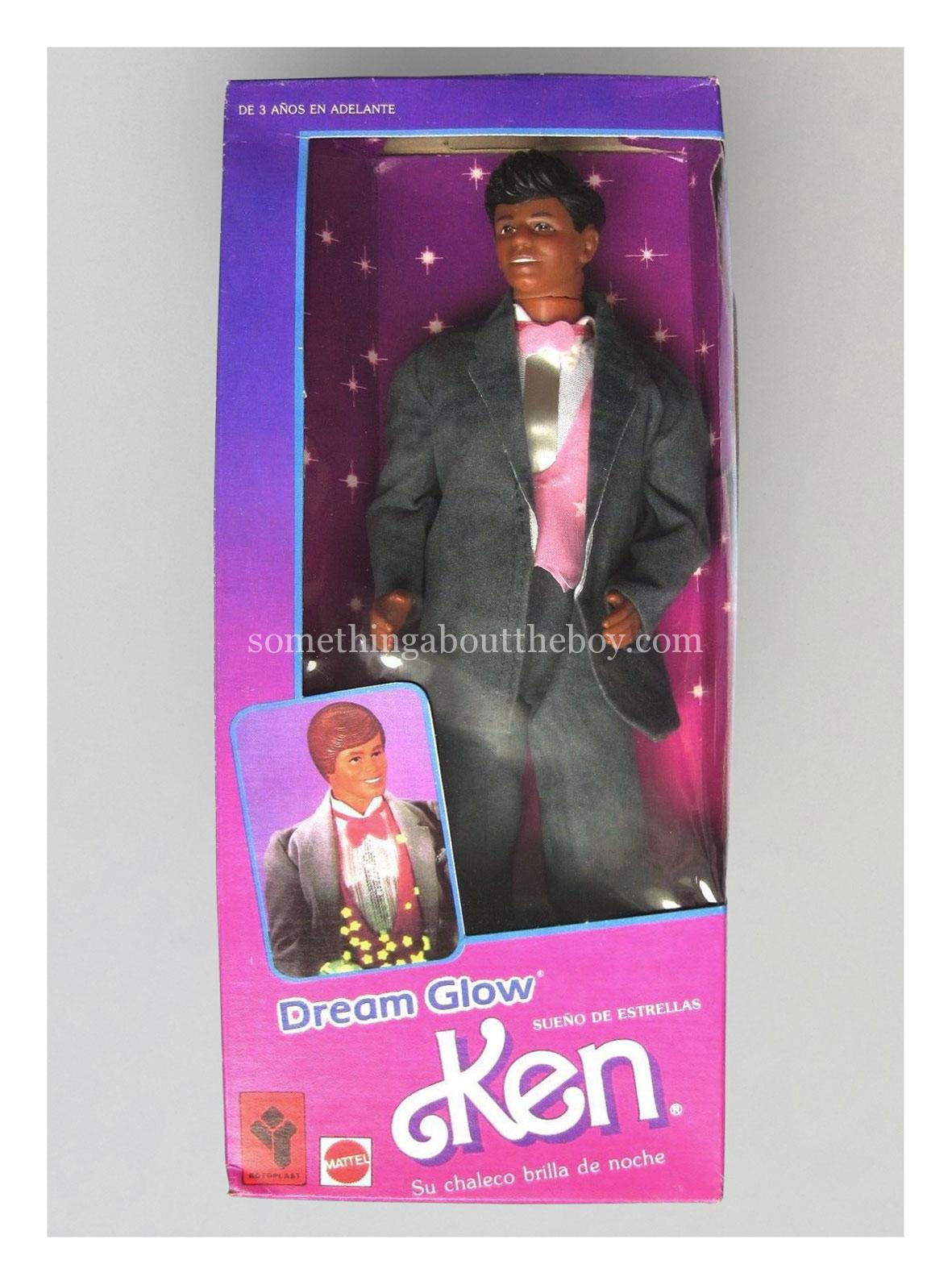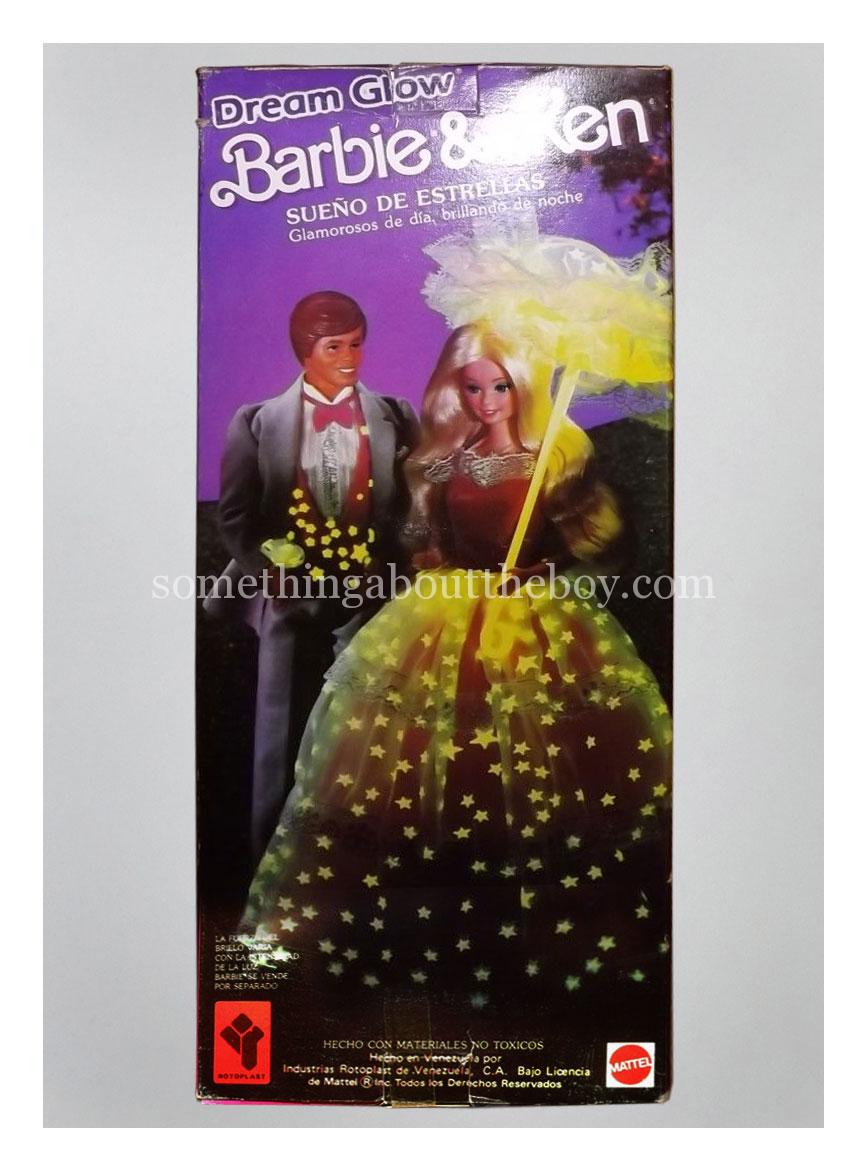 ---
KEN TROPICAL #1020
---
KEN LLANERO #51-0297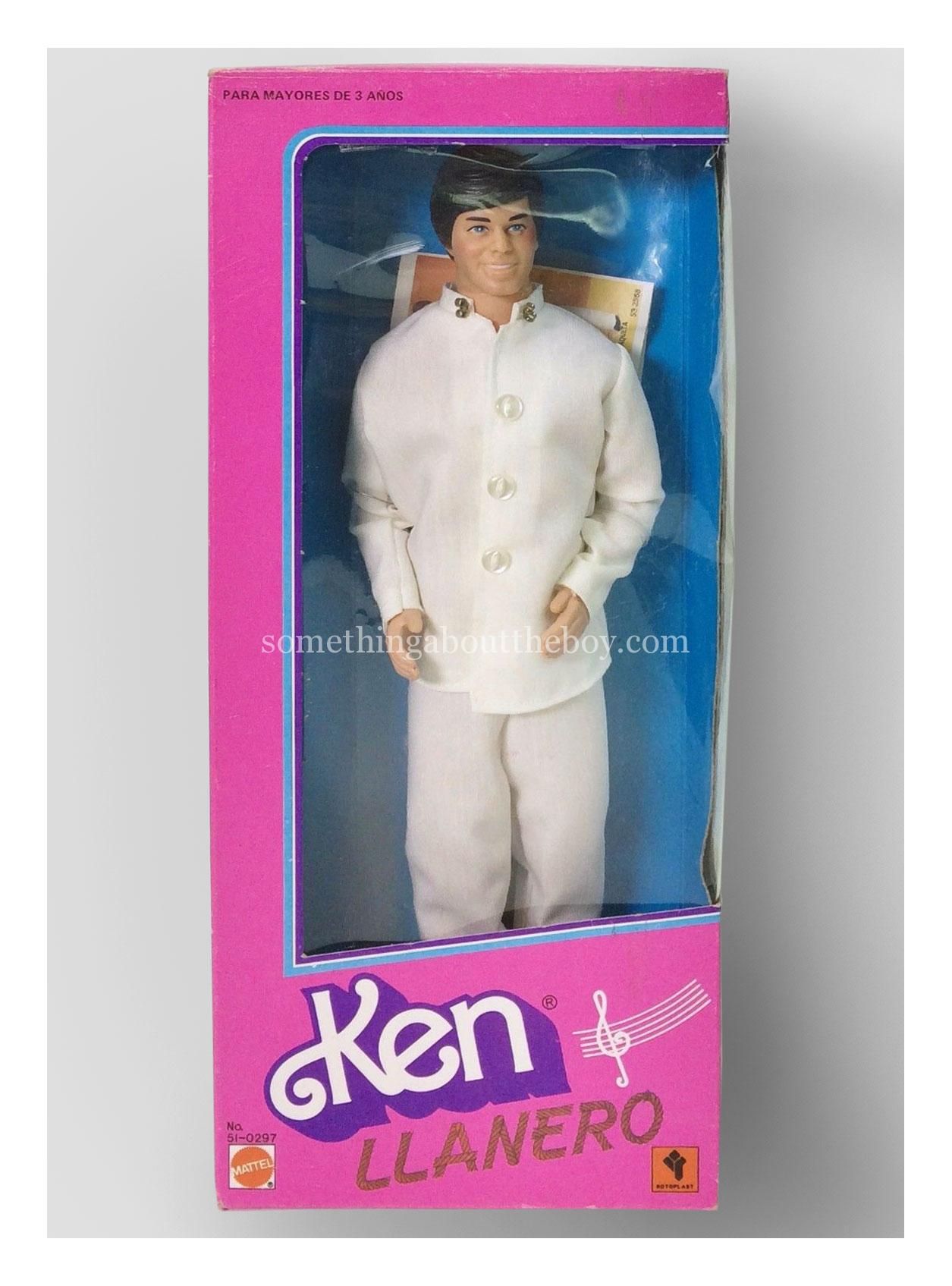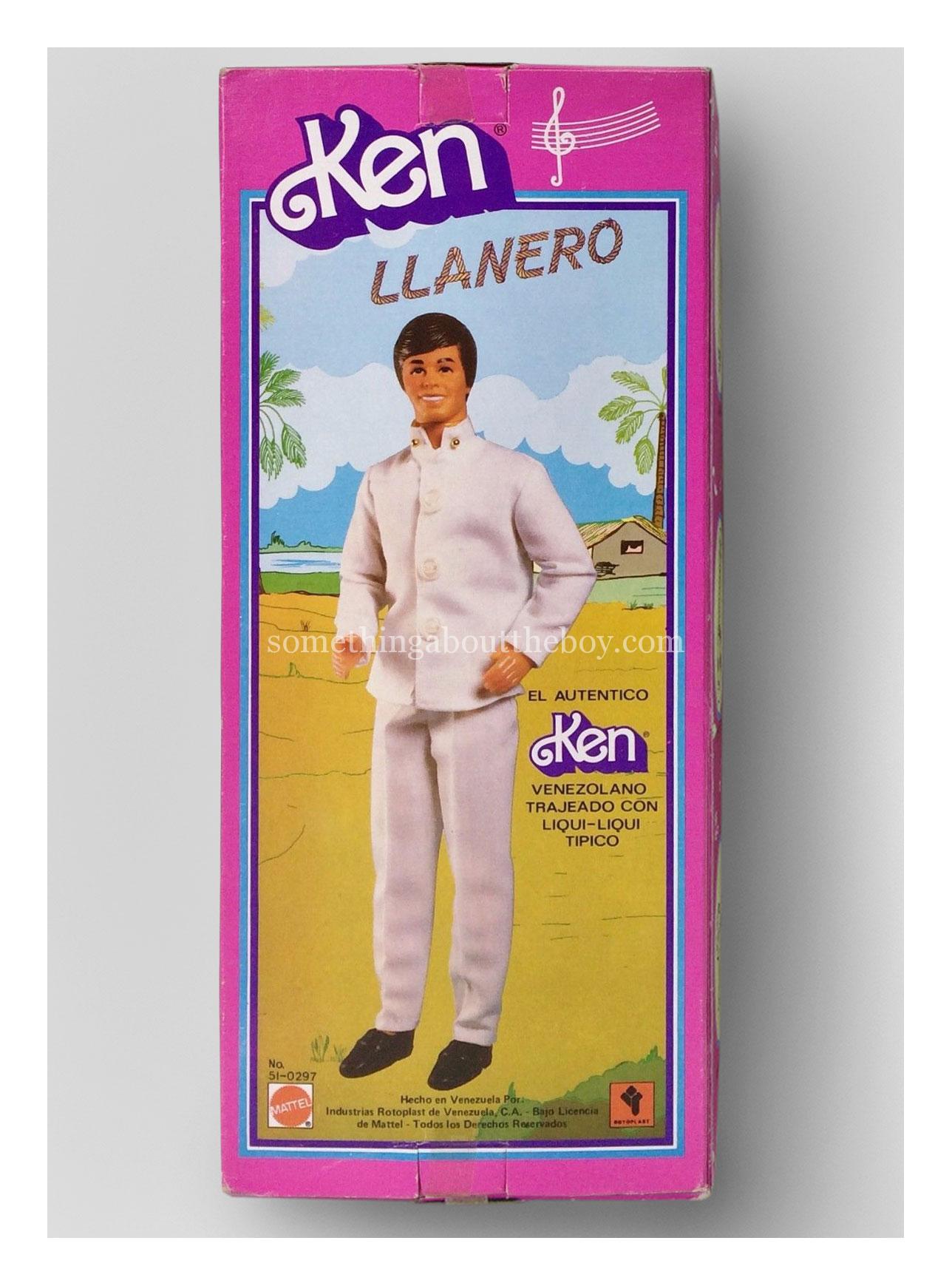 ---
SPRINGTIME KEN / KEN PRIMAVERA #51-0___?
---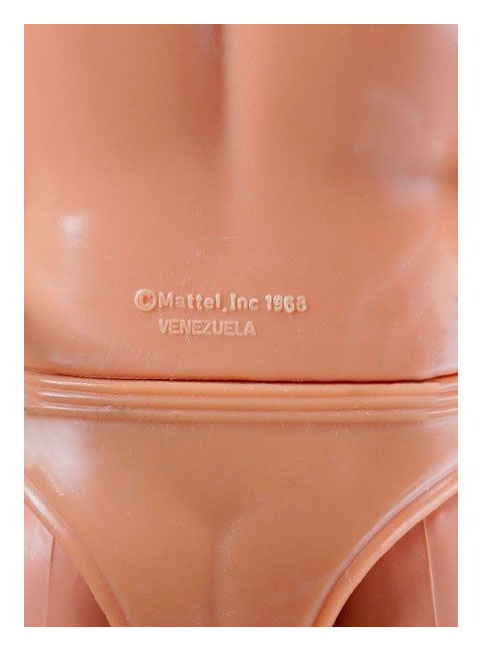 ---
THE OUTFITS