ESTRELA in Brazil introduced Ken as Bob, because Ken sounds very much like 'who?' in Portuguese, so was thought to be confusing for small children. In 1987 Estrela renamed their doll Ken. They were certainly prolific, and their Kens are my favorites of all the South American licensed versions. Some are variations of regular Kens, but many are unique. Estrela used the Superstar era head-mold until 1992. The information below is taken directly from period Estrela Barbie catalogues.
---
1984-86 THE BOB DOLLS

As far as I know, the Bob dolls were not given specific names. I only have the Tennis Bob. The other Bobs shown below are from the private collection of Sandrinha Cavalcante.
BOB #10.53.00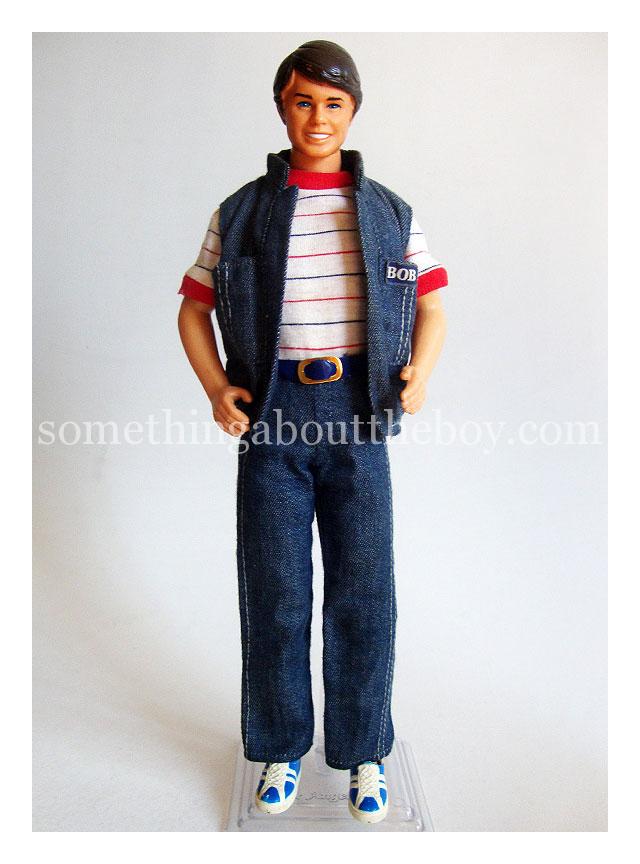 BOB #10.53.01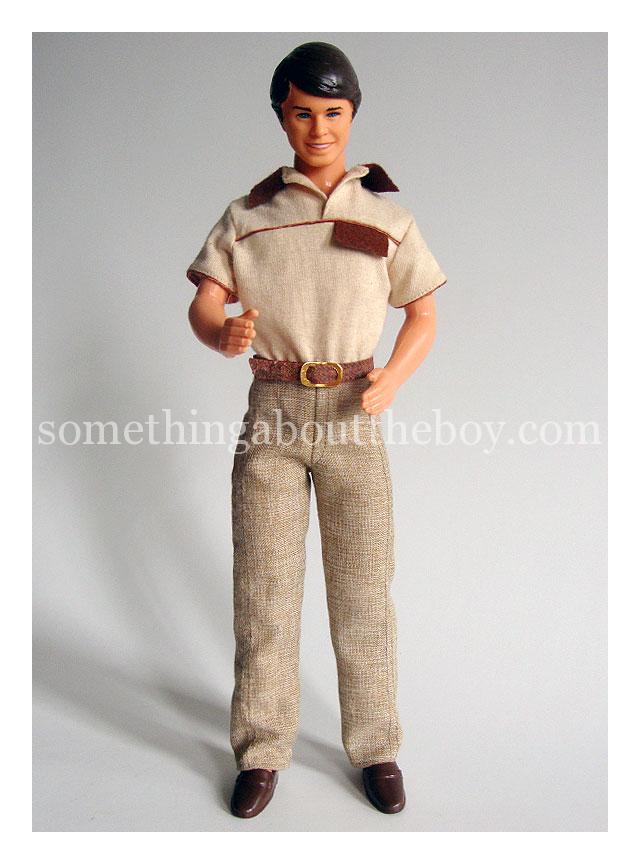 BOB #10.53.02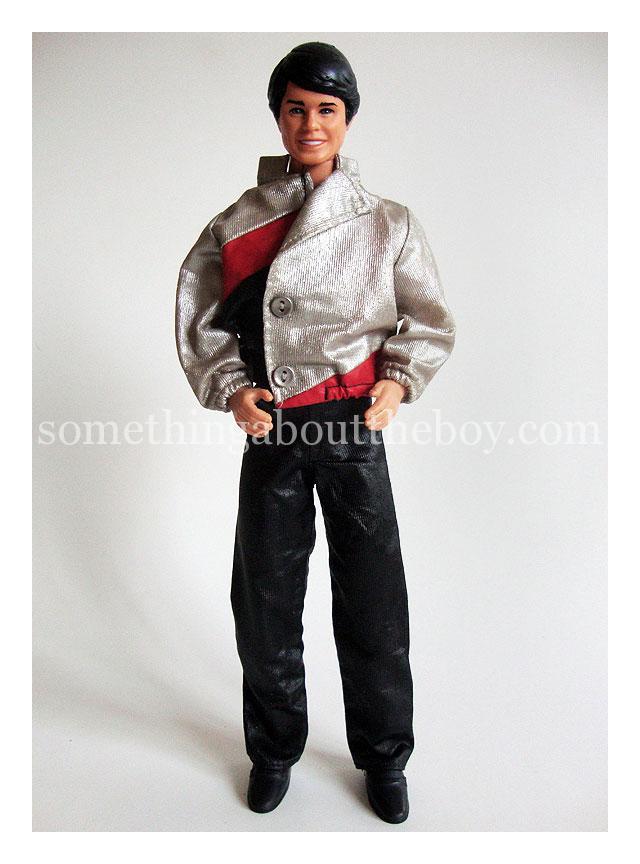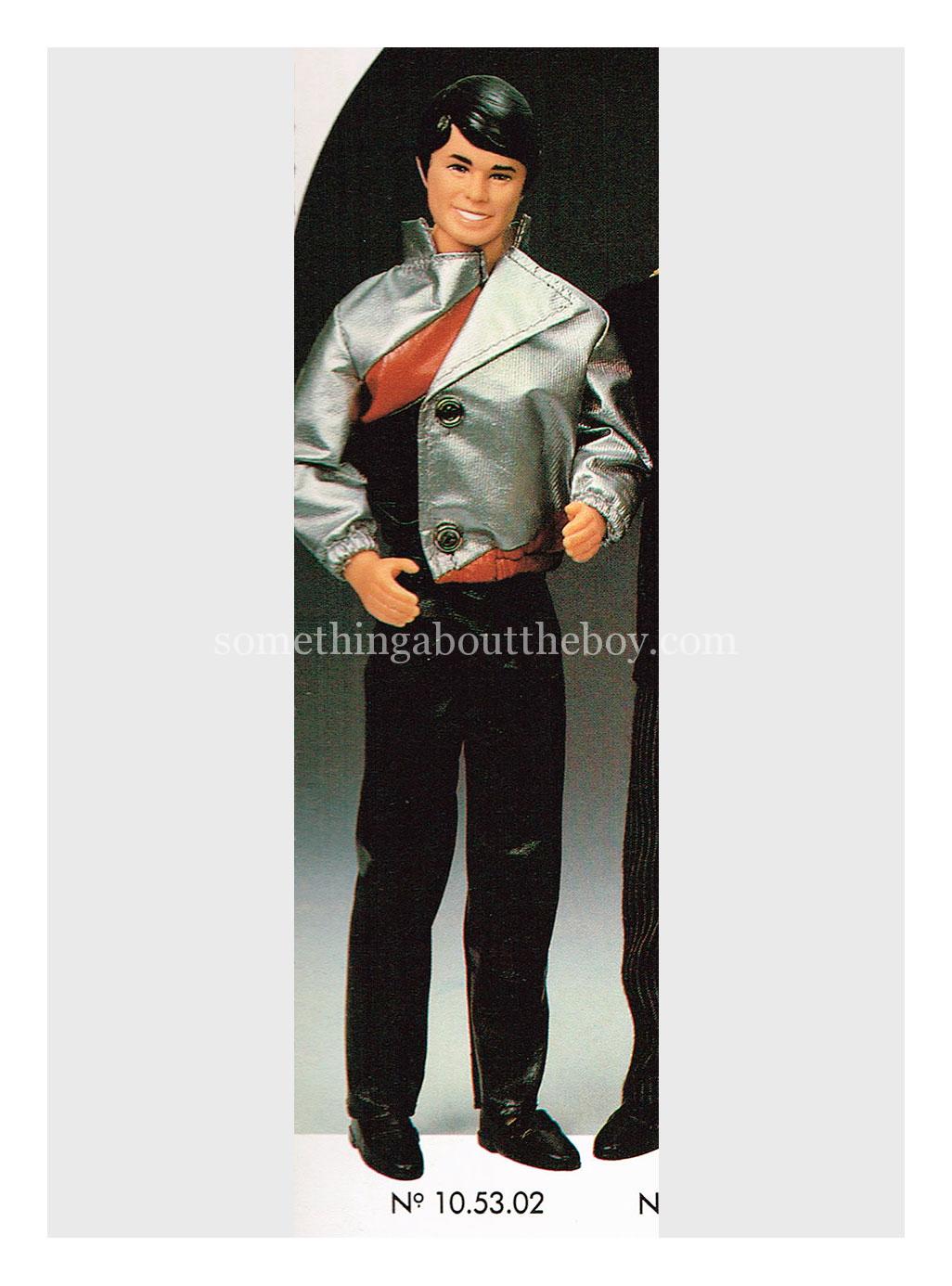 BOB #10.53.03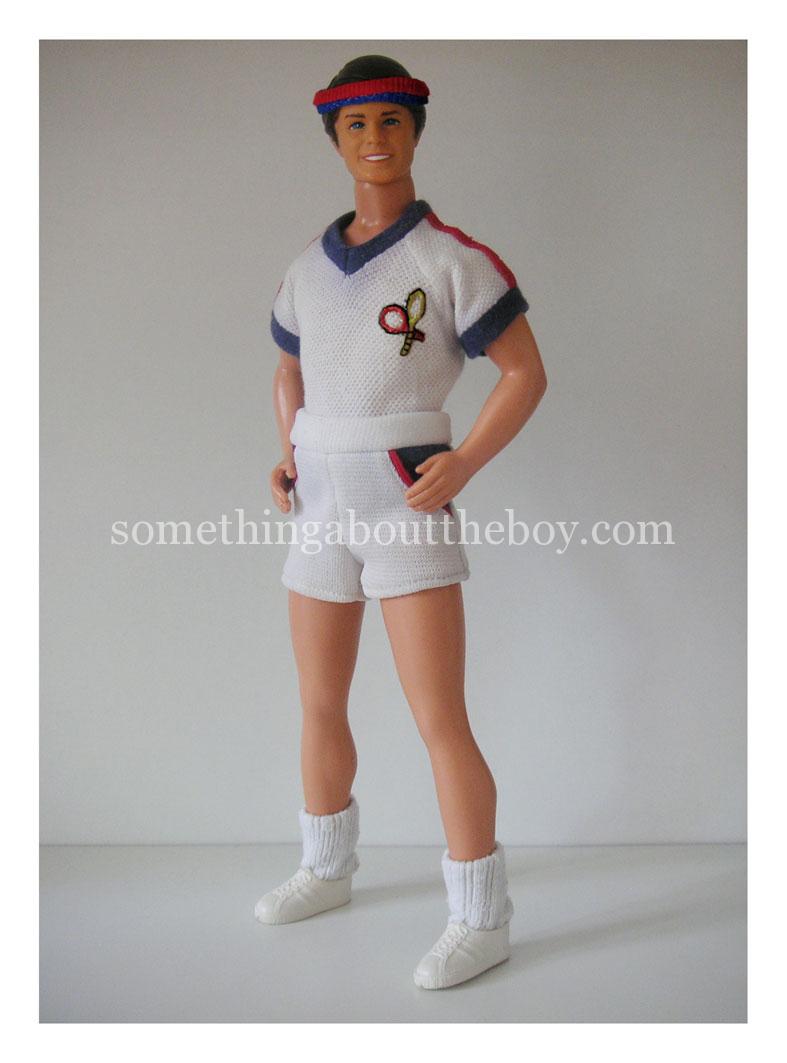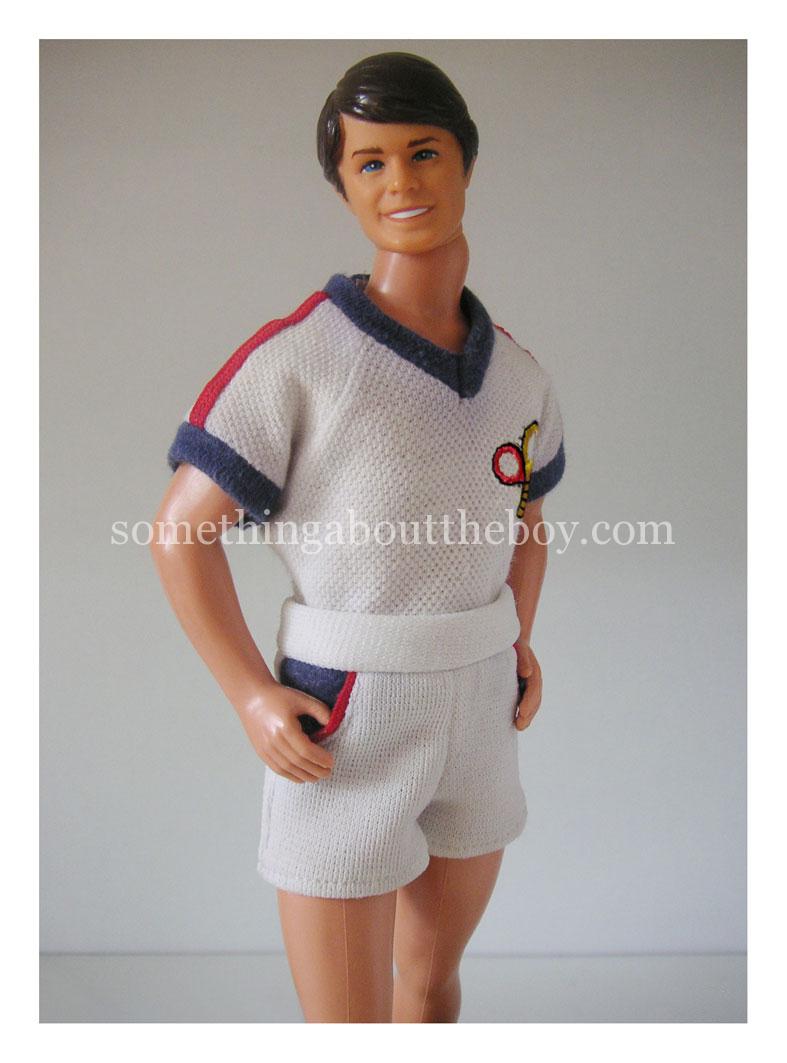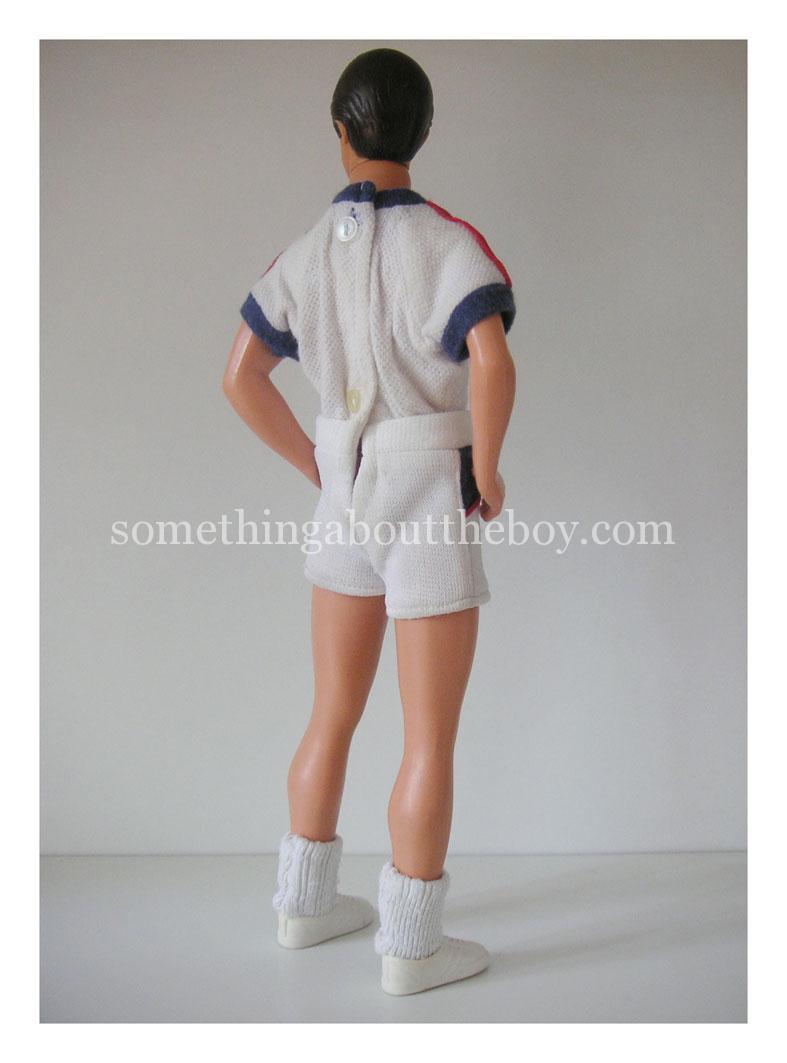 BOB #10.53.04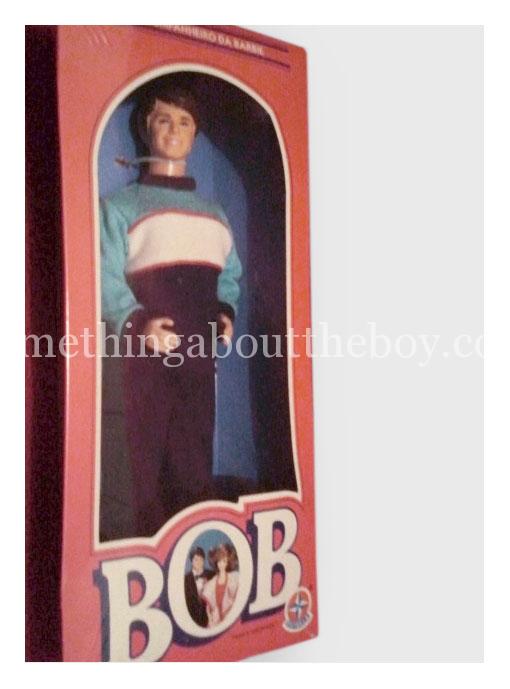 BOB #10.53.06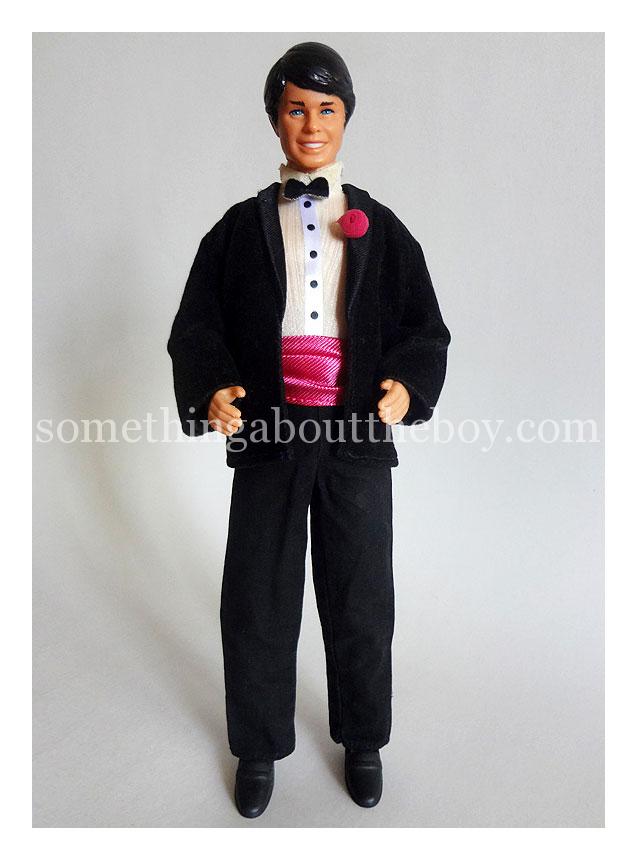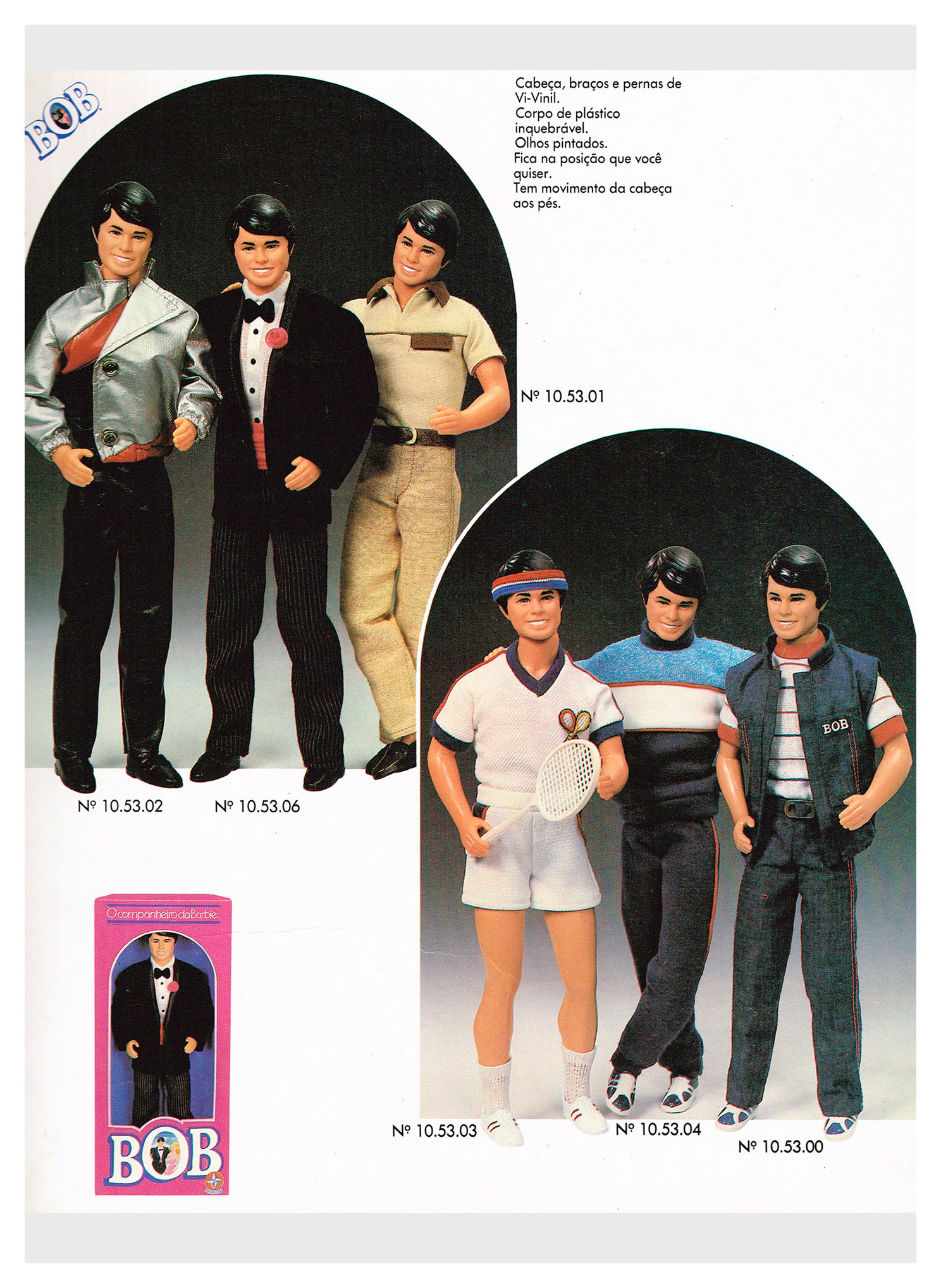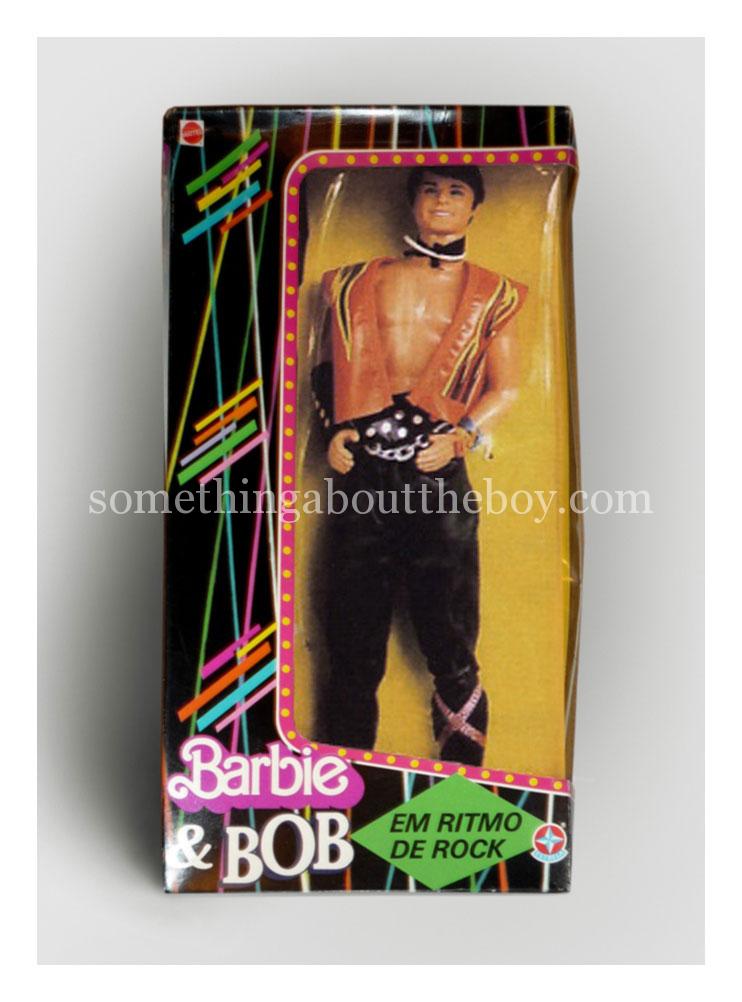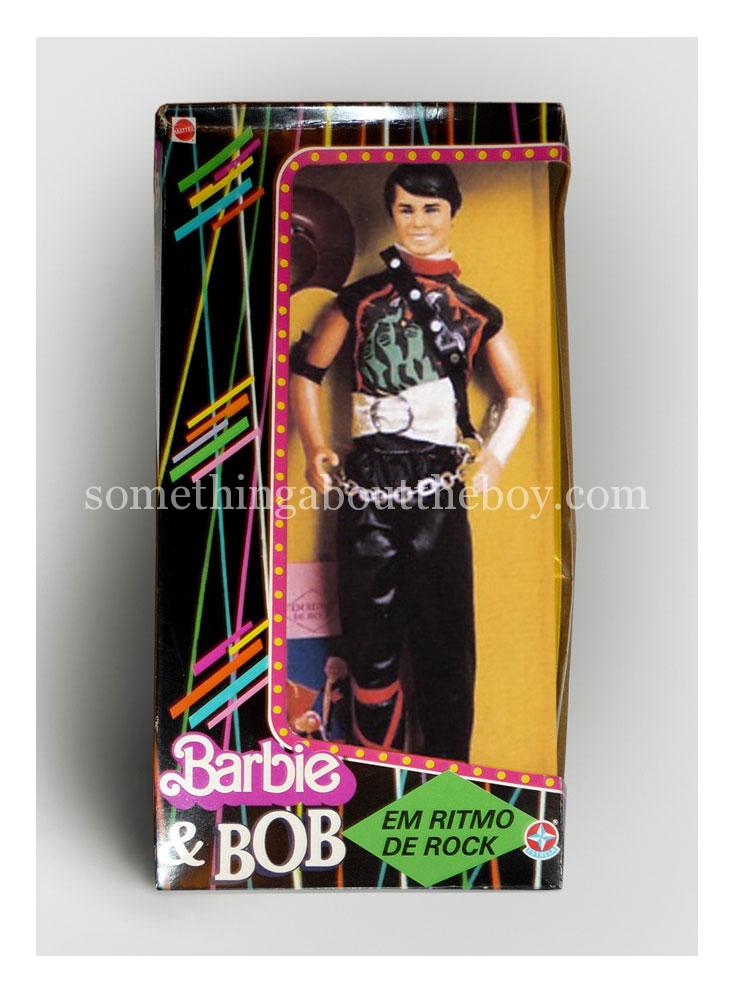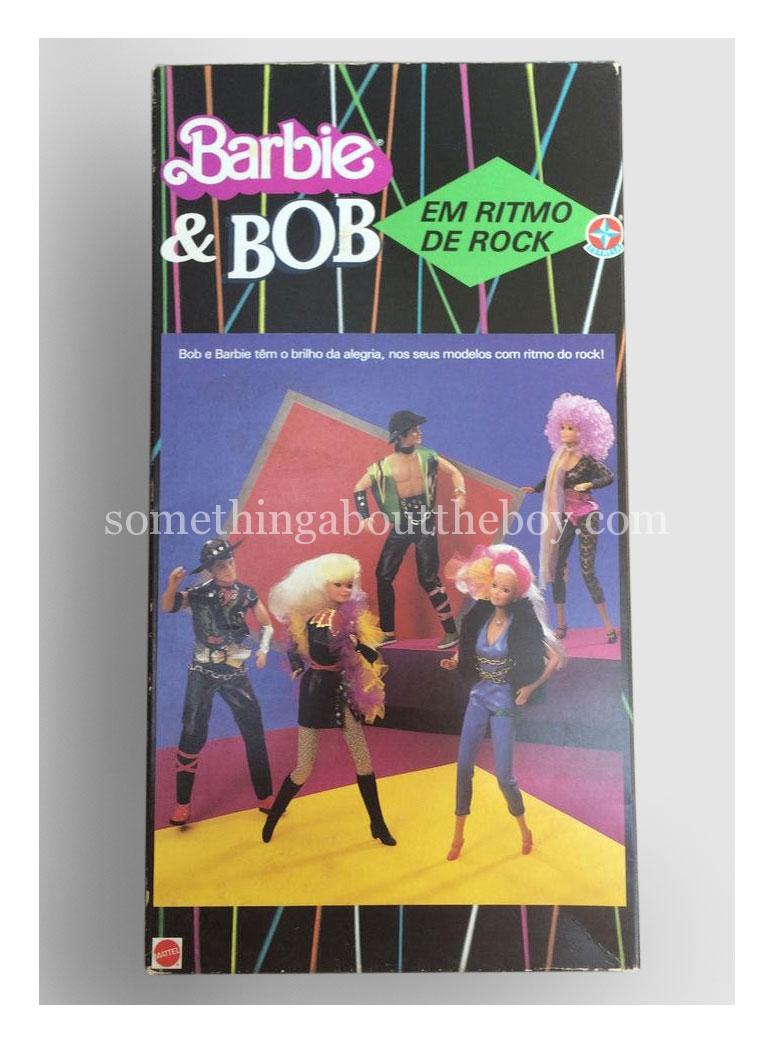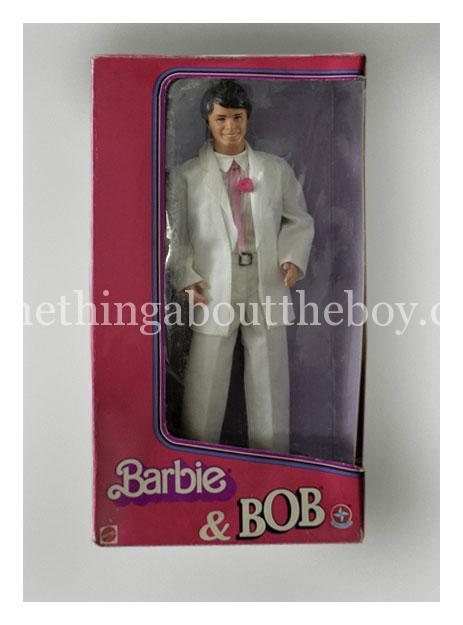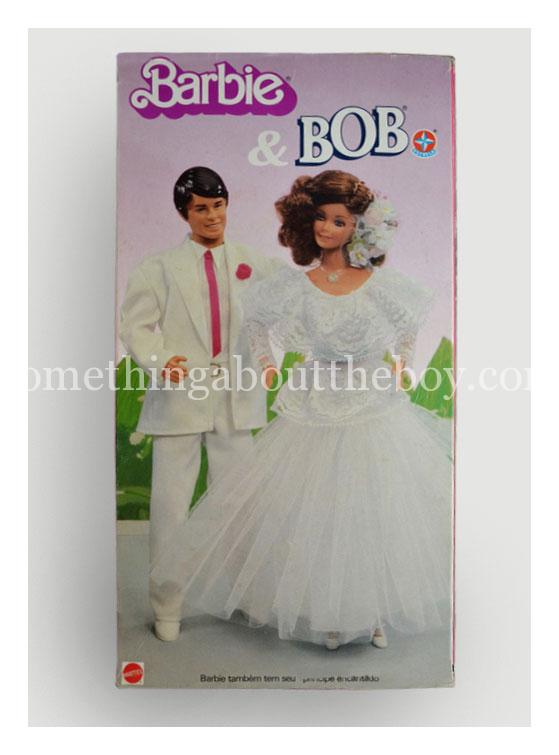 ---
1987 THE KENS

KEN SPORT #10.53.10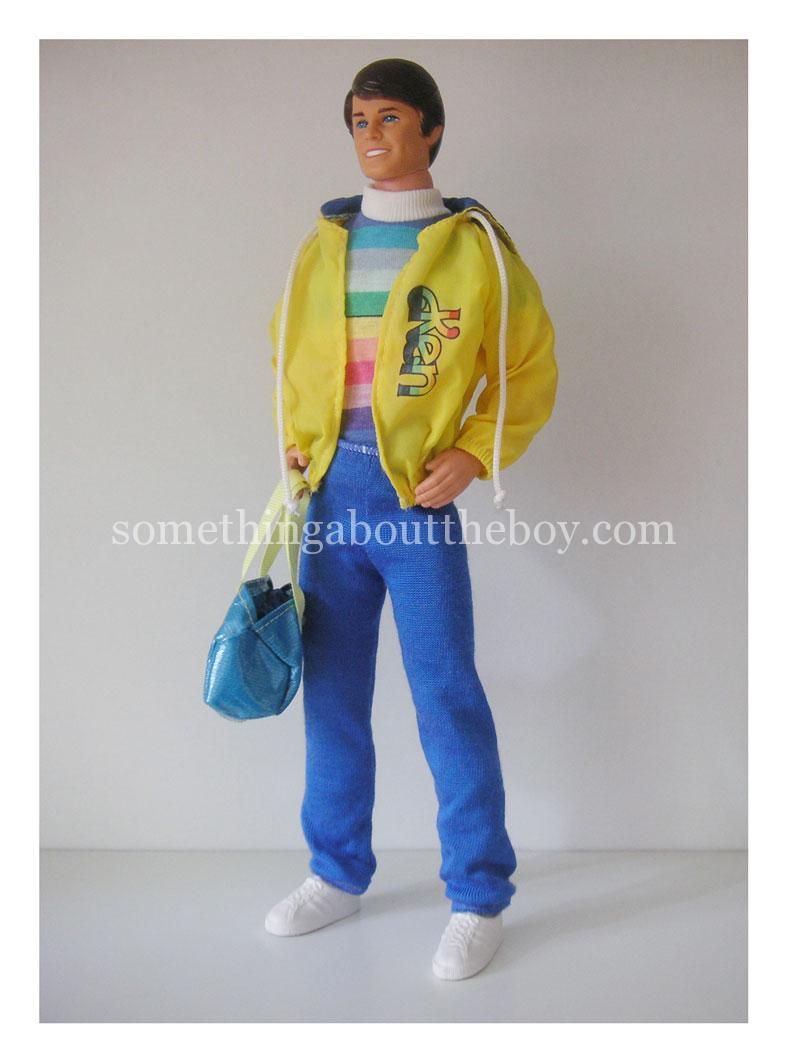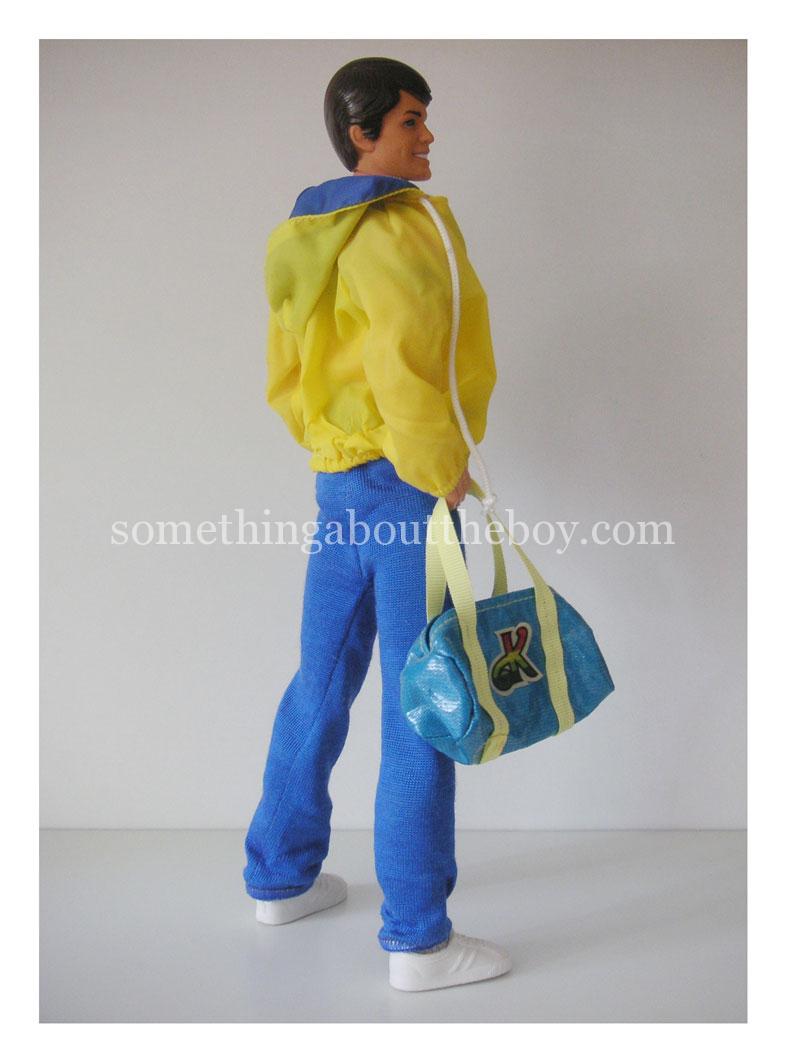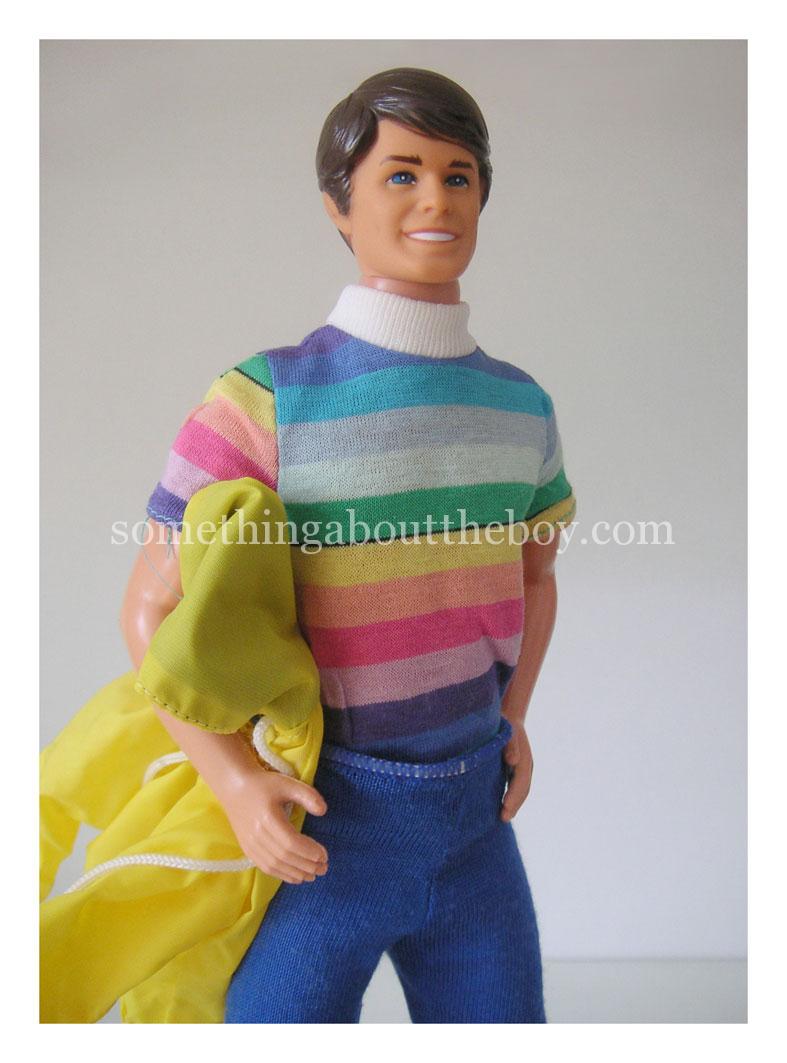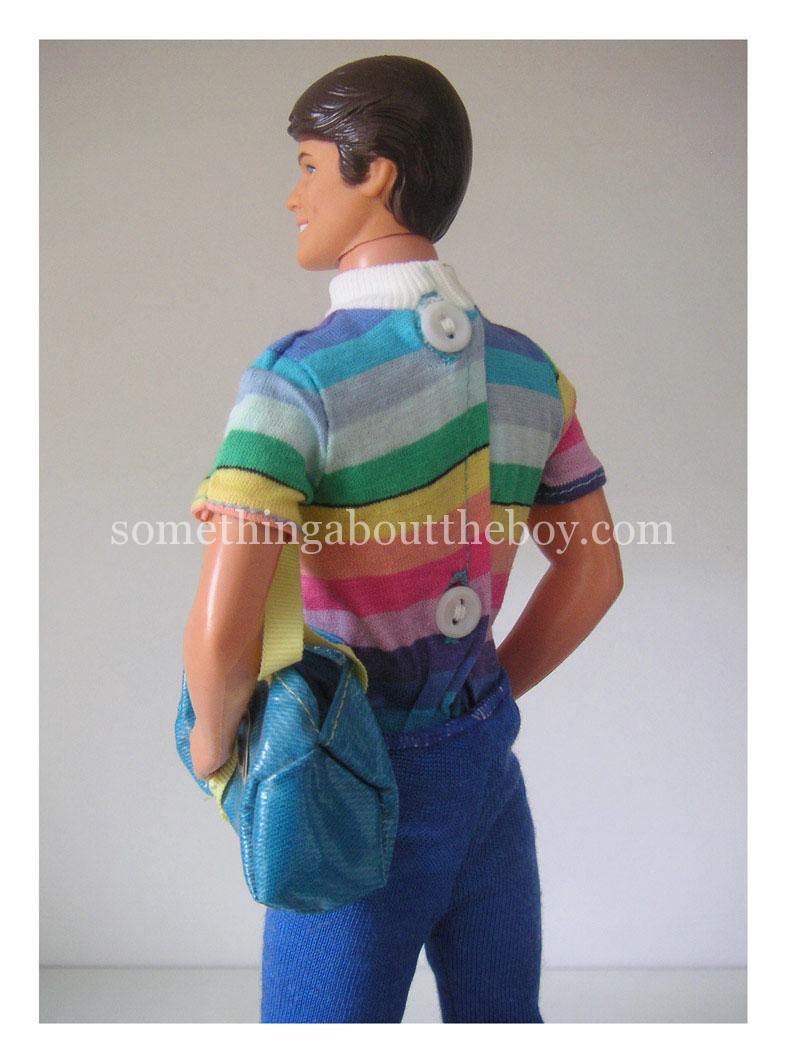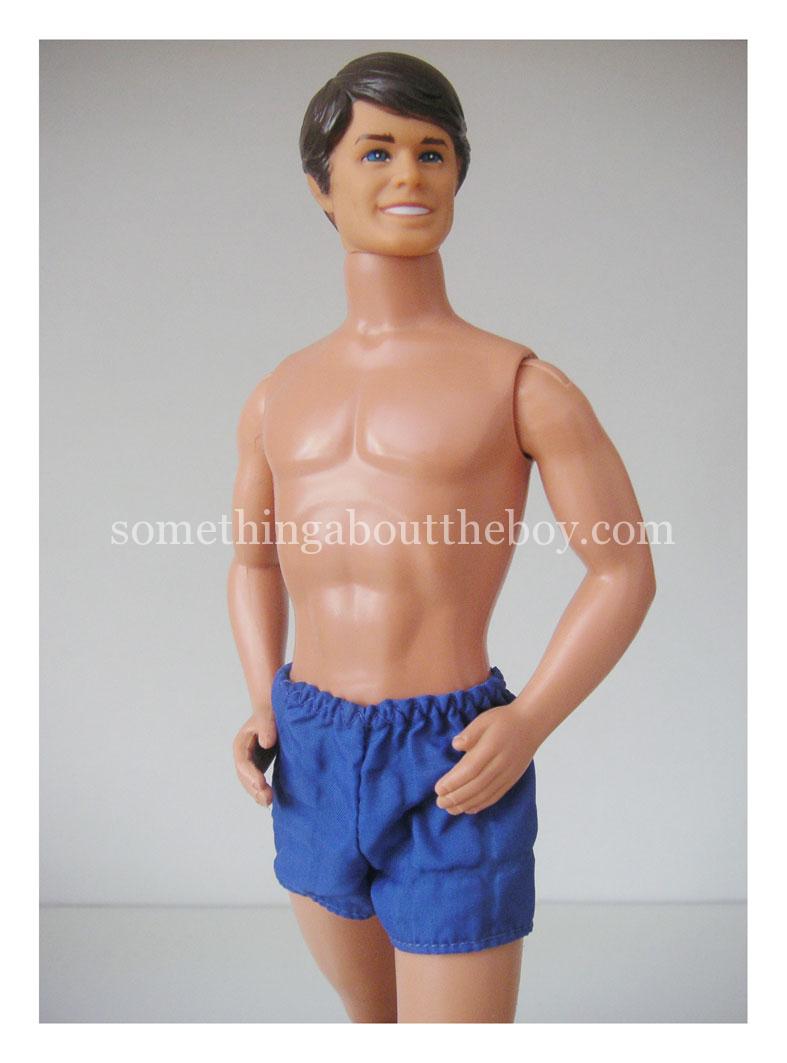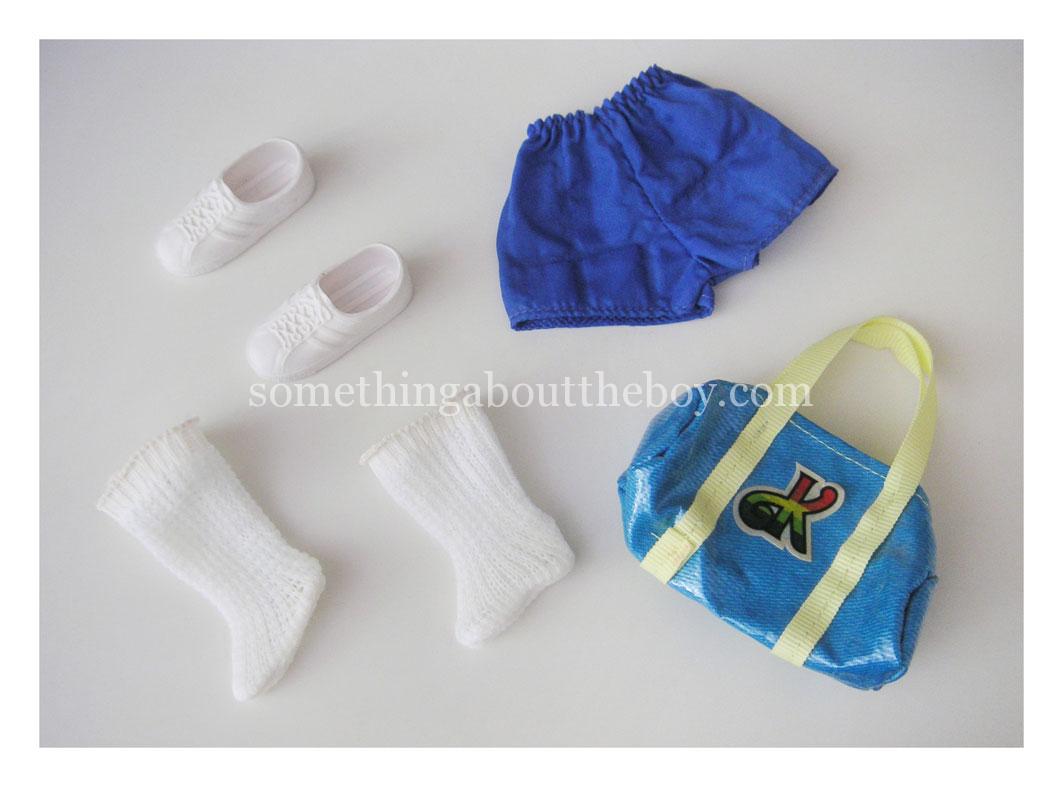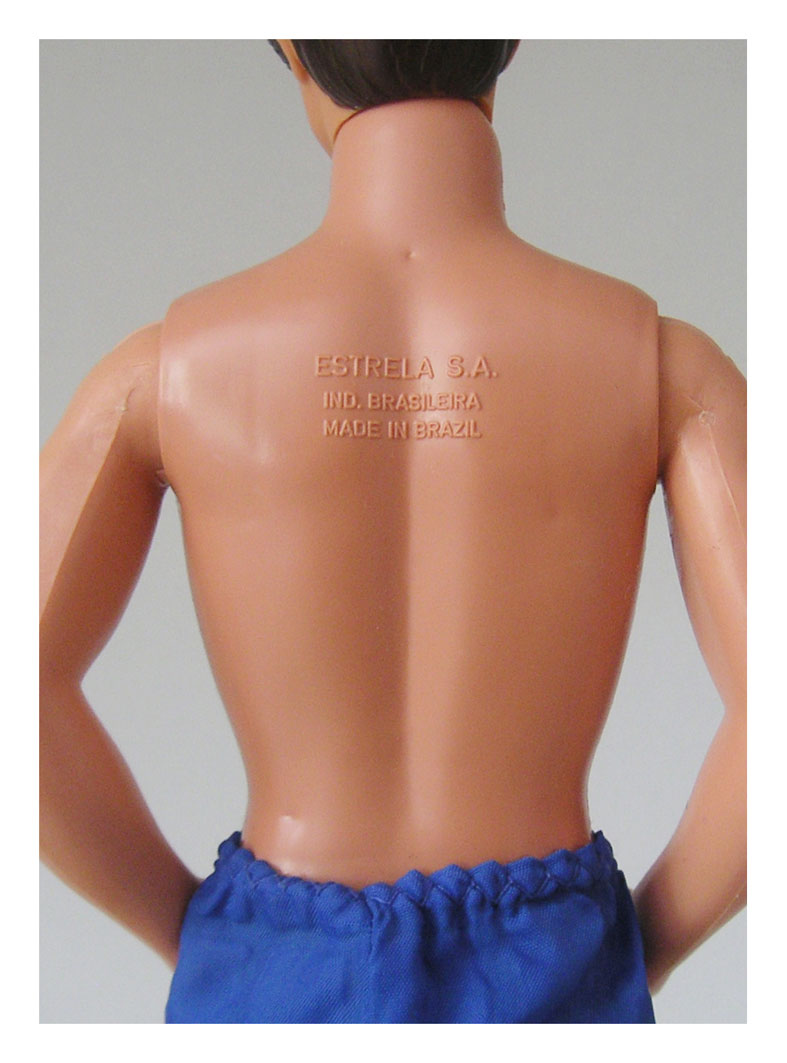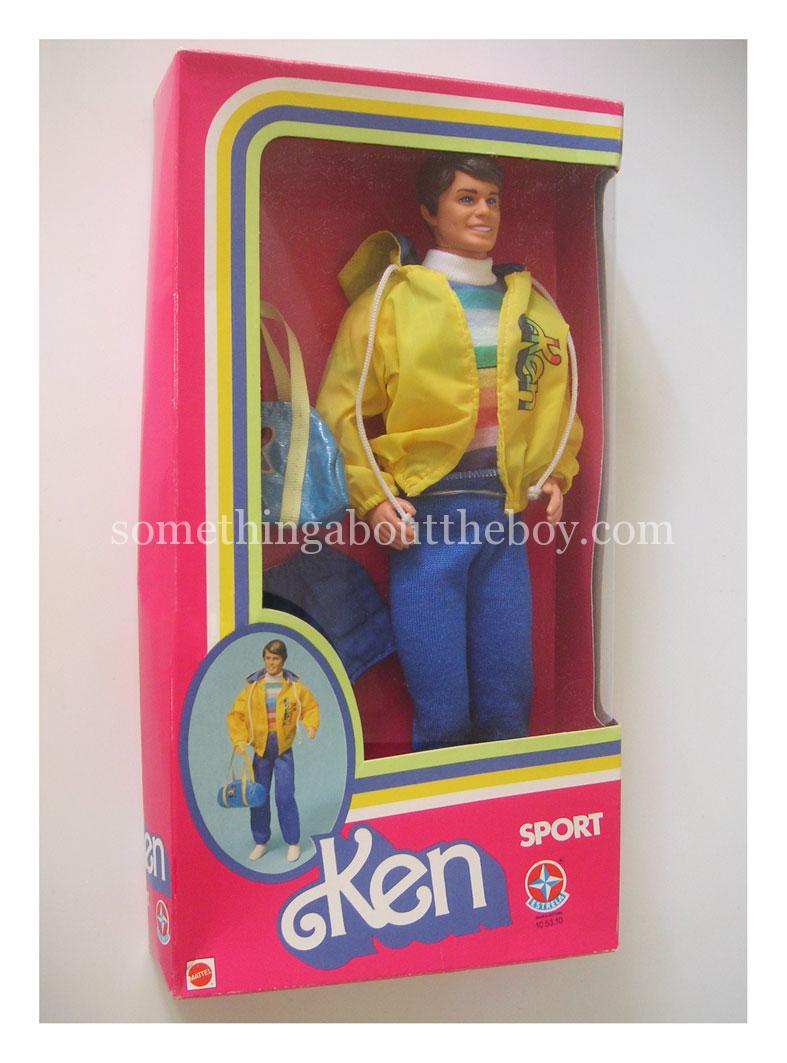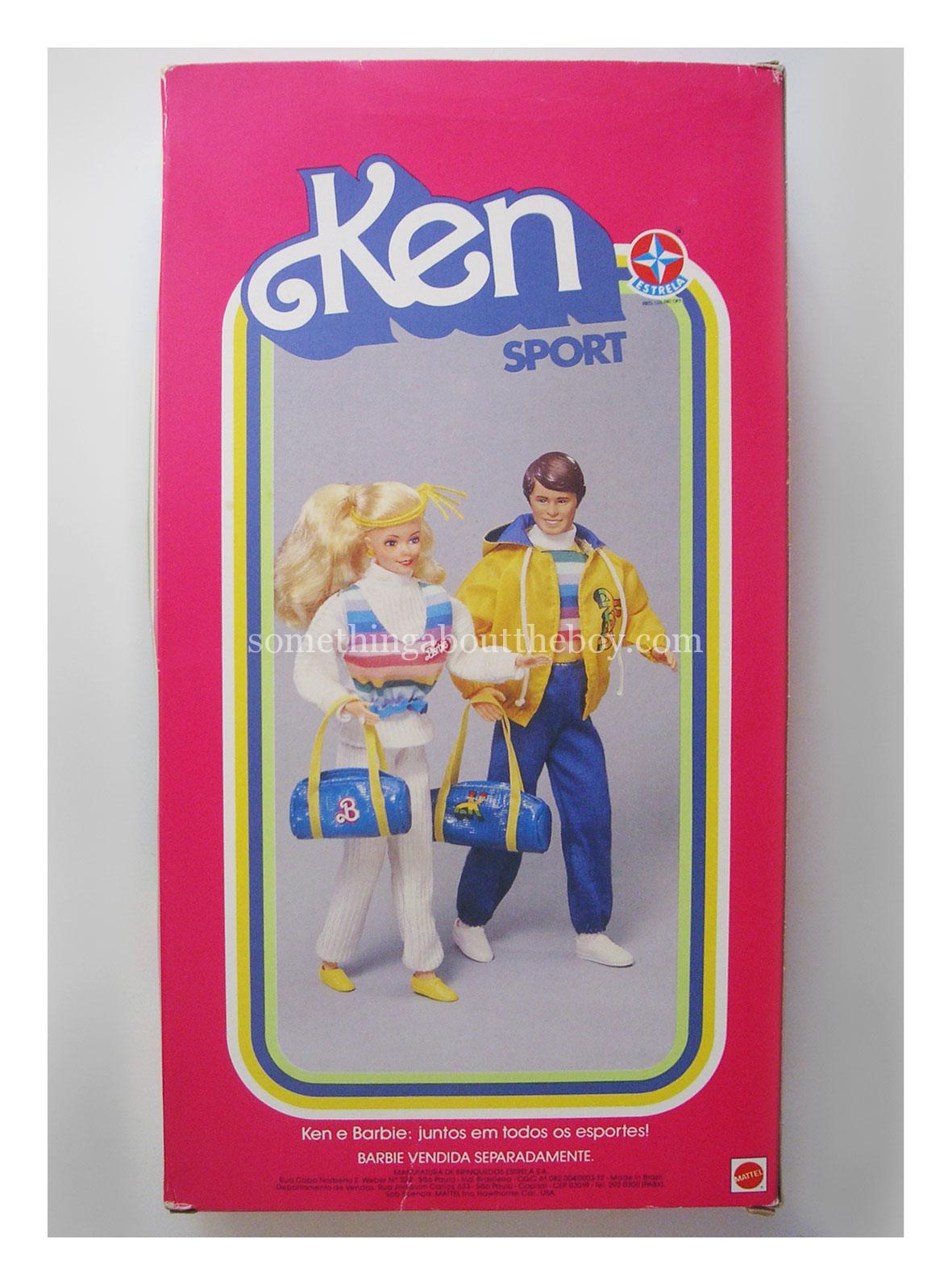 ---
KEN NOITE DE GALA #10.53.11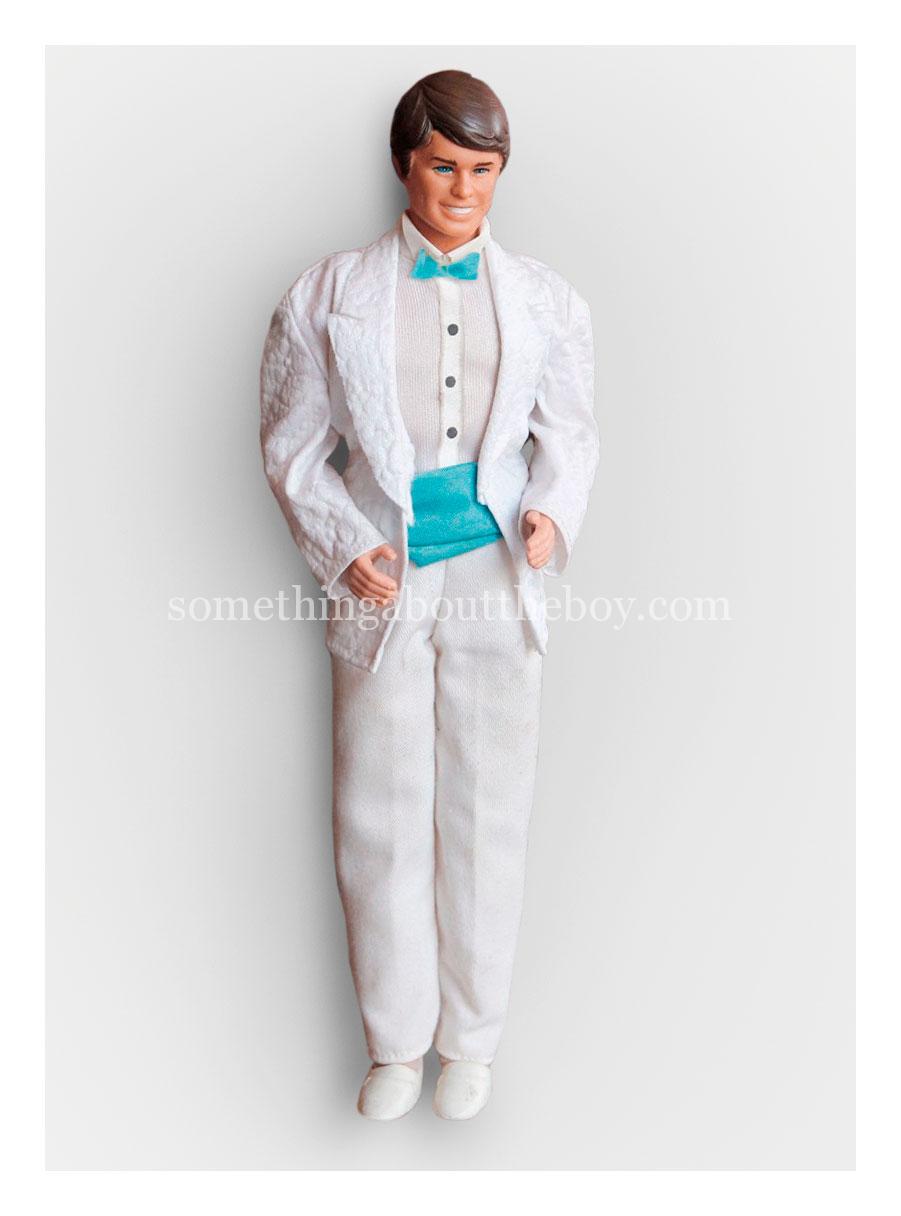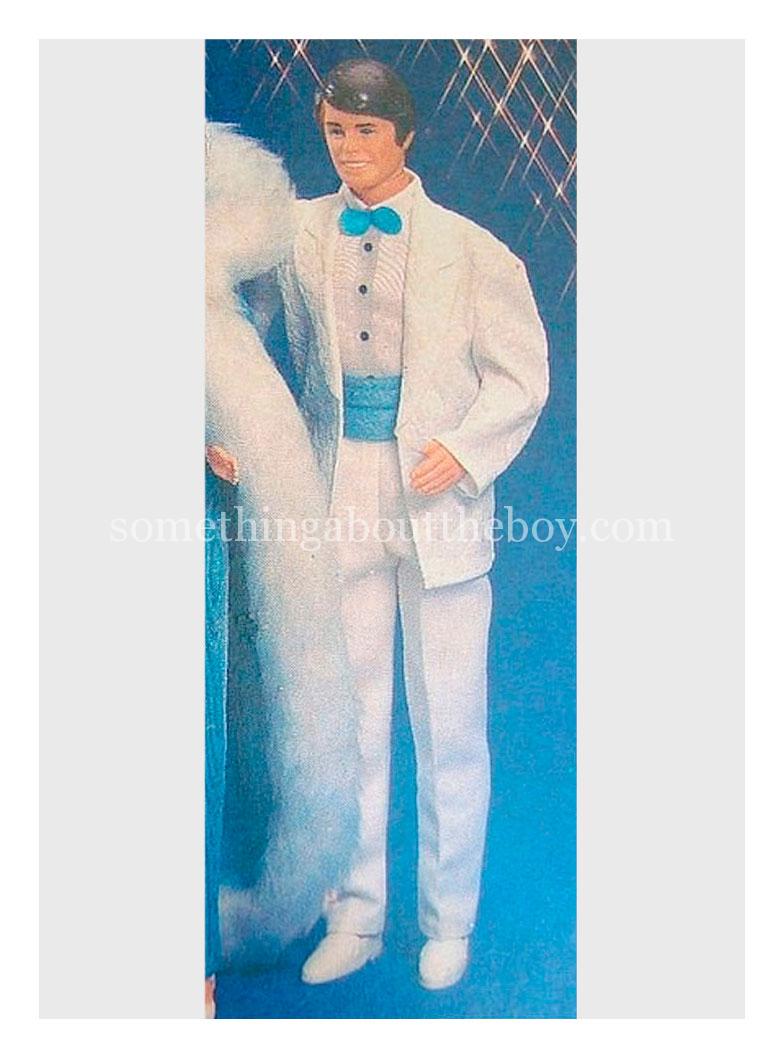 ---
KEN ROQUEIRO #10.53.12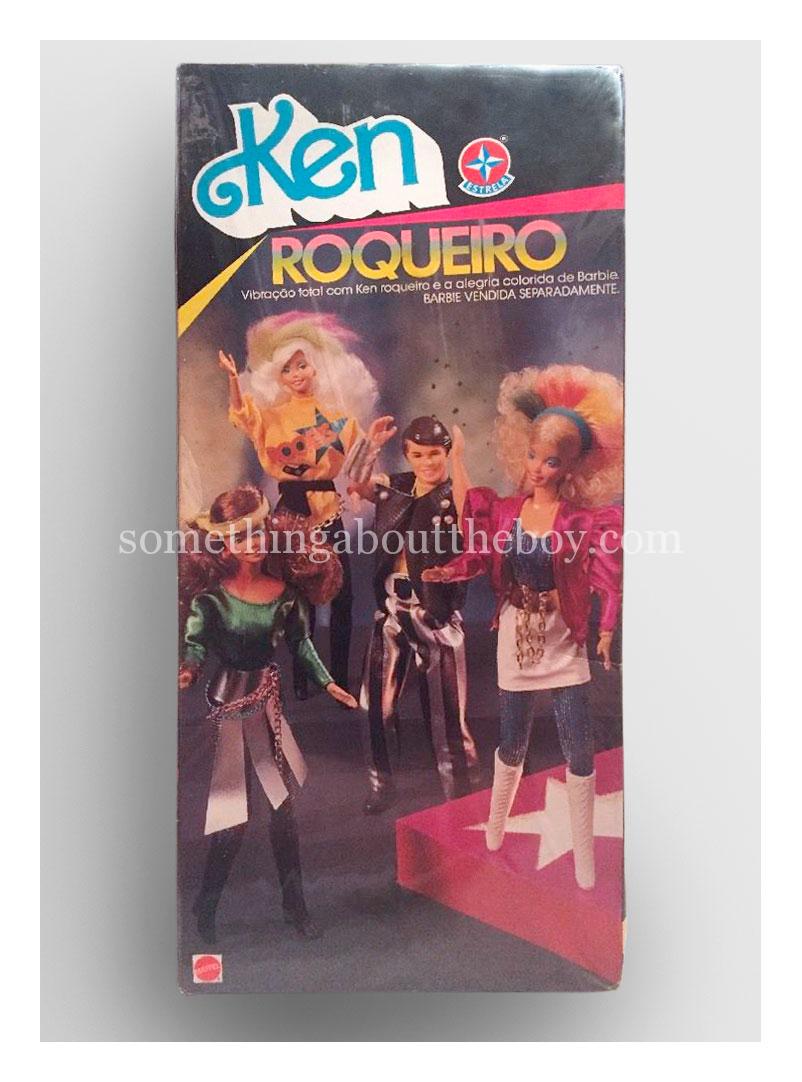 ---
KEN COR DE VERÃO #10.53.13
---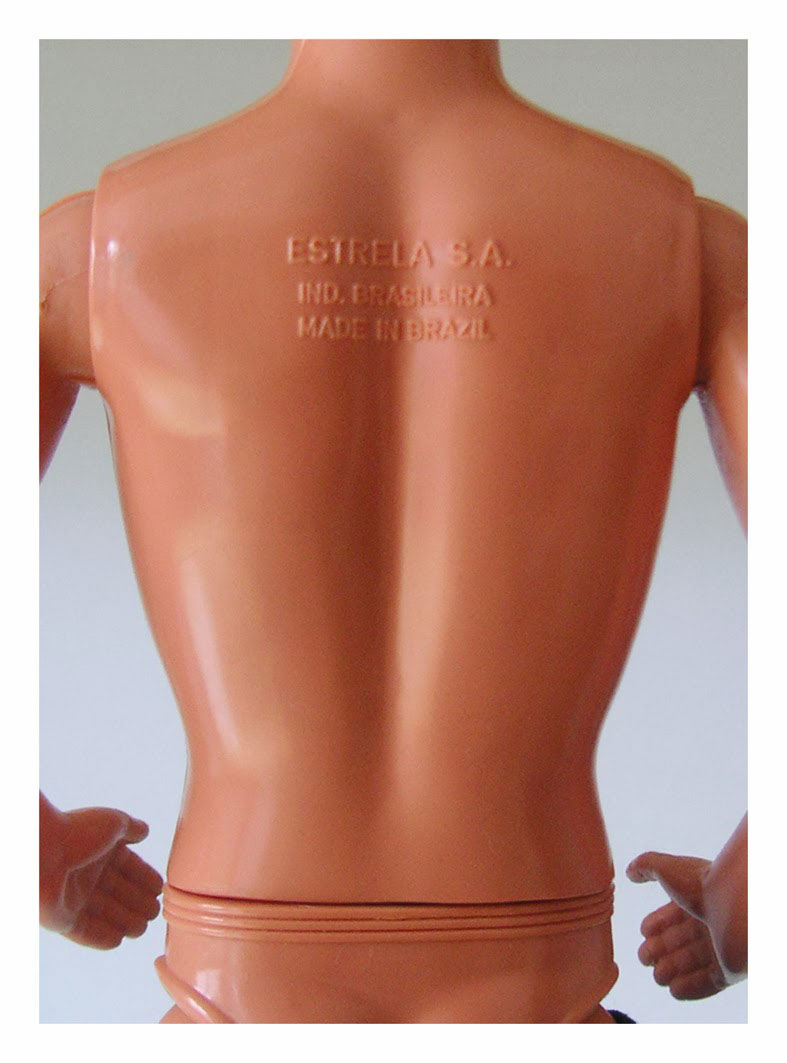 ---
Many thanks to Sandrinha Cavalcante. Thanks also to the following blogs, who have more information about Kens and Barbies produced by Estrela in Brazil:
http://anacaldatto.blogspot.com
http://bricio-pires.blogspot.com