GOLDEN NIGHTS/DISCO KEN #3208
This Ken was made in the Philippines. He has side-pointing hands and unusual caramel-colour hair. He was only released in Europe as Disco Ken and Canada as Golden Nights or Soir Dorés Ken.
GOLDEN NIGHTS/SOIR DORÉS KEN #3208
The Canadian version was obviously originally also planned as Disco Ken, as the boxes are printed as such. Most versions however come with stickers covering the word 'Disco', replacing it with Golden Nights/Soir Dorés.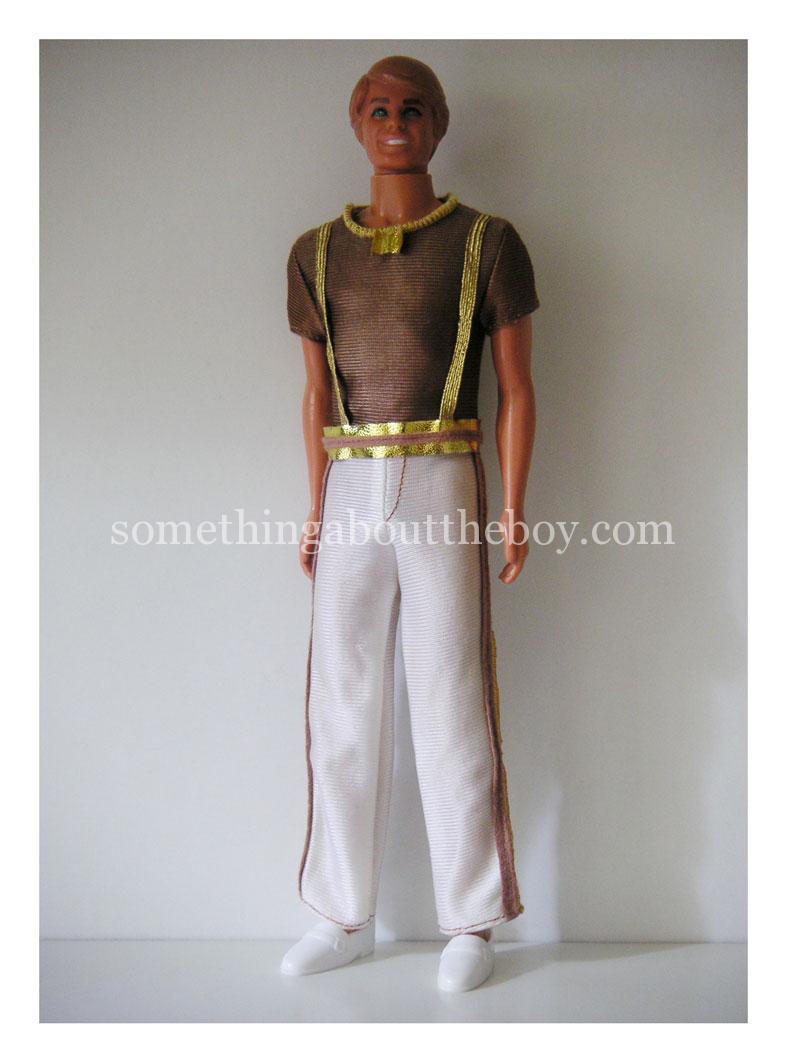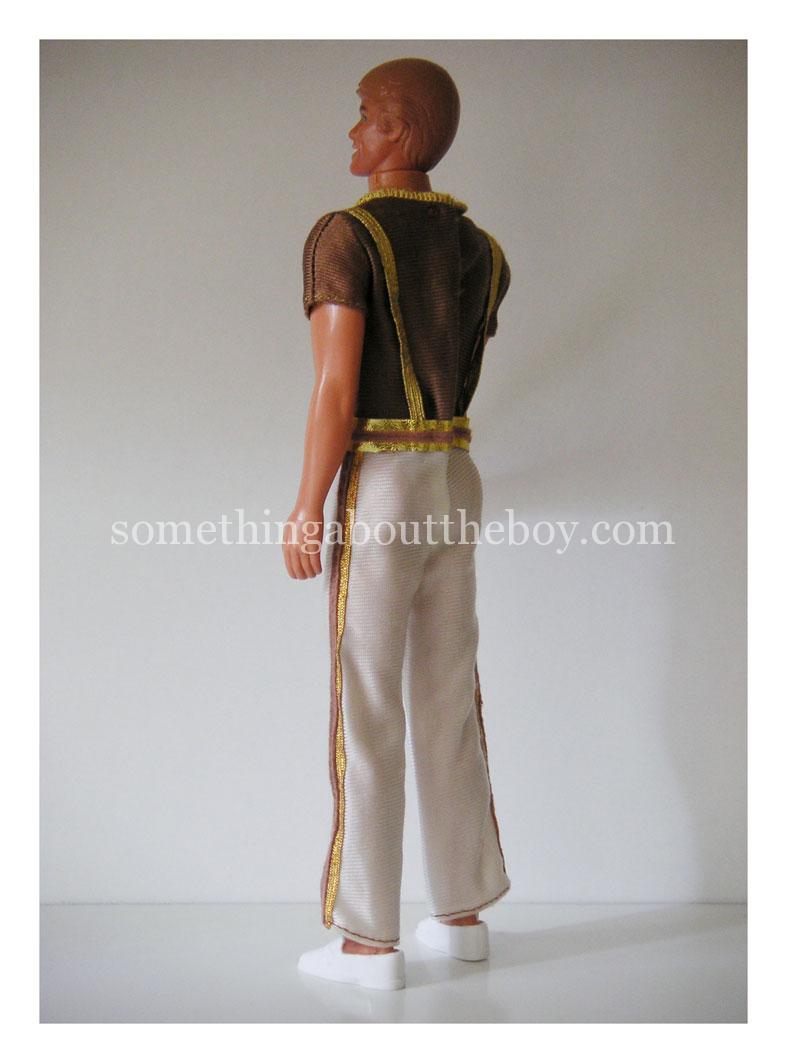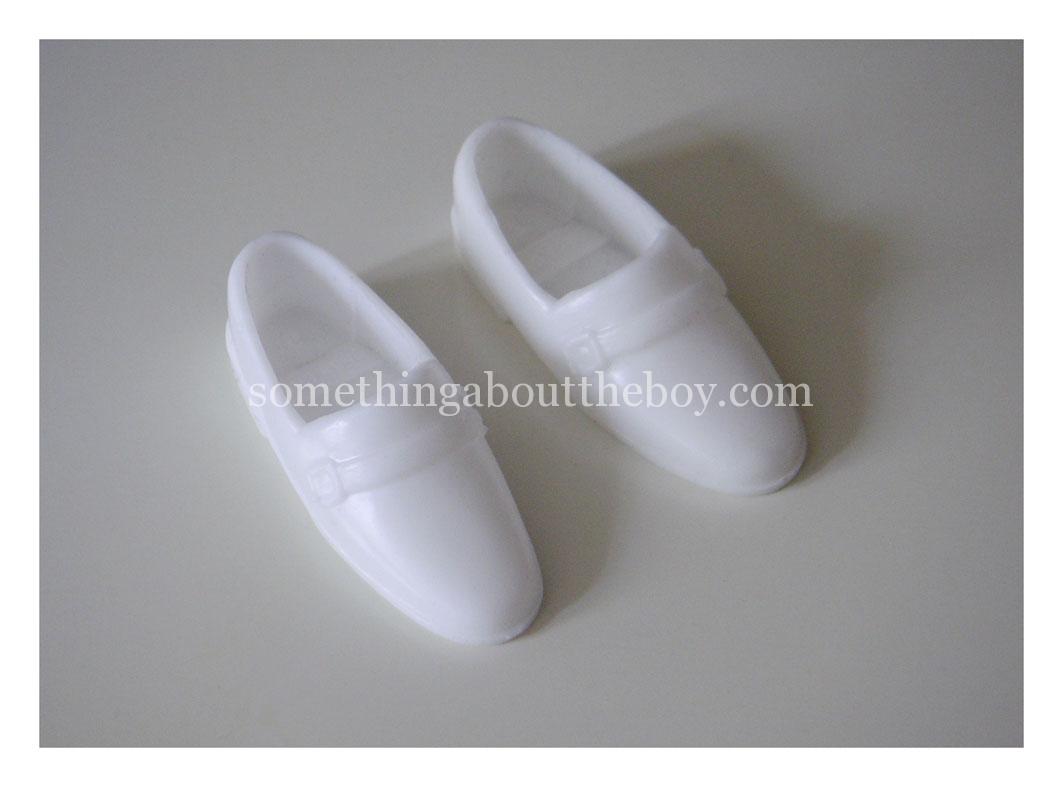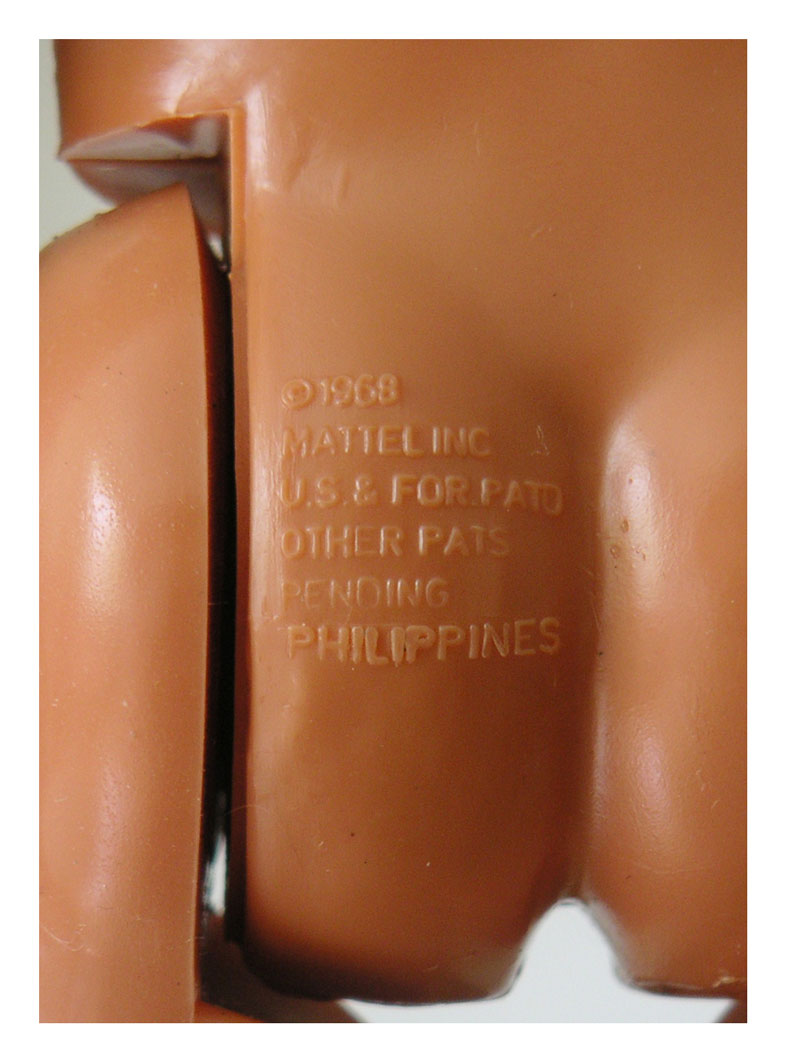 DISCO KEN #3208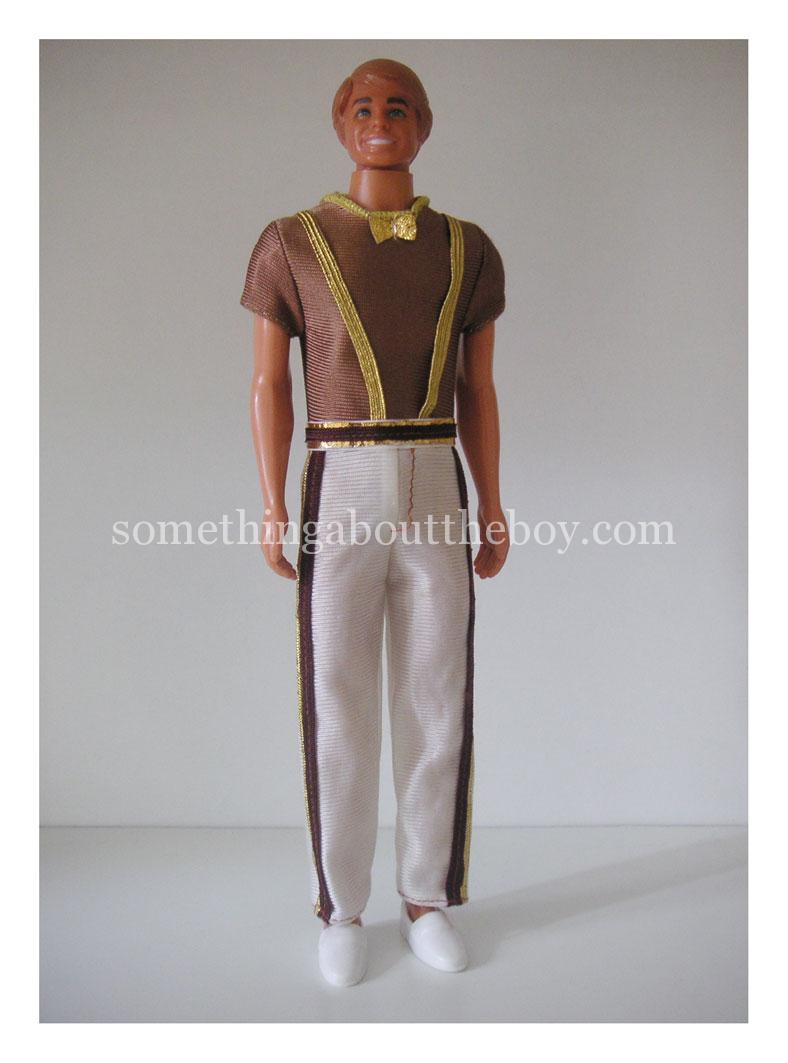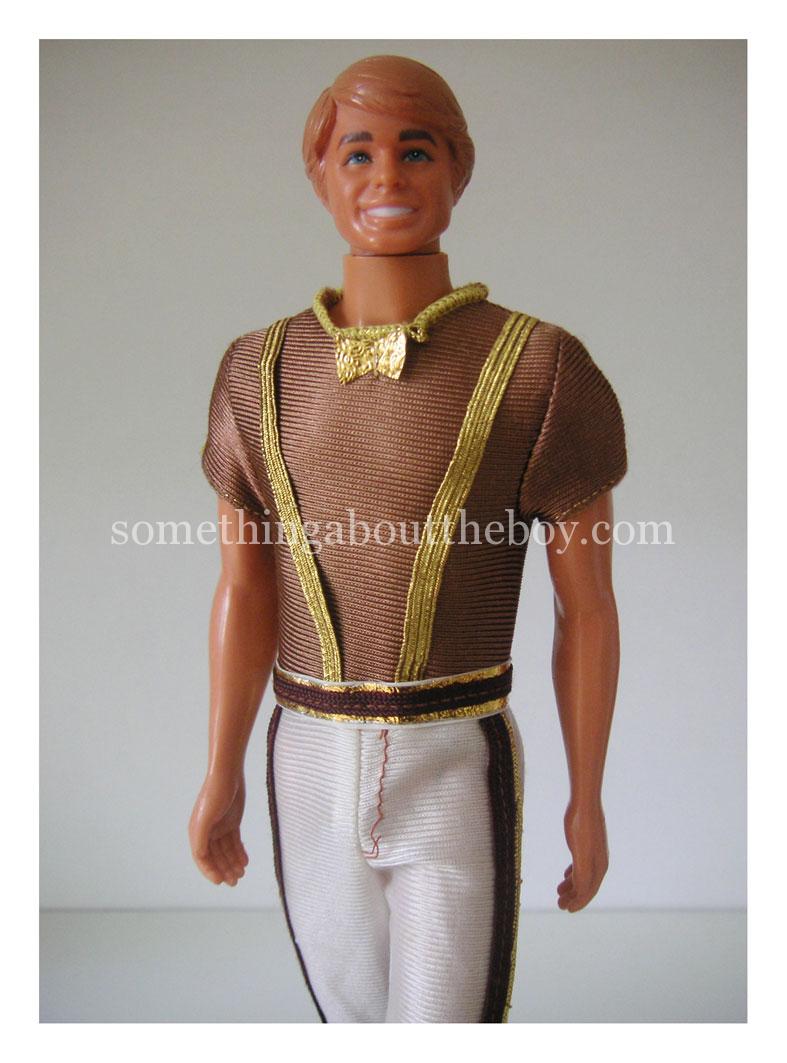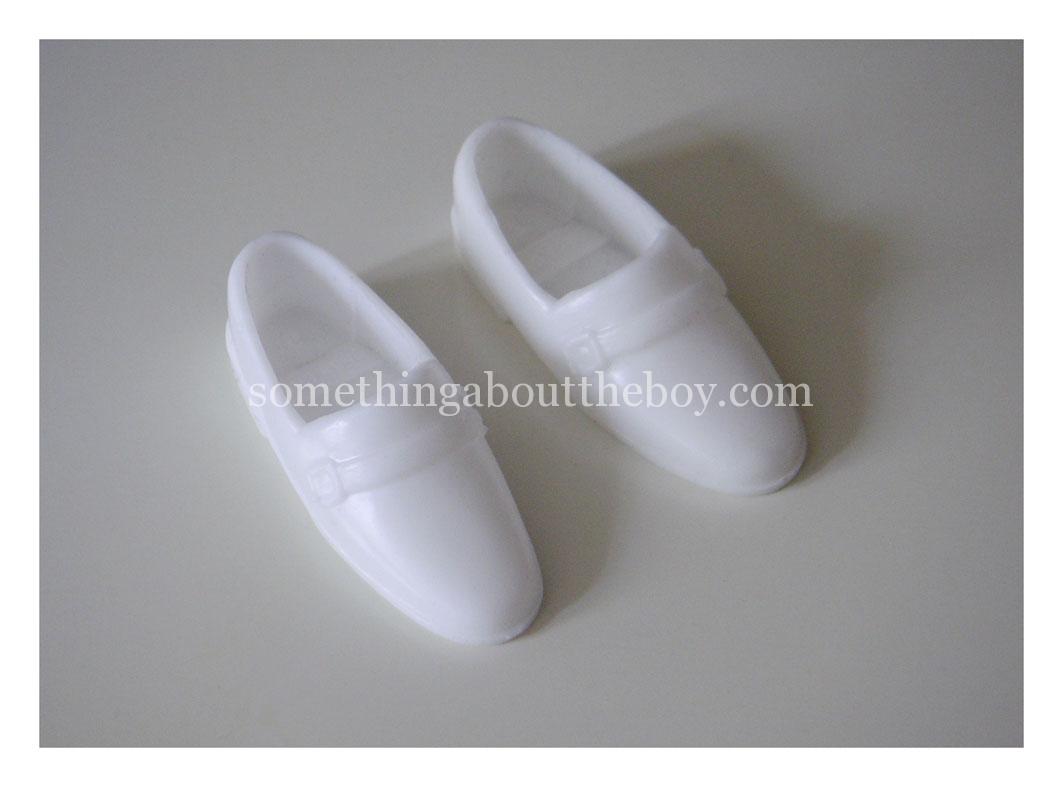 ---
WESTERN KEN #3600
Also known in Canada as Ken Style Western.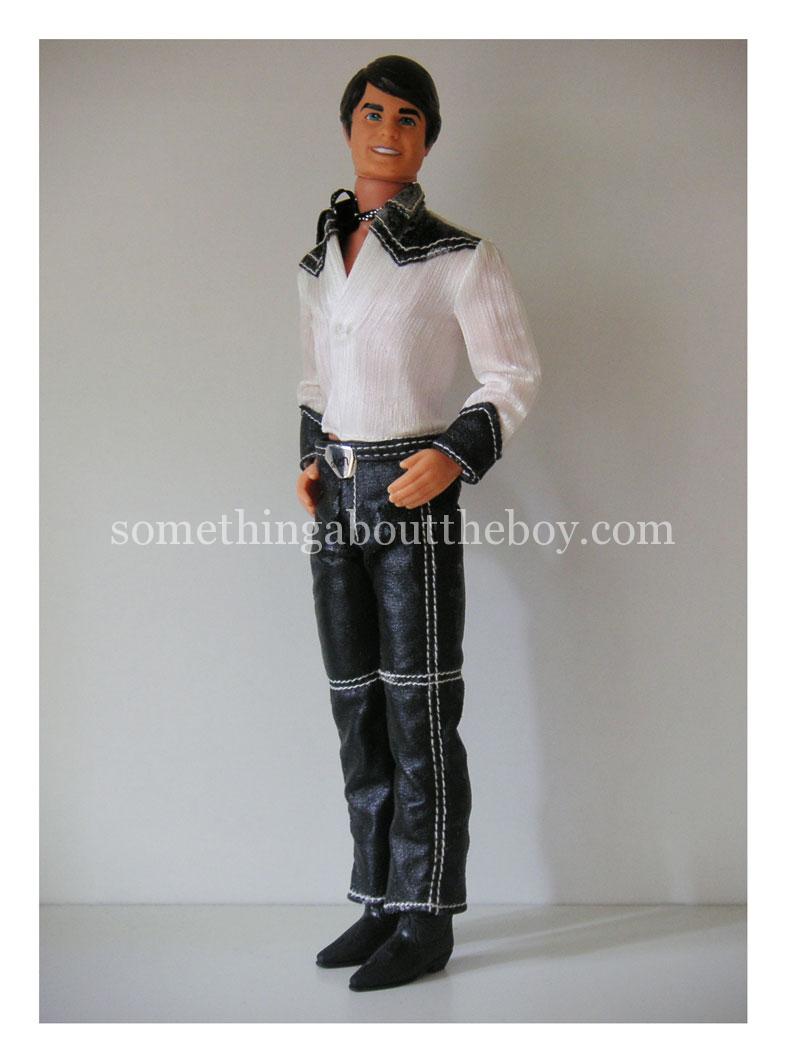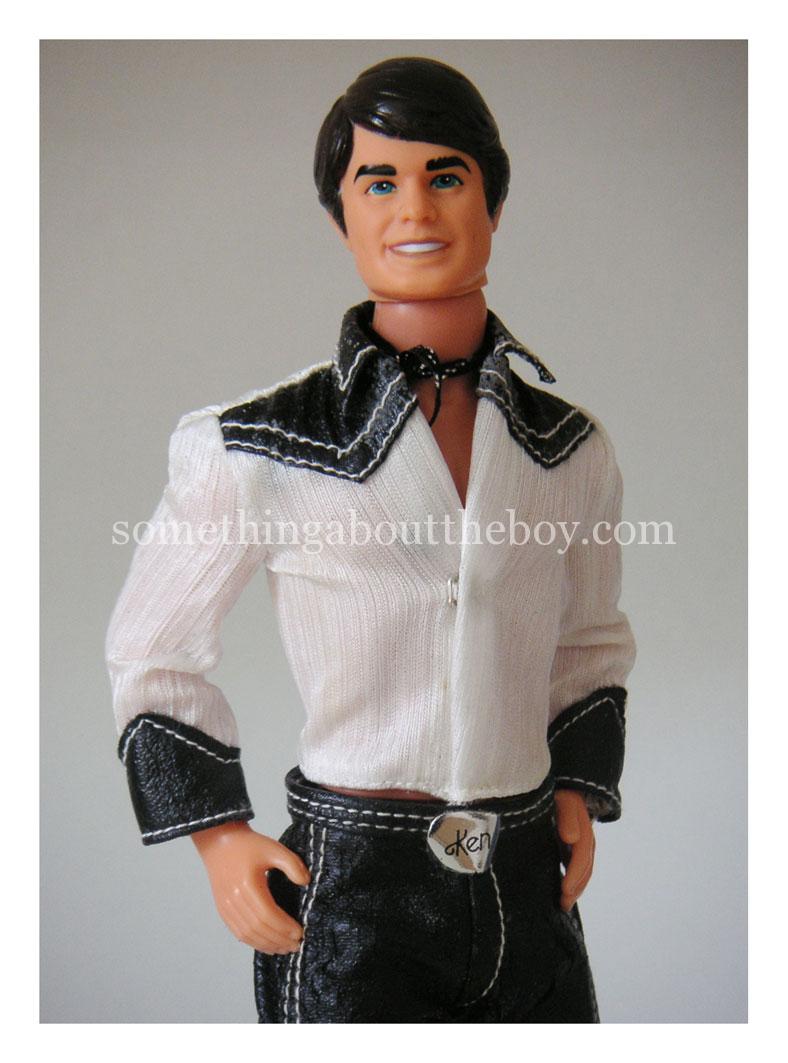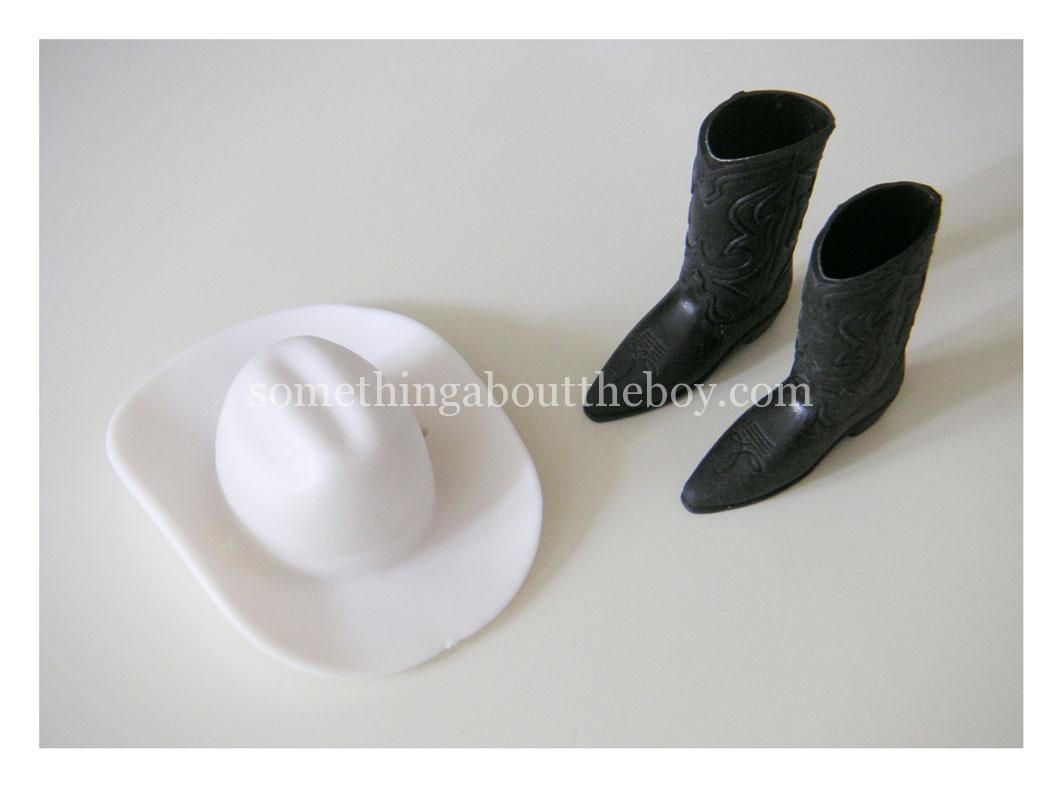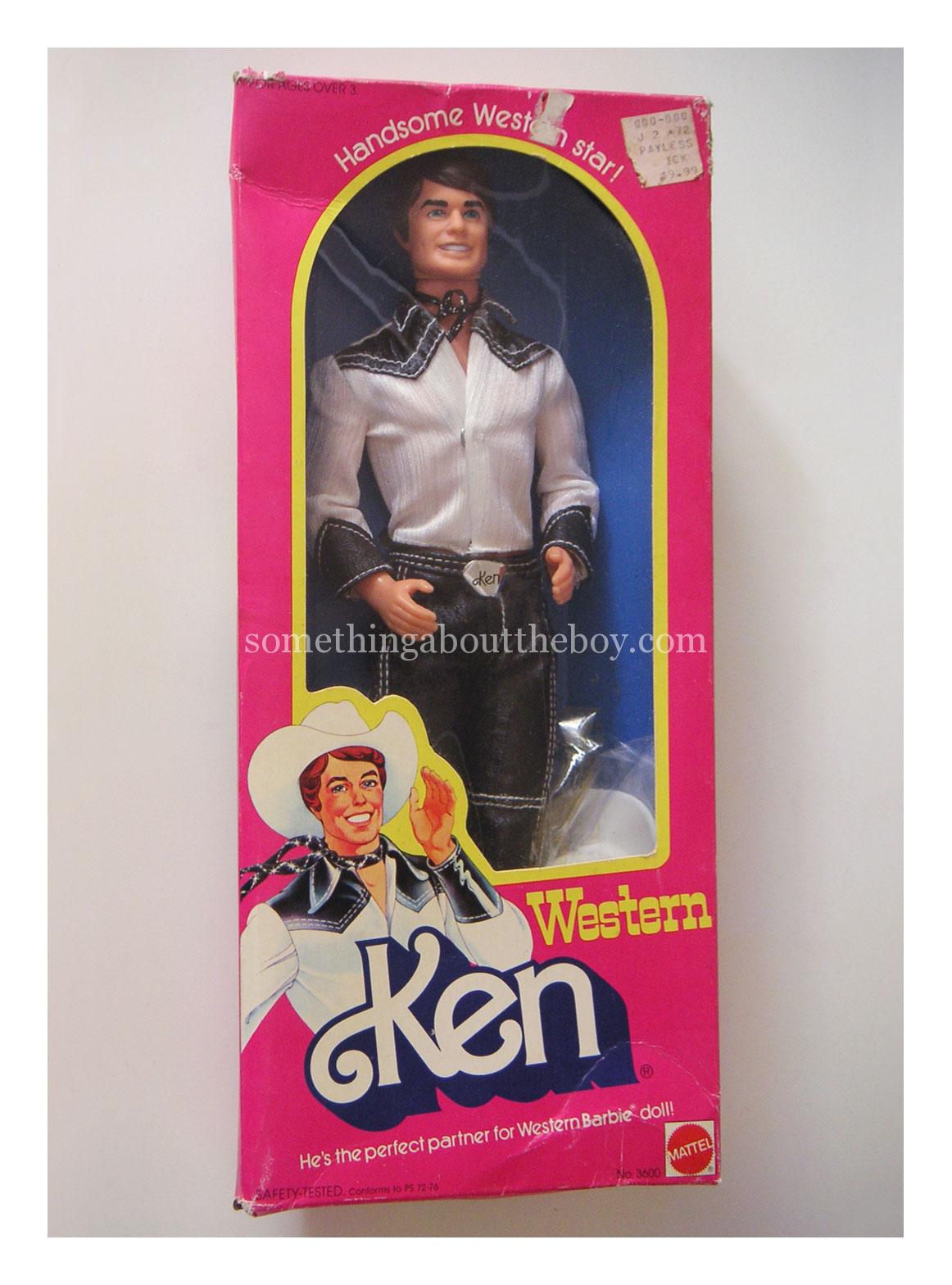 ---
BOOKLETS & CATALOGUES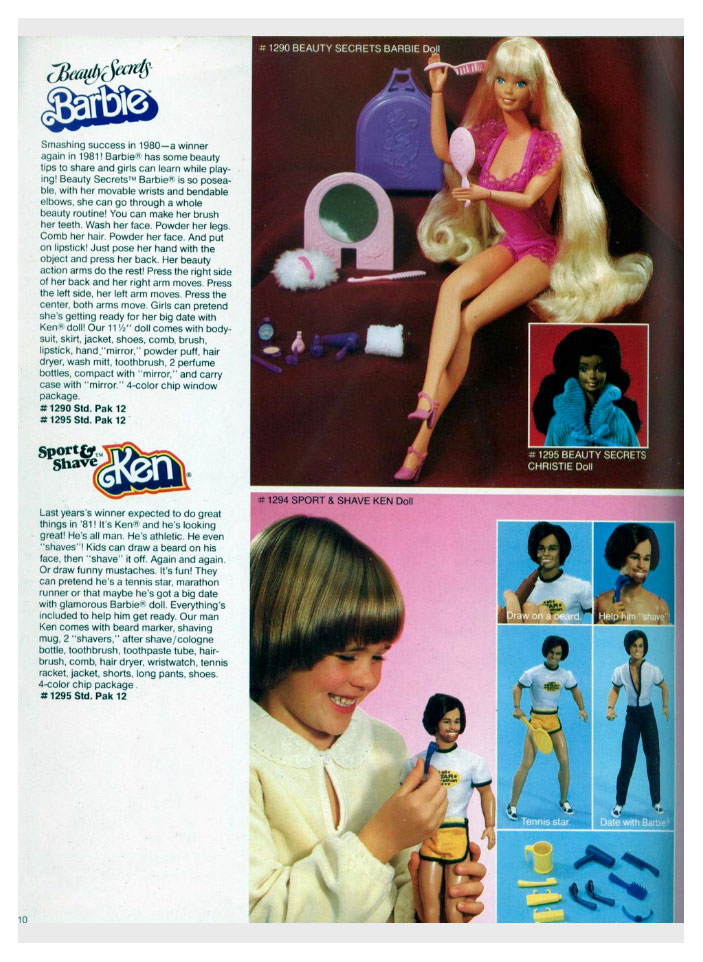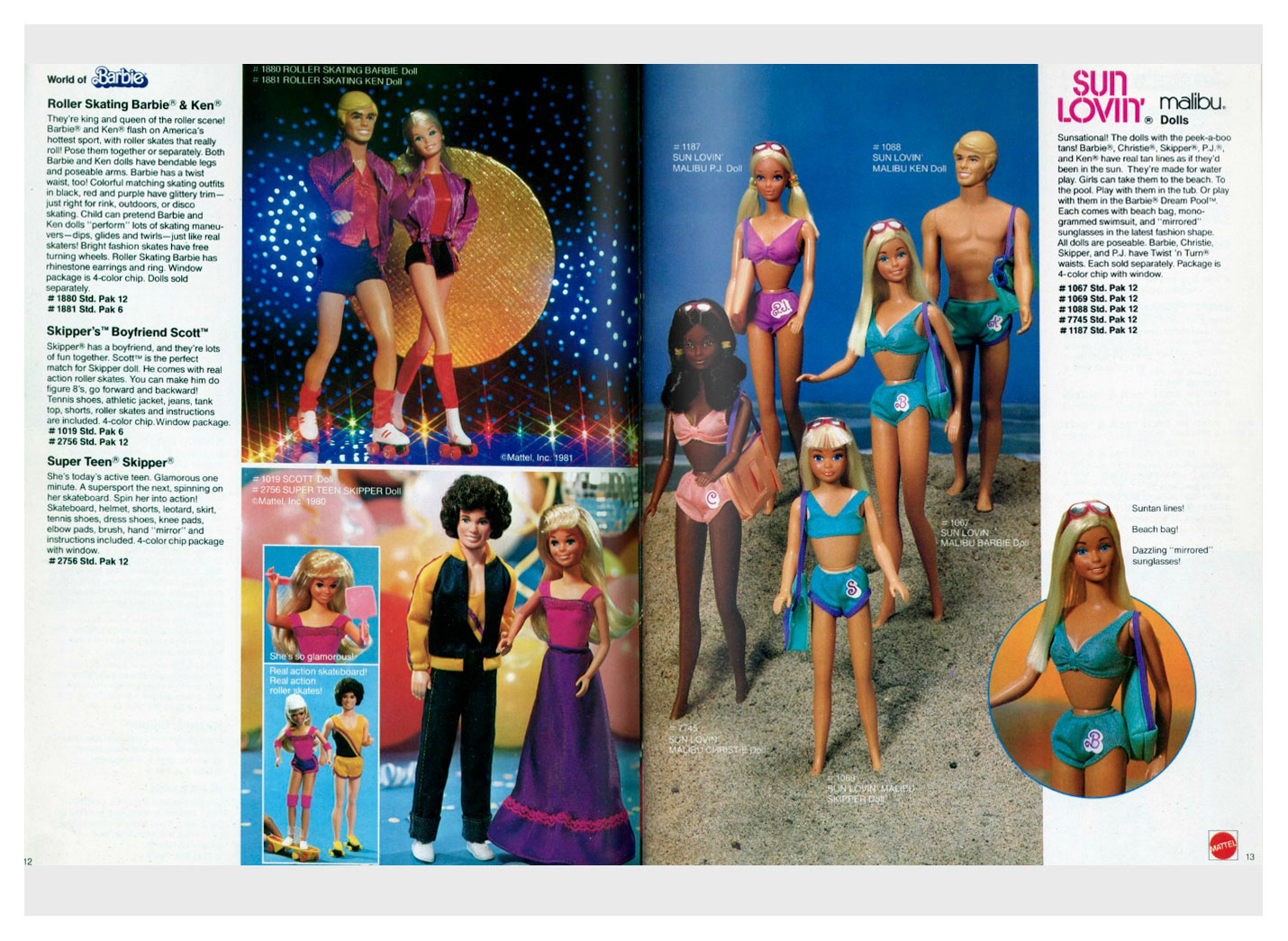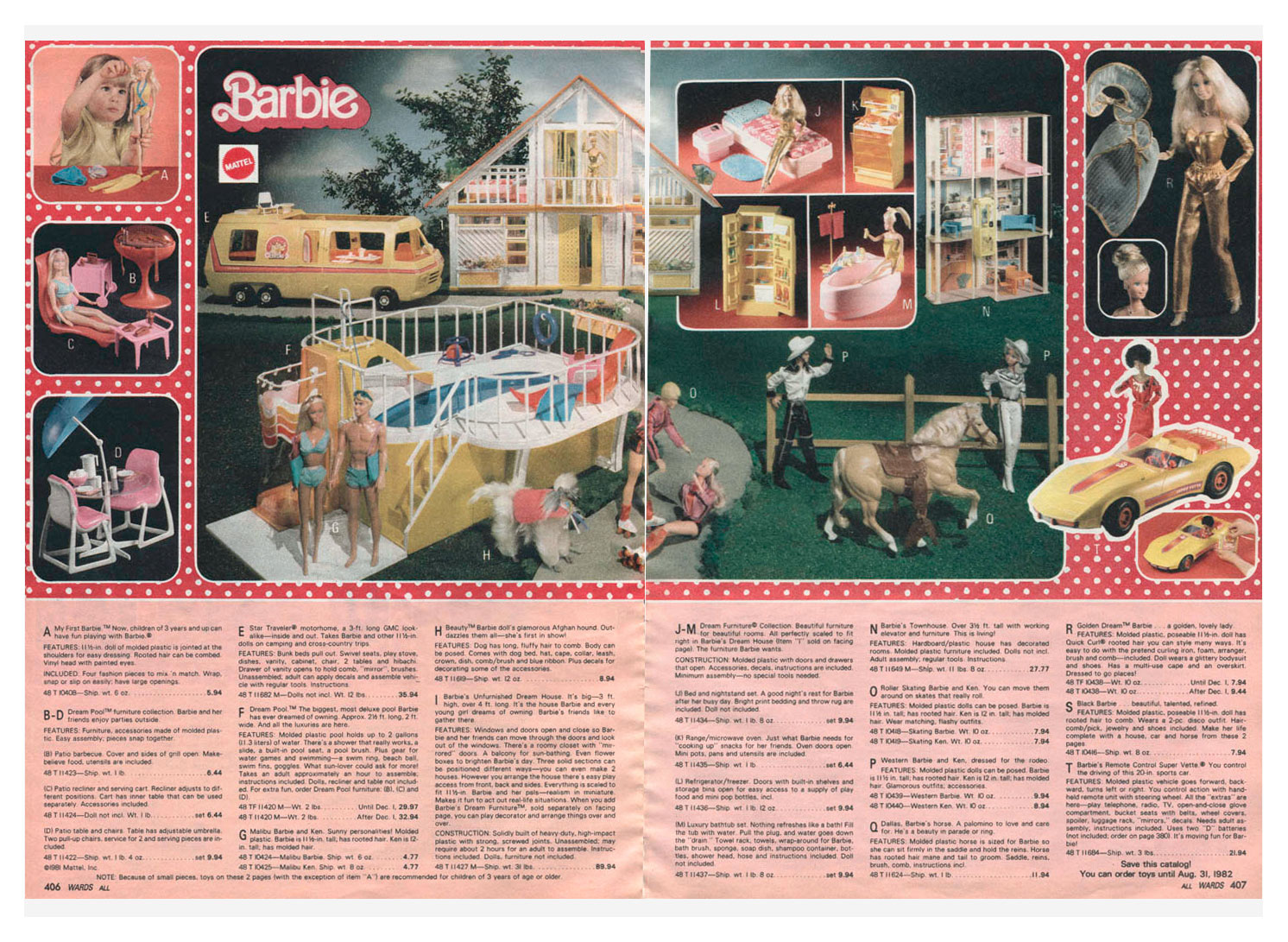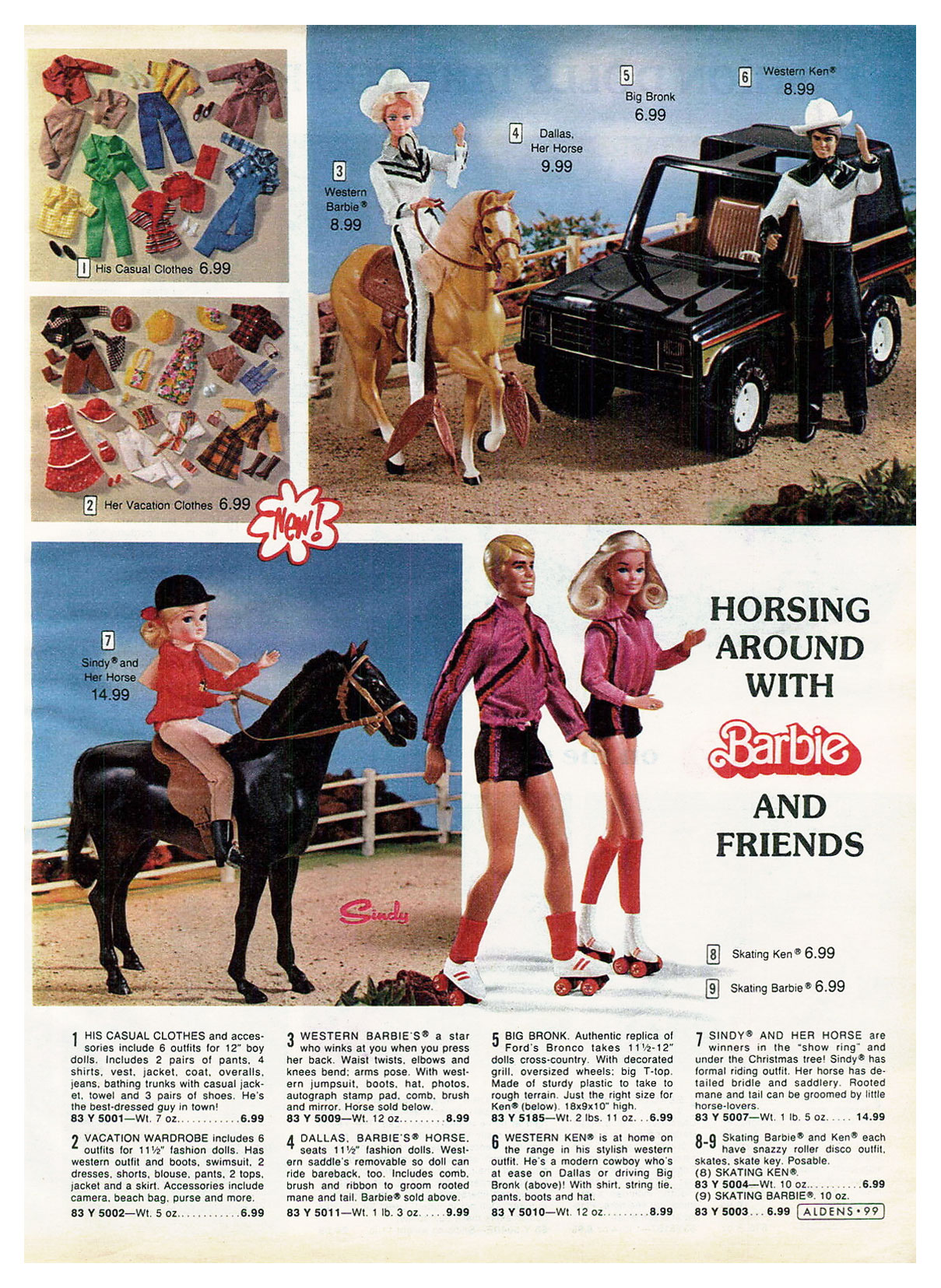 The new ('neu') Kens on this page from the 1981 German Mattel dealer catalogue are prototypes and have some differences to the final dolls. Disco Ken is shown with sneakers, and it states that he comes with "gold shaded sunglasses". Western Ken is pictured with the classic straight-arm body.