SUN LOVIN' MALIBU KEN #1088
Mattel produced several near-identical dolls over the next few years with different names and outfits, but Sun Lovin' Malibu Ken is the only one with tan lines. There are several slight variations of both doll and outfit. He was available in various depths of tan, and the fabrics used for bag and shorts also varied. He was also known in Germany as Spiel & Sport Malibu Ken, in Canada and France as Malibu Ken (Au) Soleil, and in Italy as Malibu Ken Abbronzato.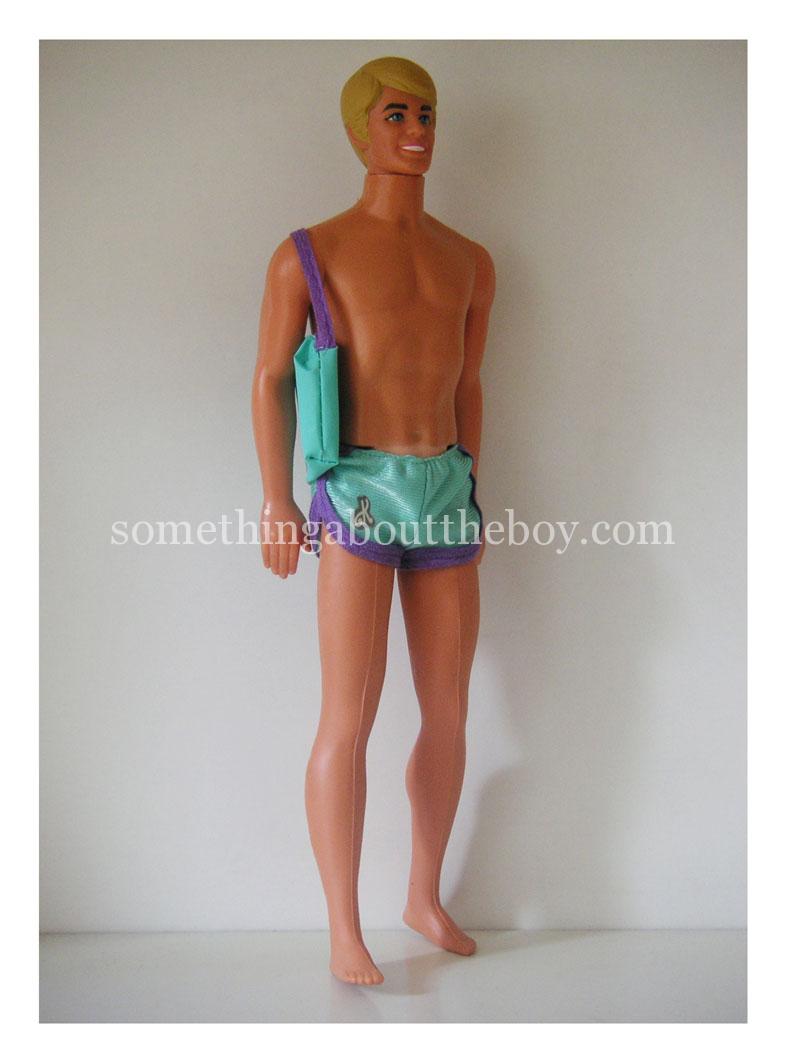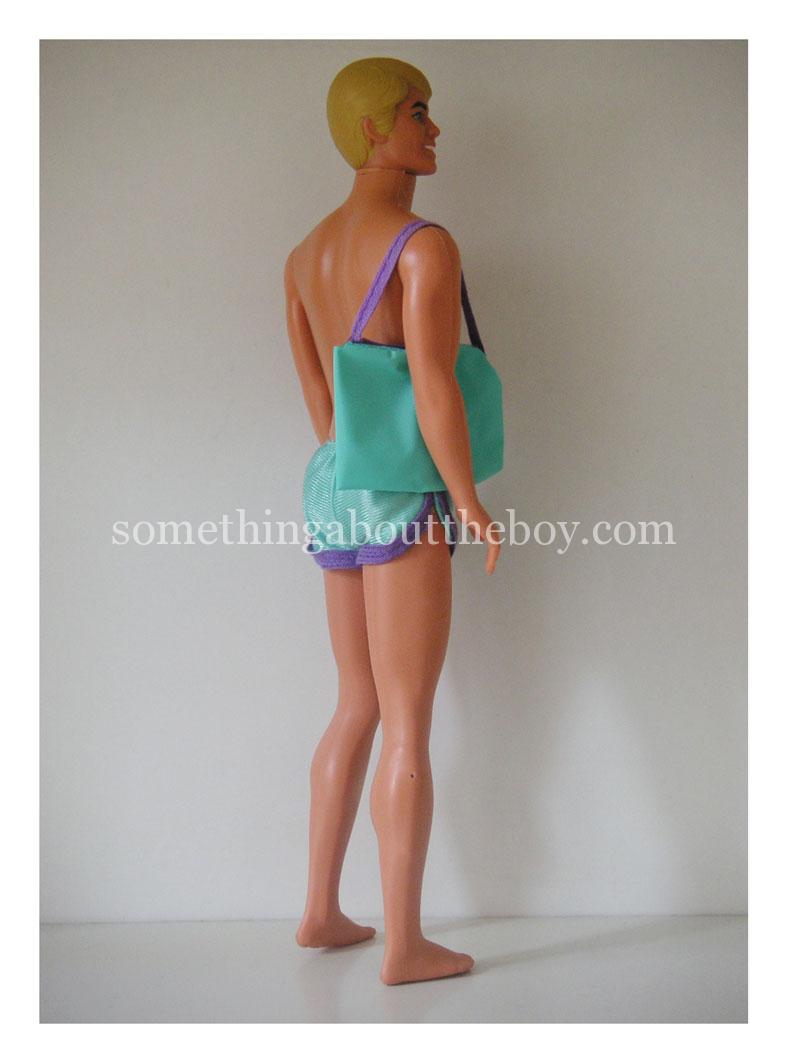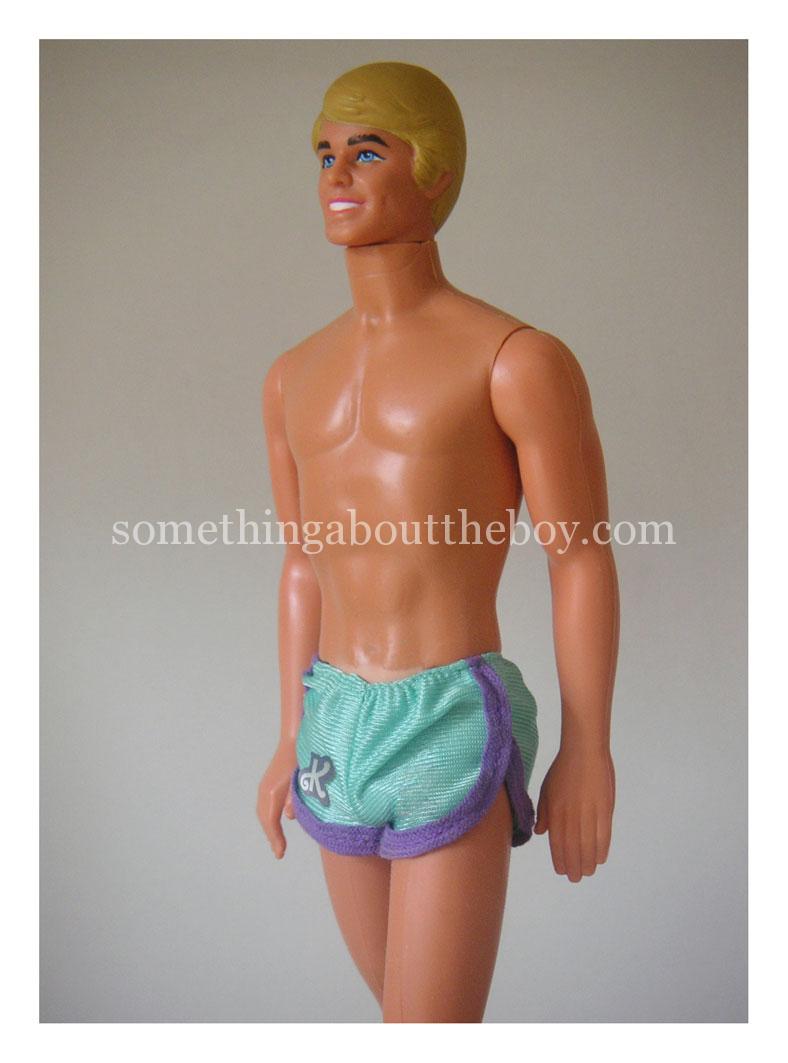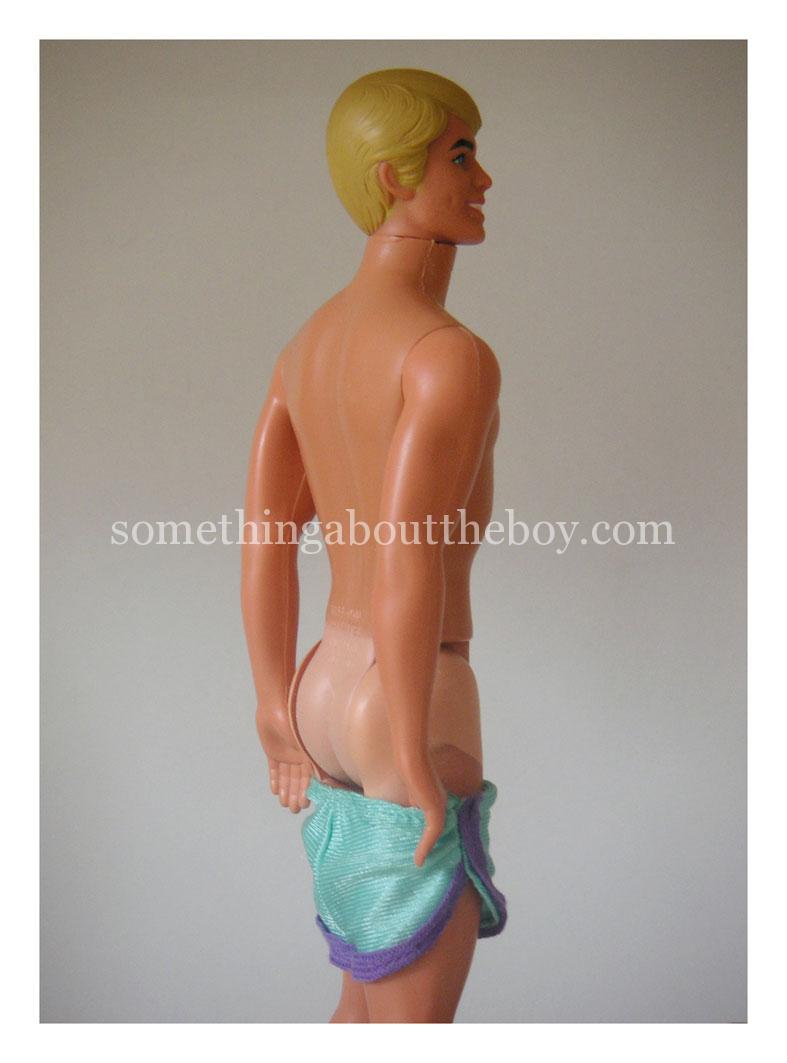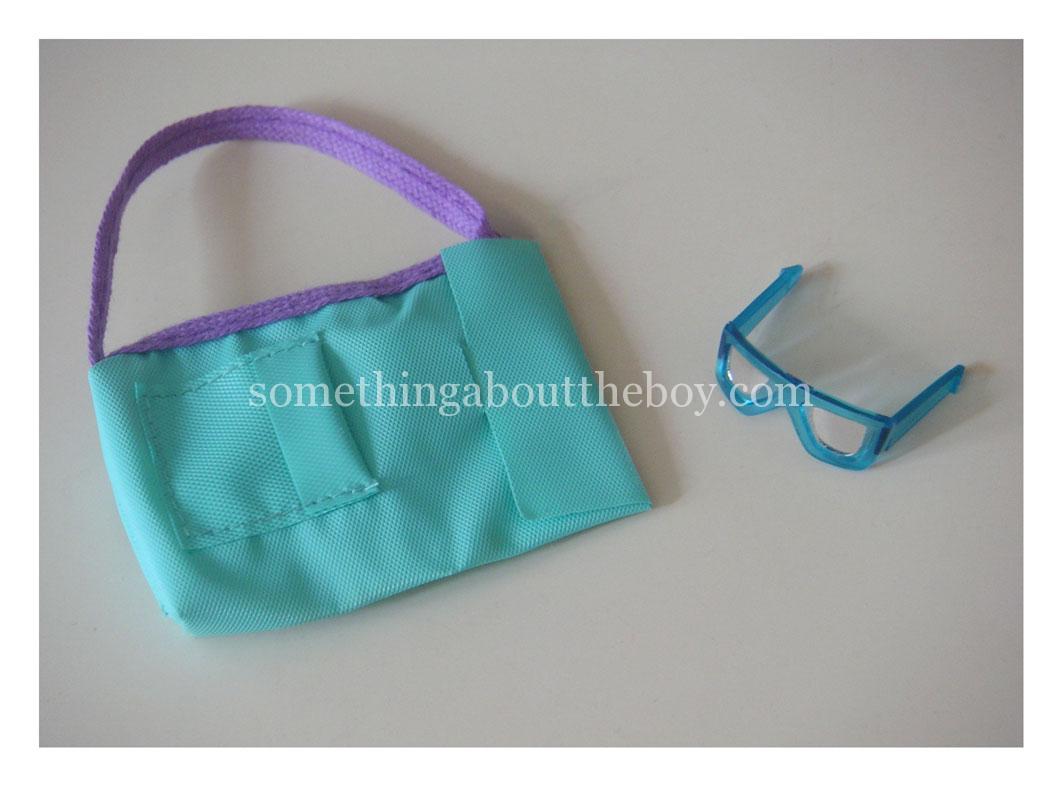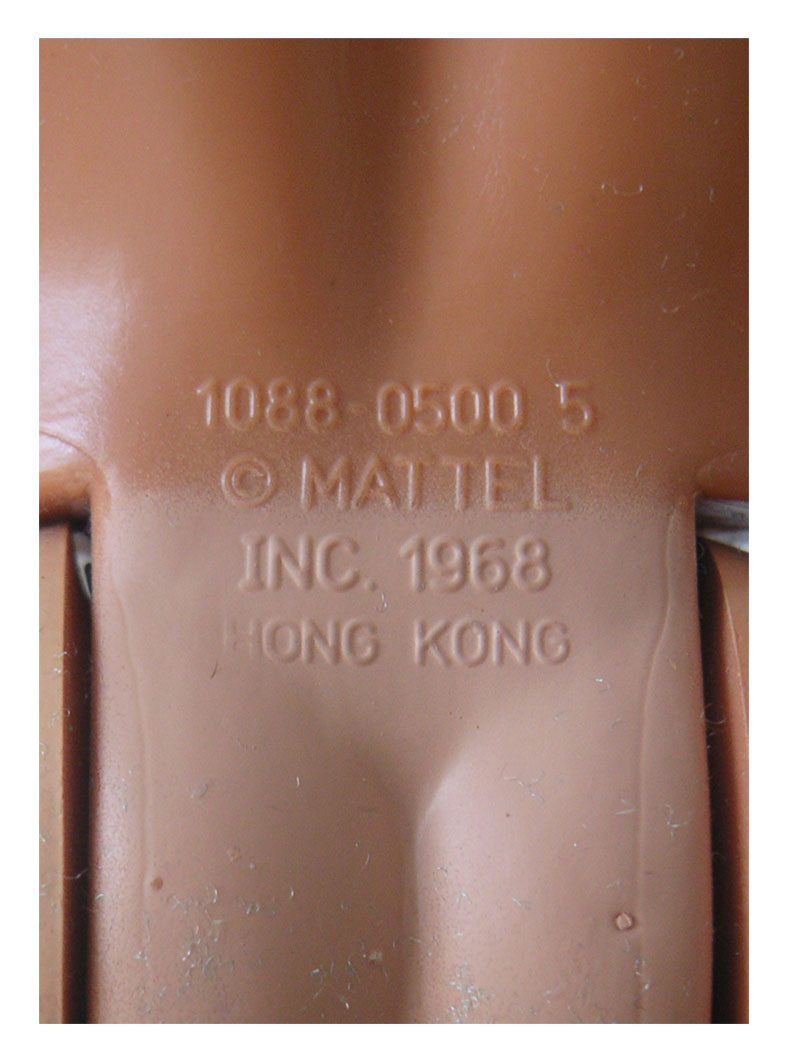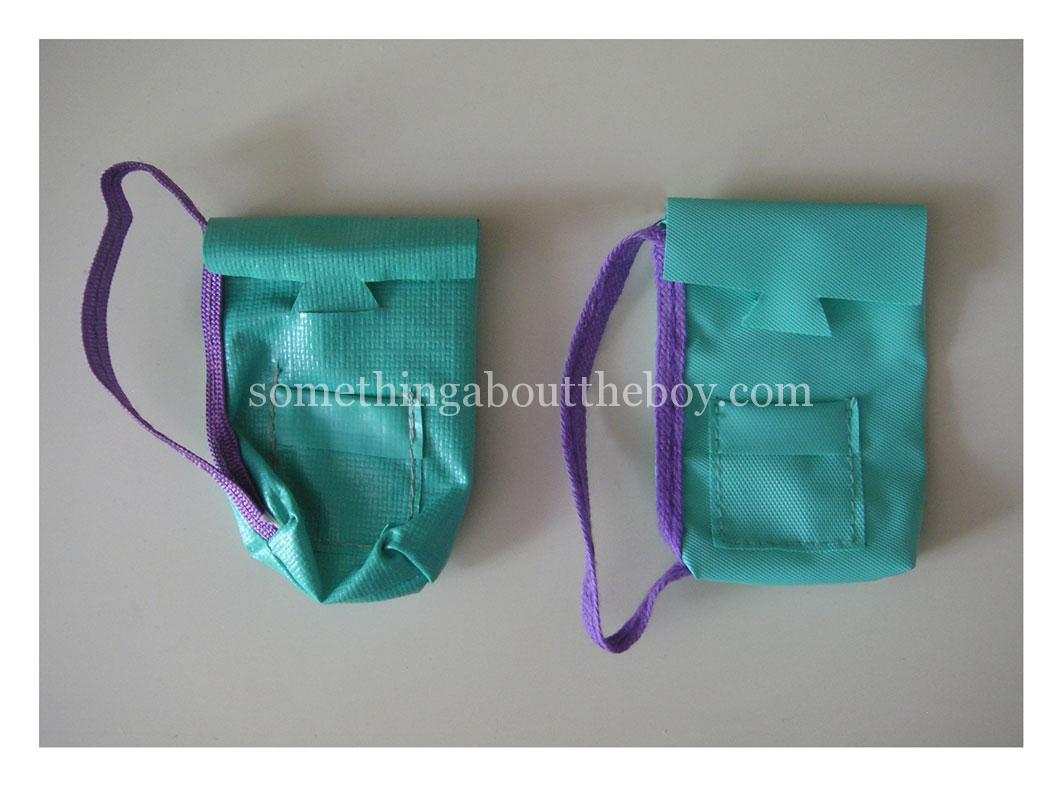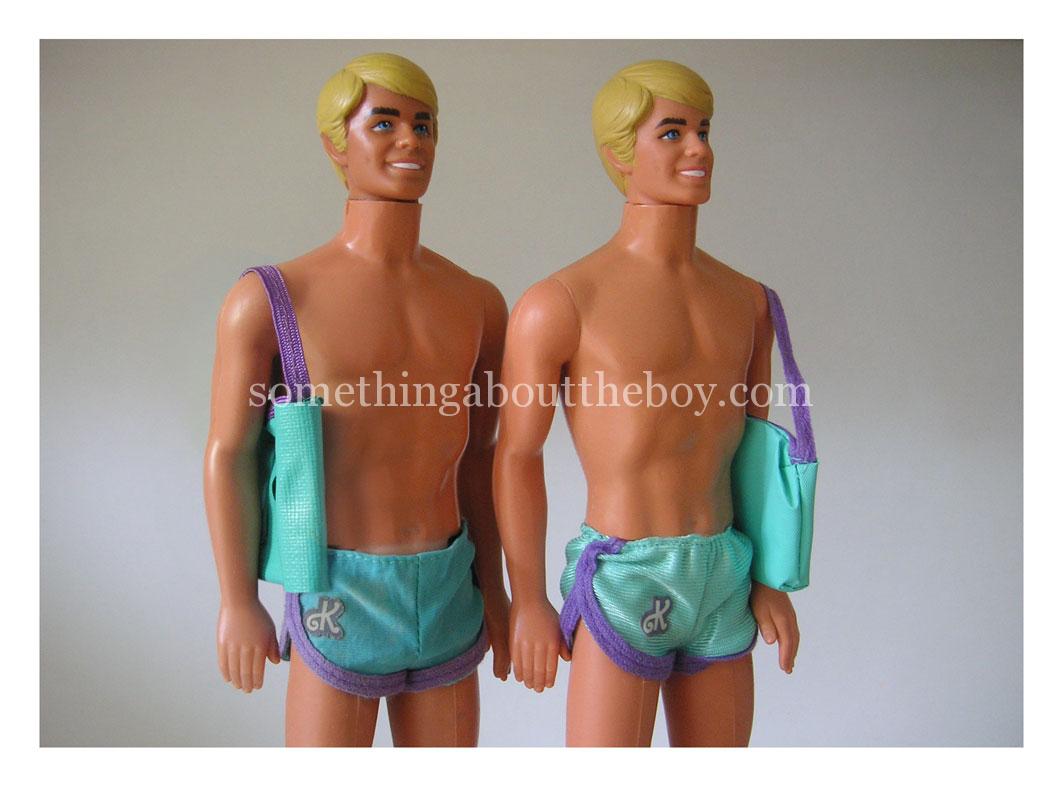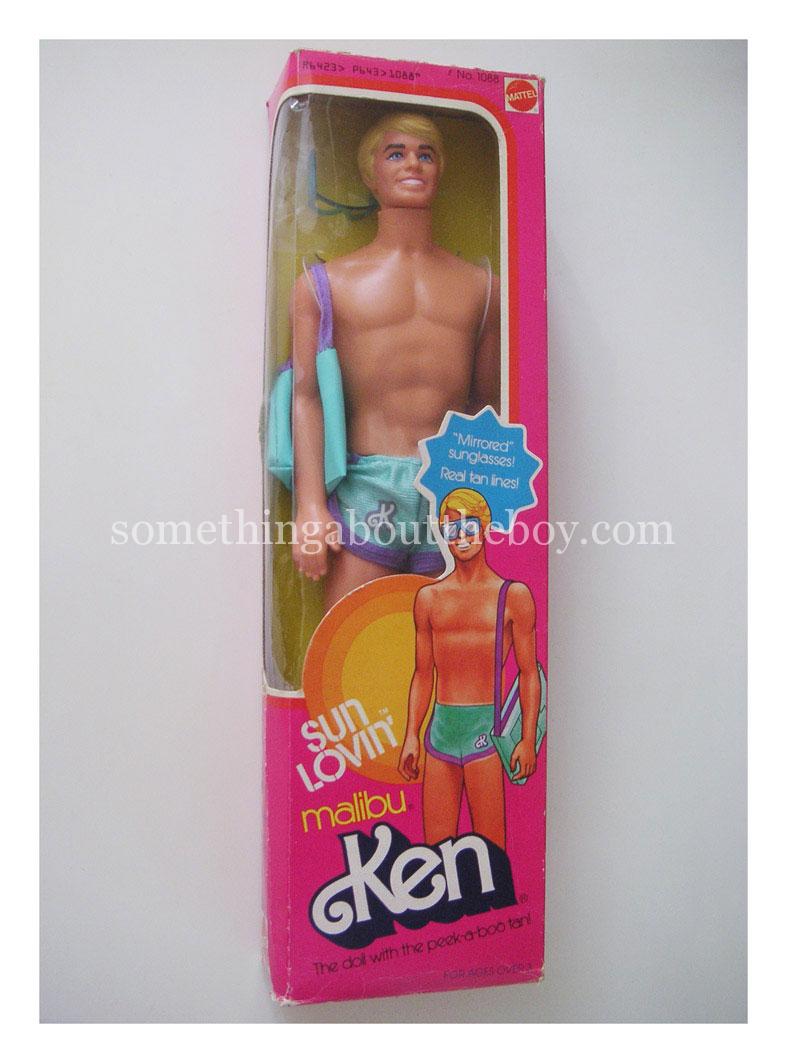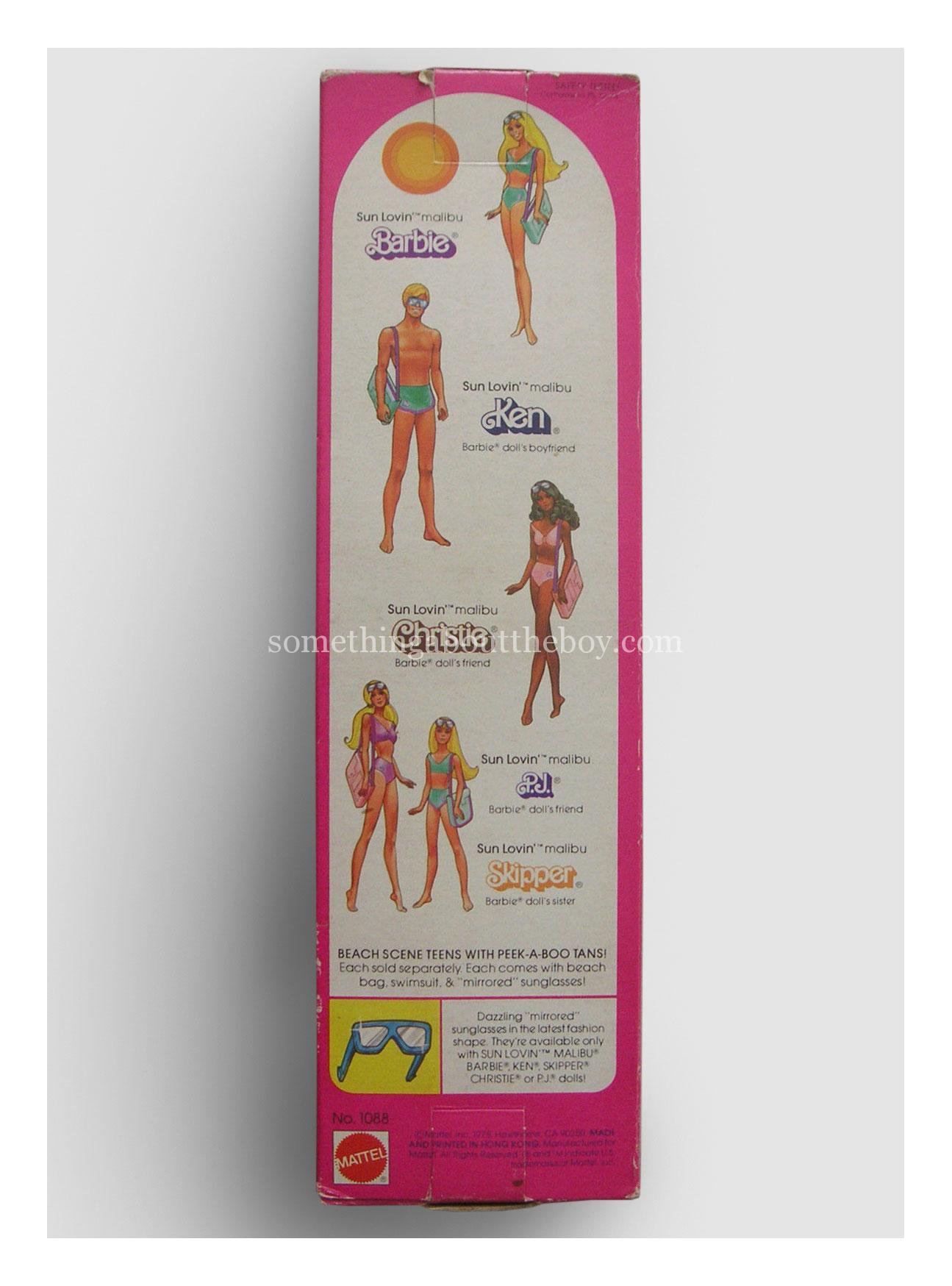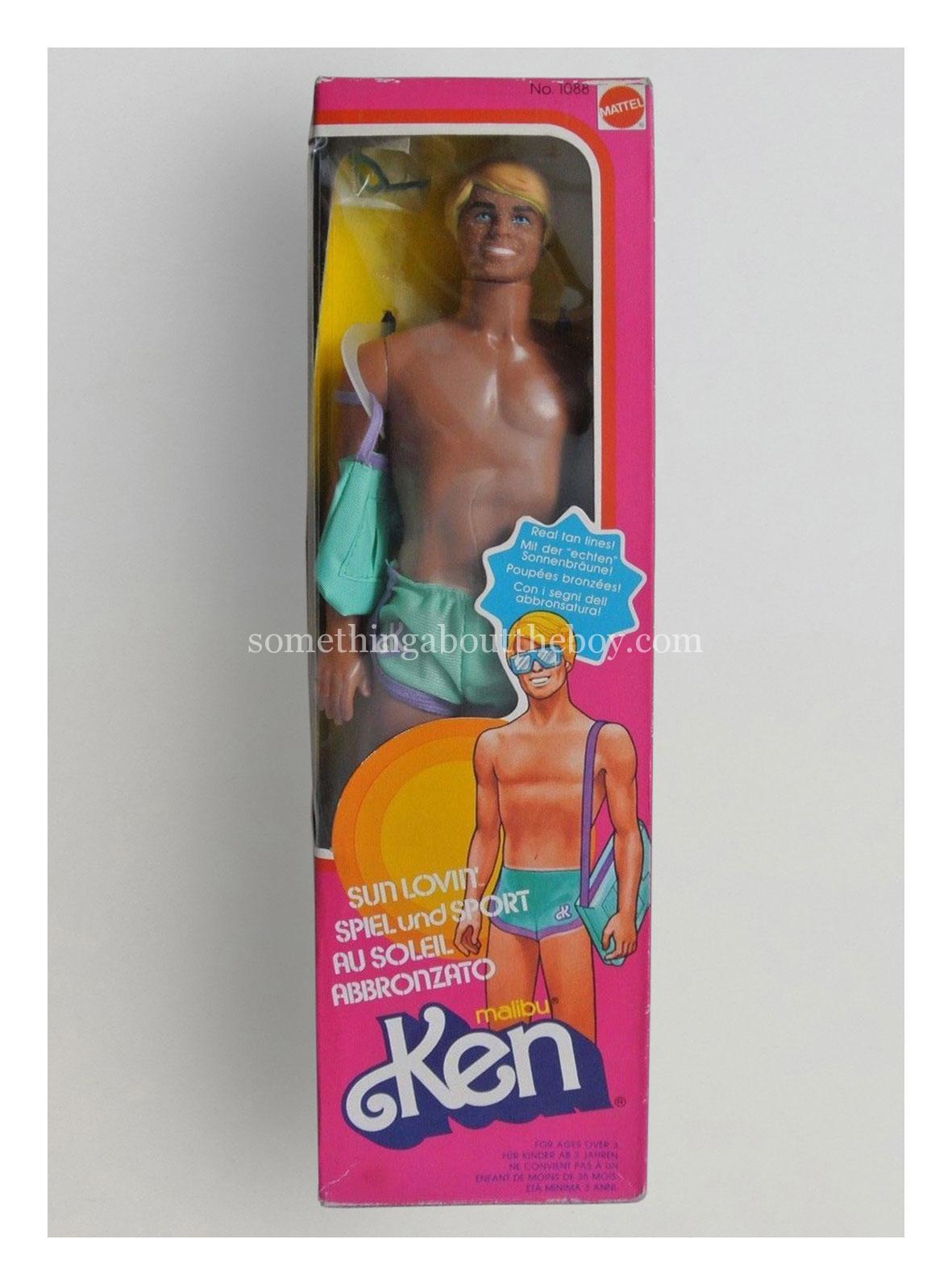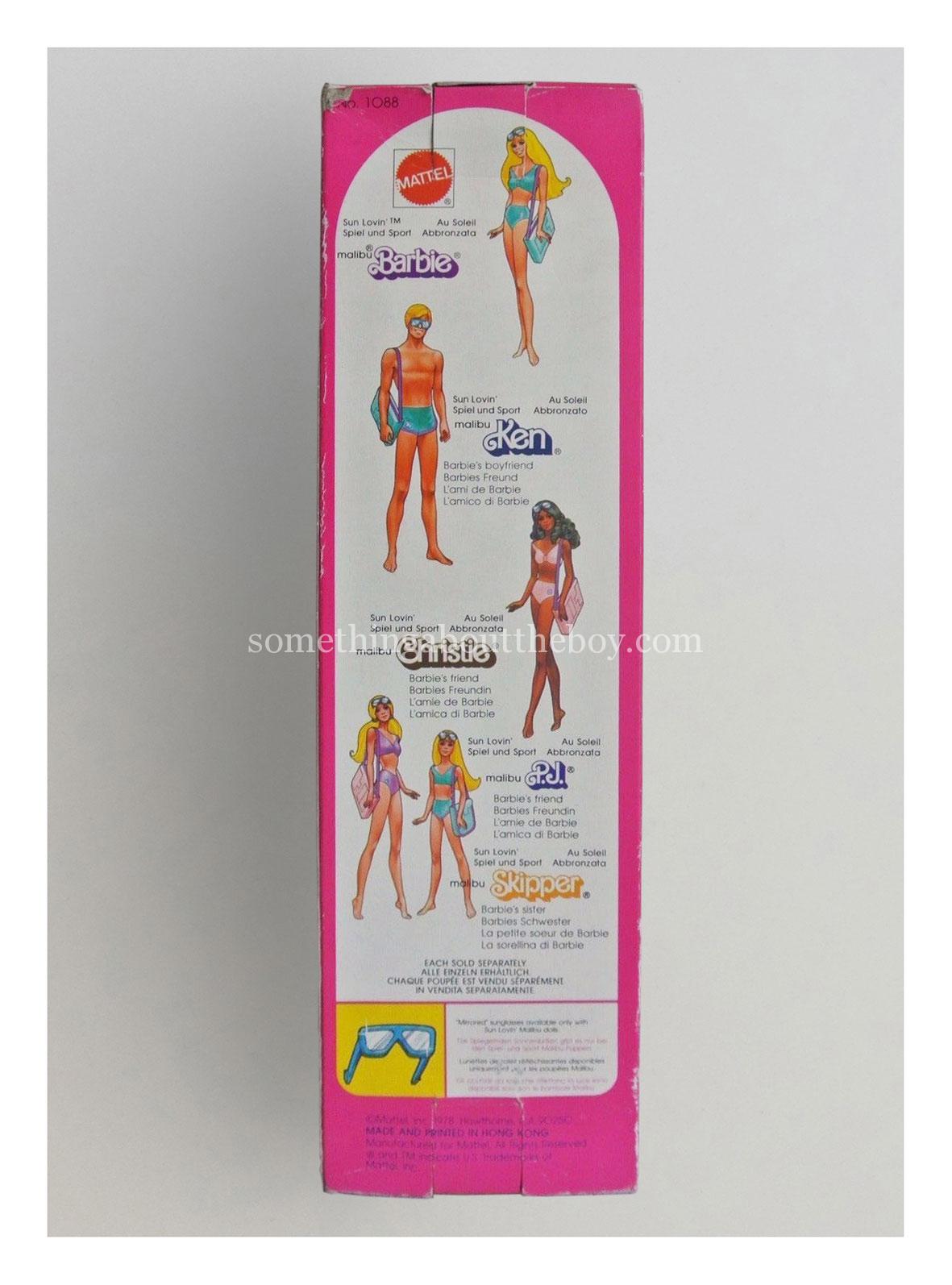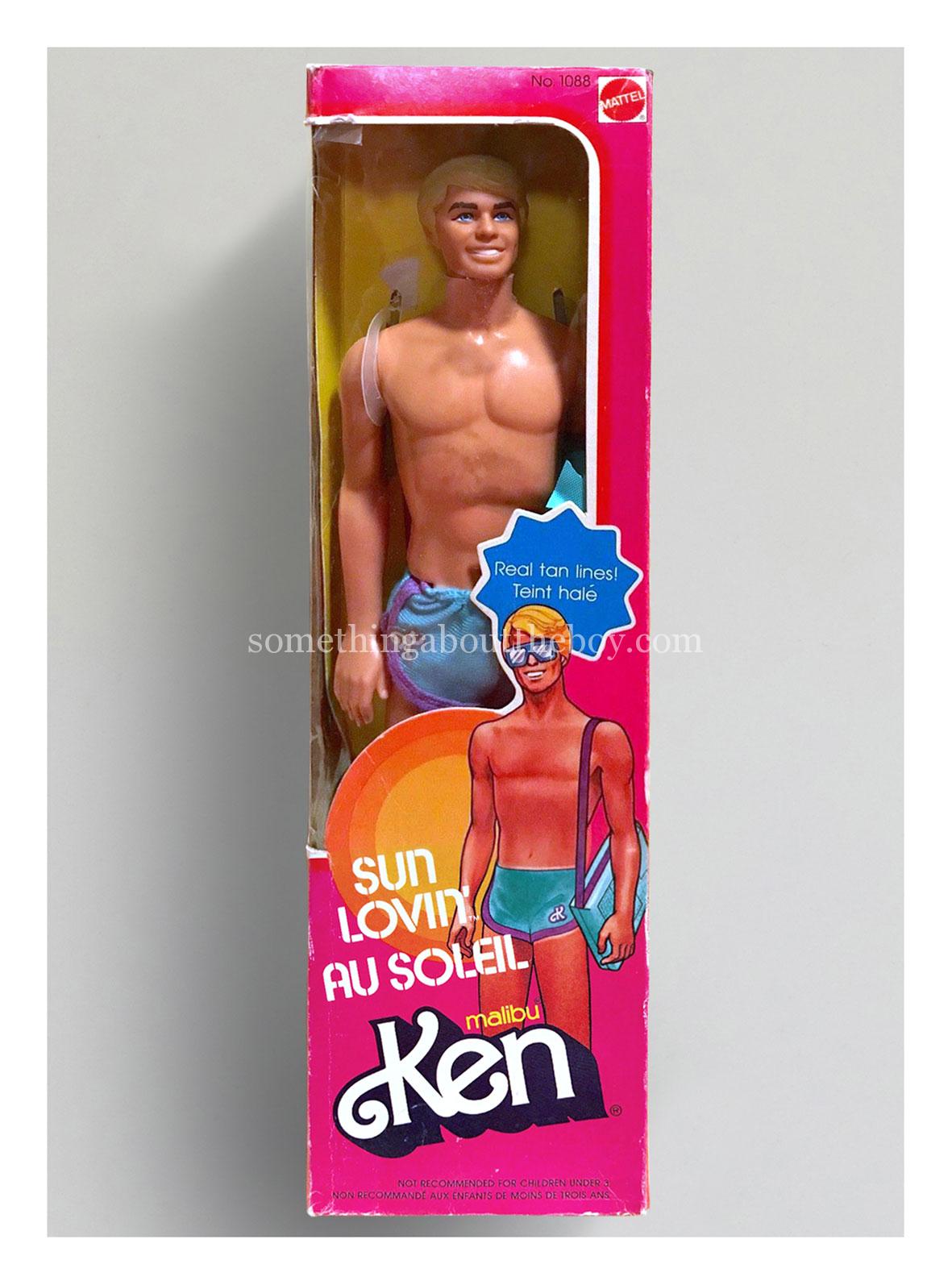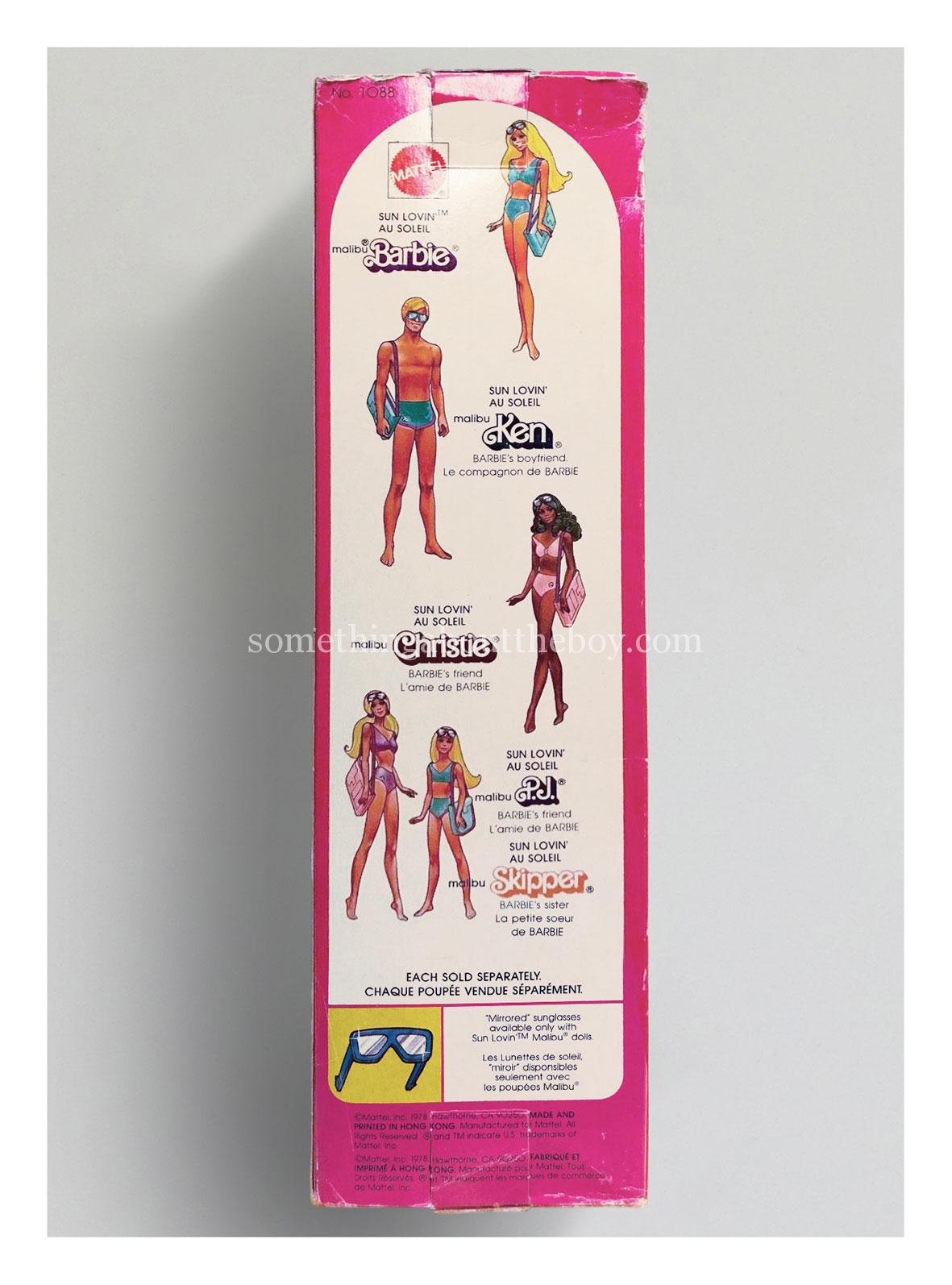 ---
BEACH FUN KEN #2683
Apart from the outfit and packaging, Beach Fun Ken is identical to Ken #2168, and was also a European release. It is rare to find him complete with his sports bag. Also known in Germany as Strandspaß Ken, in France as Ken à la Plage, and in Italy as Ken Spiaggia or Ken Acapulco.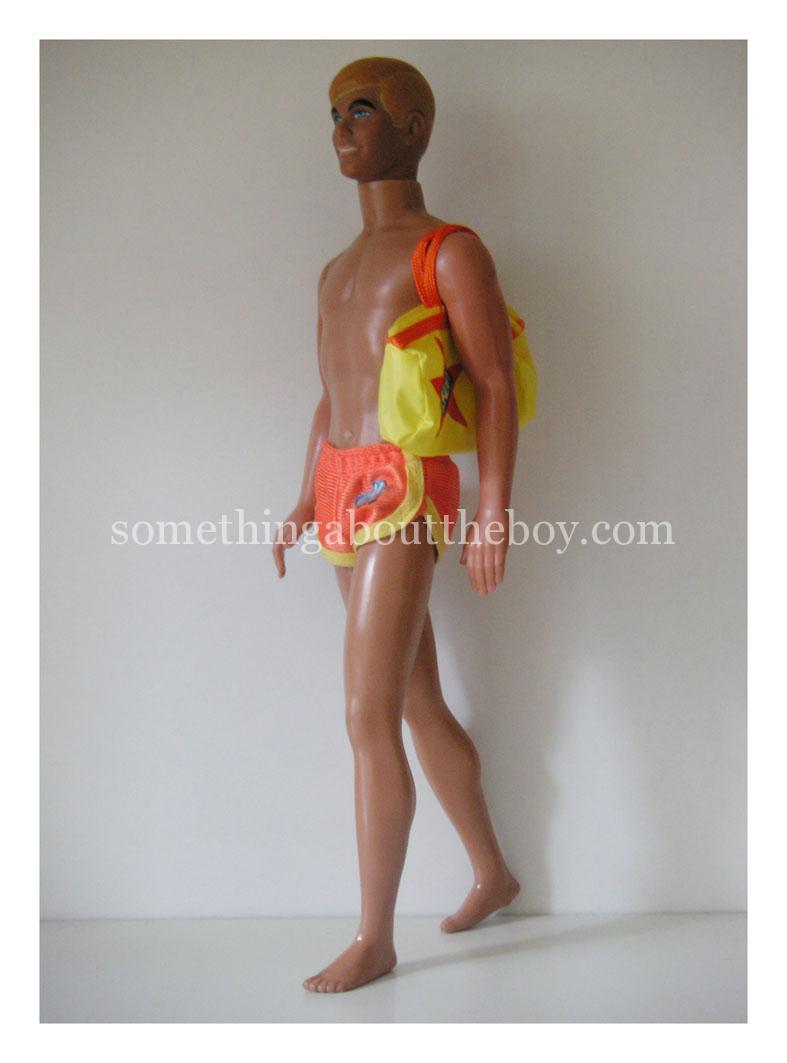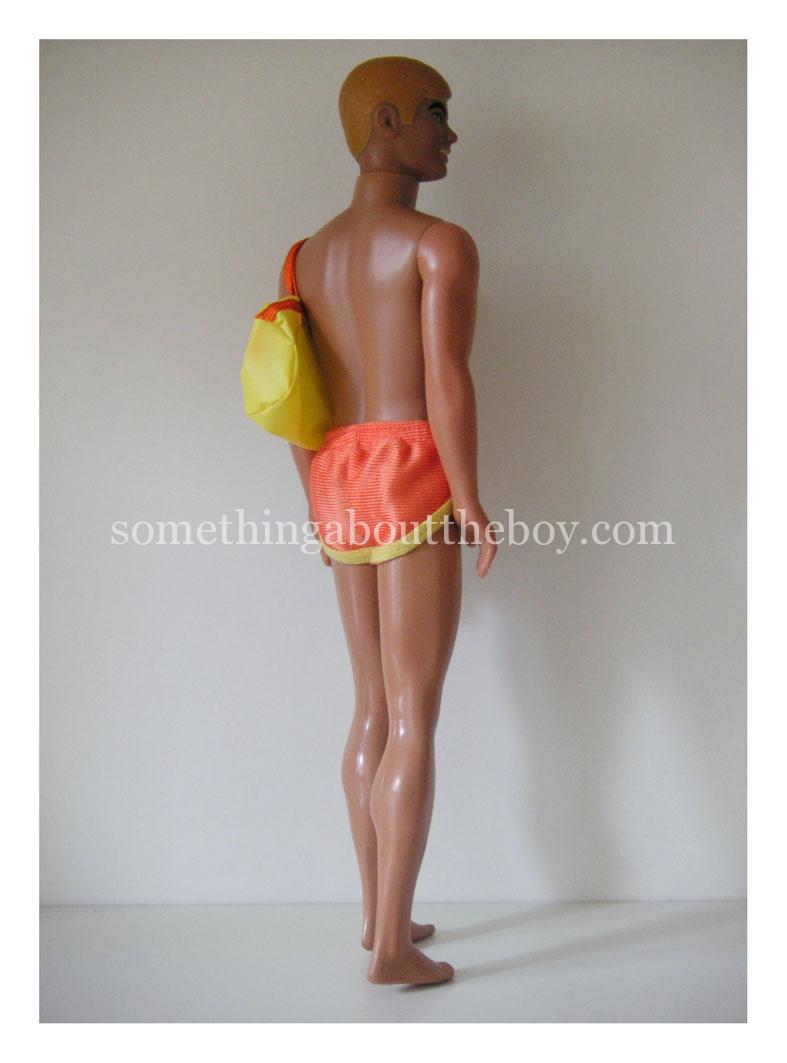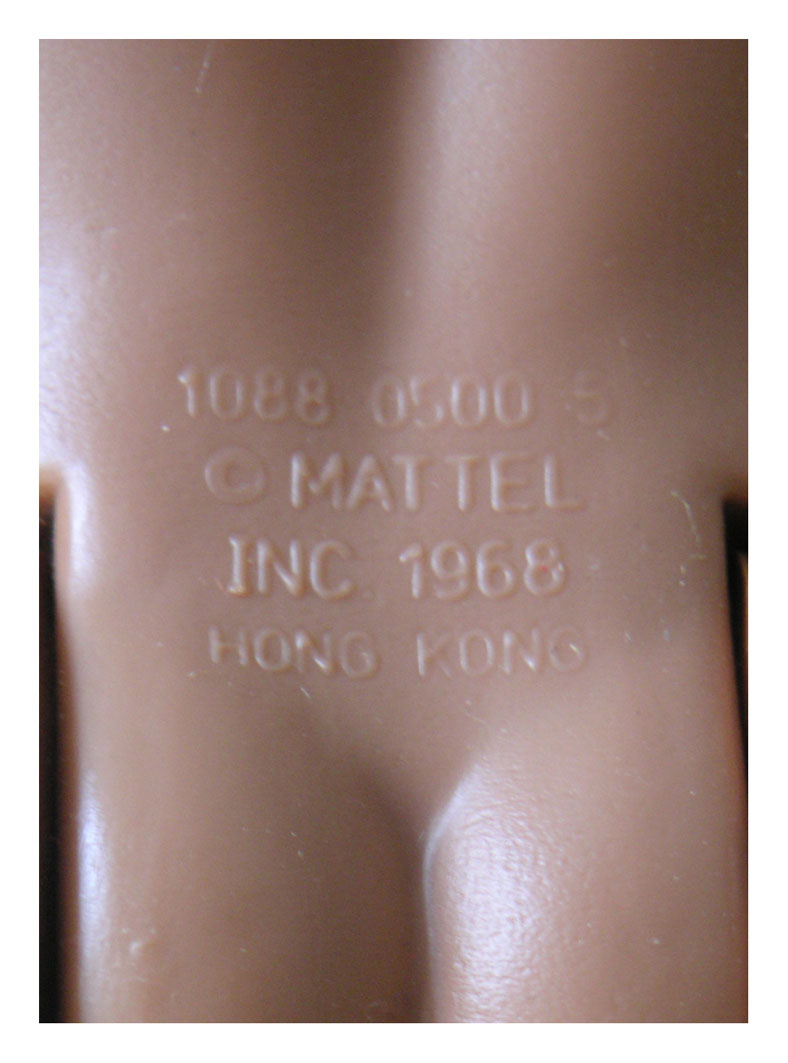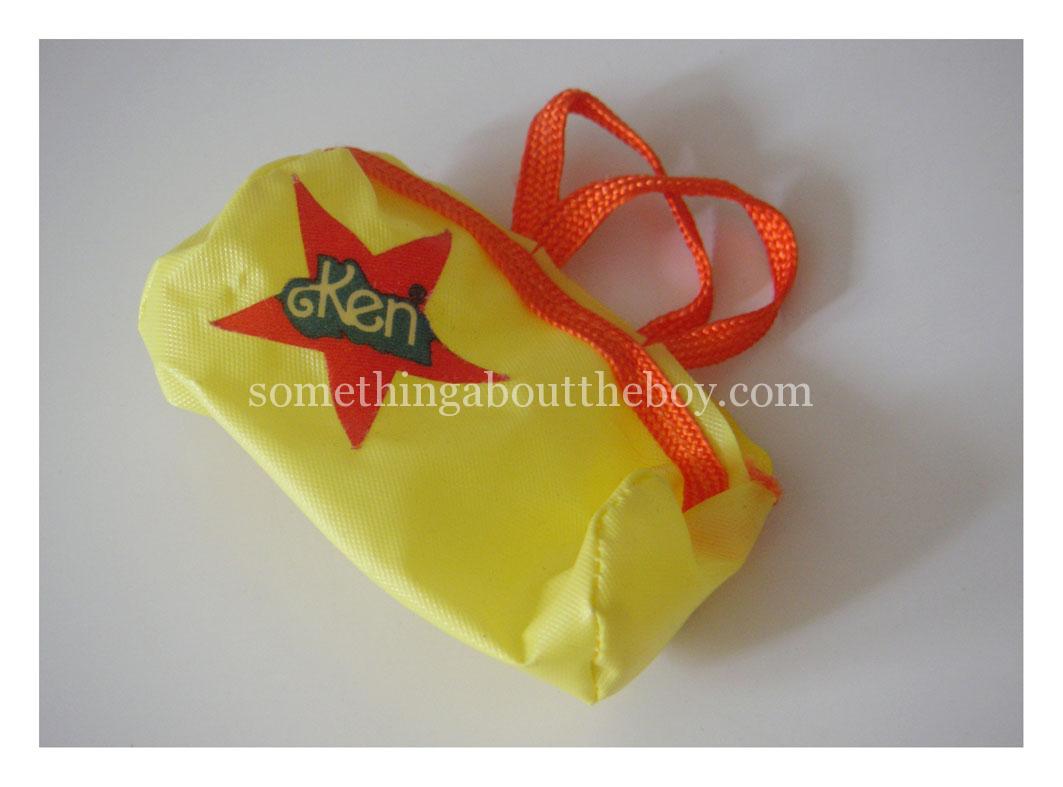 ---
HAWAIIAN KEN #2960
Similar to Partytime and Funtime Ken, Haiwaiian Ken has darker skin, and was the only Mod Ken to have brown eyes. Haiwaiian Barbie was released much earlier, but as his box is dated 1978, he was presumably released in 1979. Despite the fact that he is not rare and appears for sale regularly online, the only contemporary references to him I have found are from the 1980 and 1981 Mattel Department Store Division guides (shown below).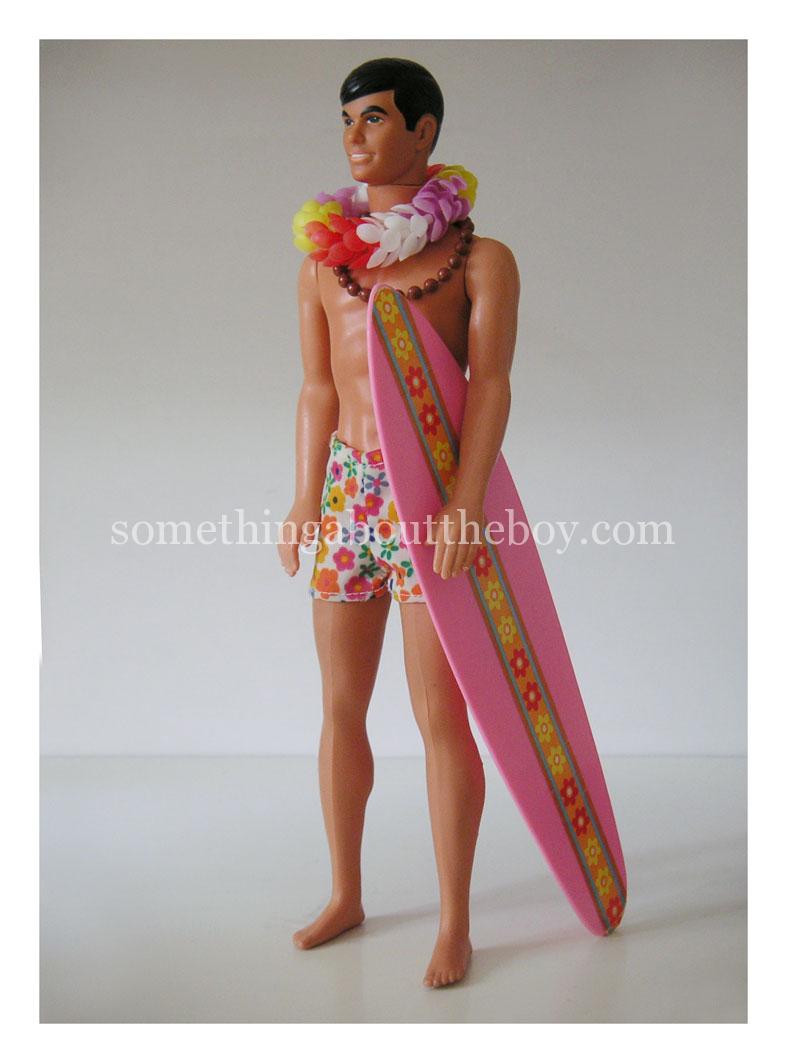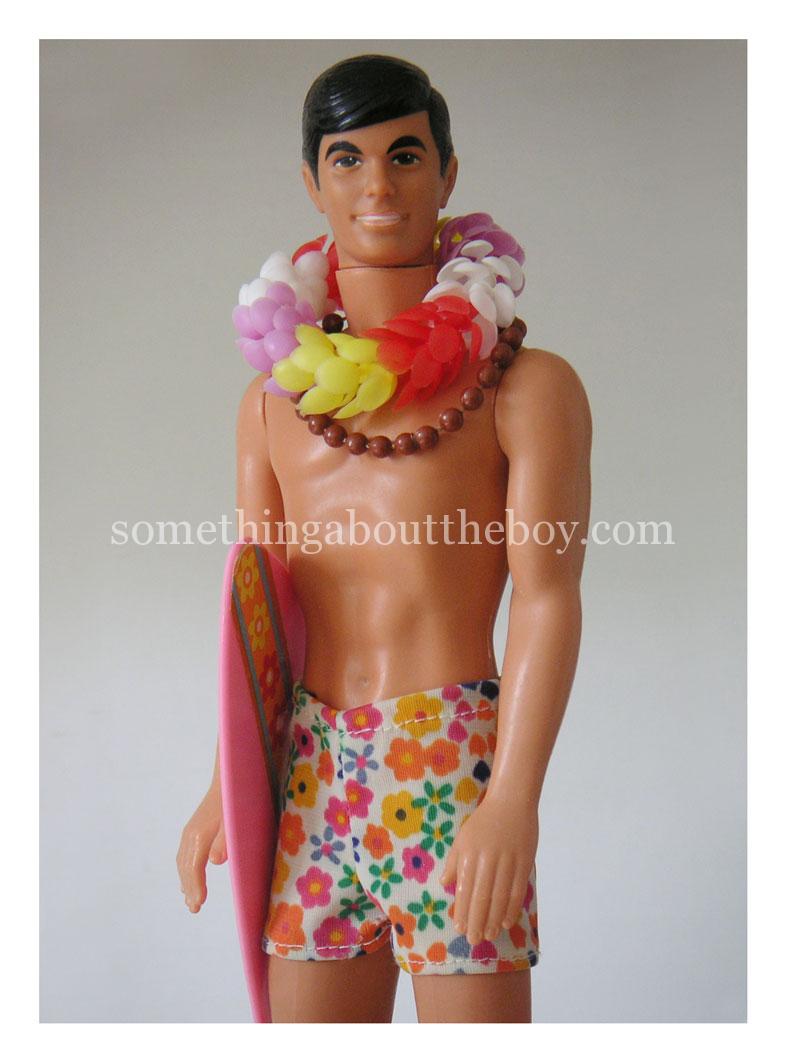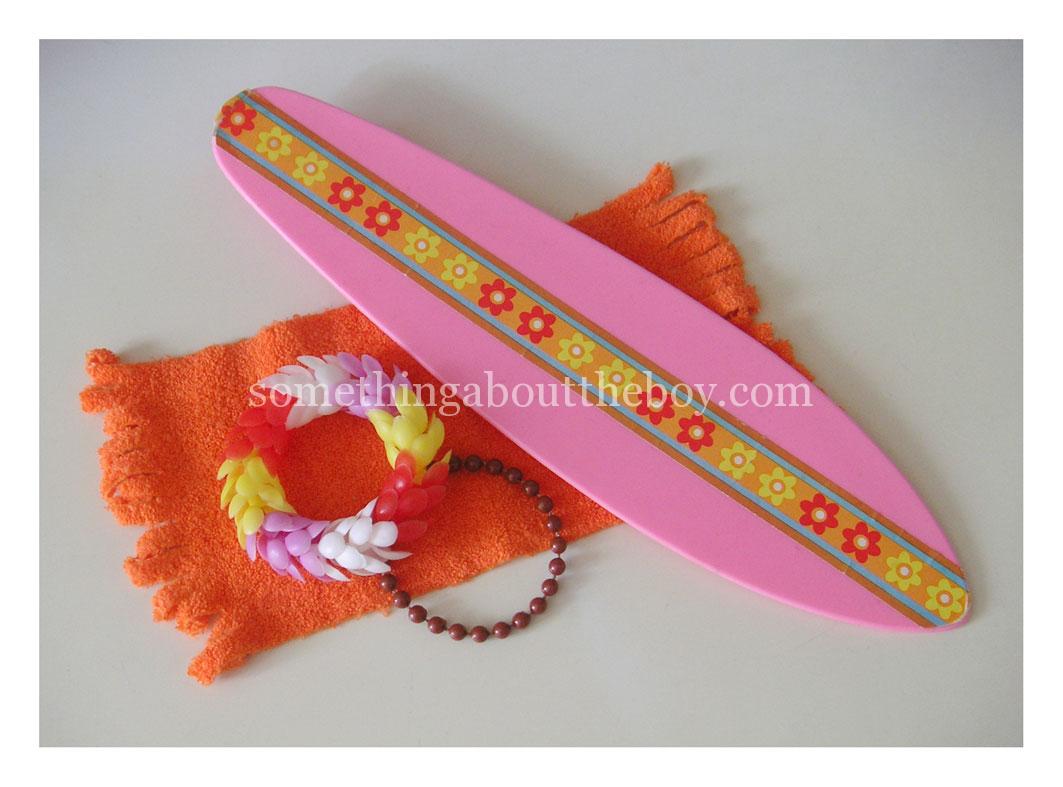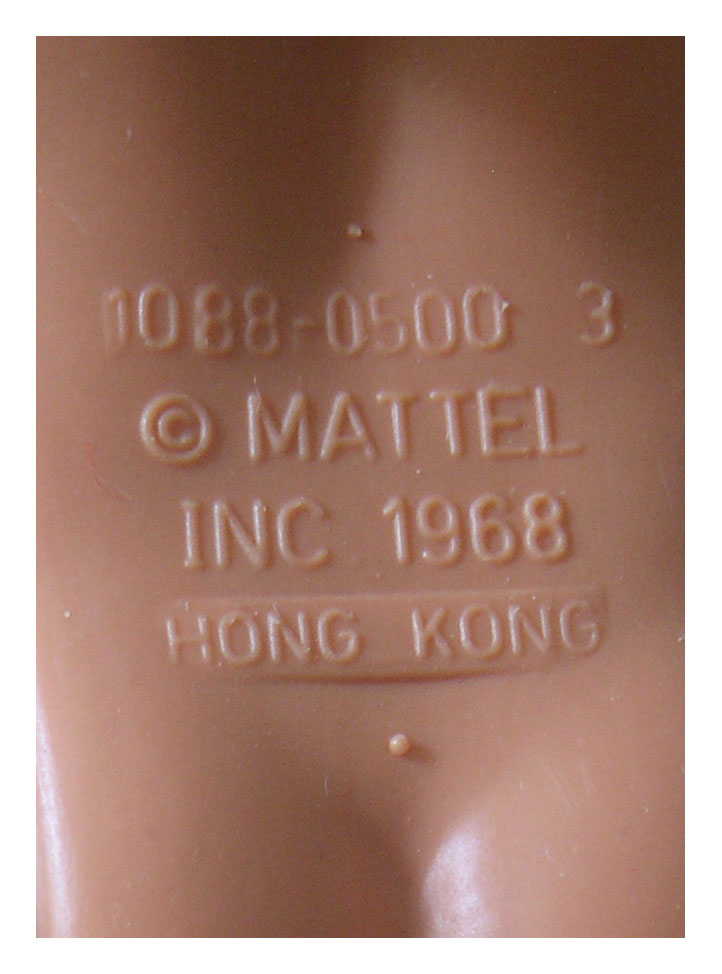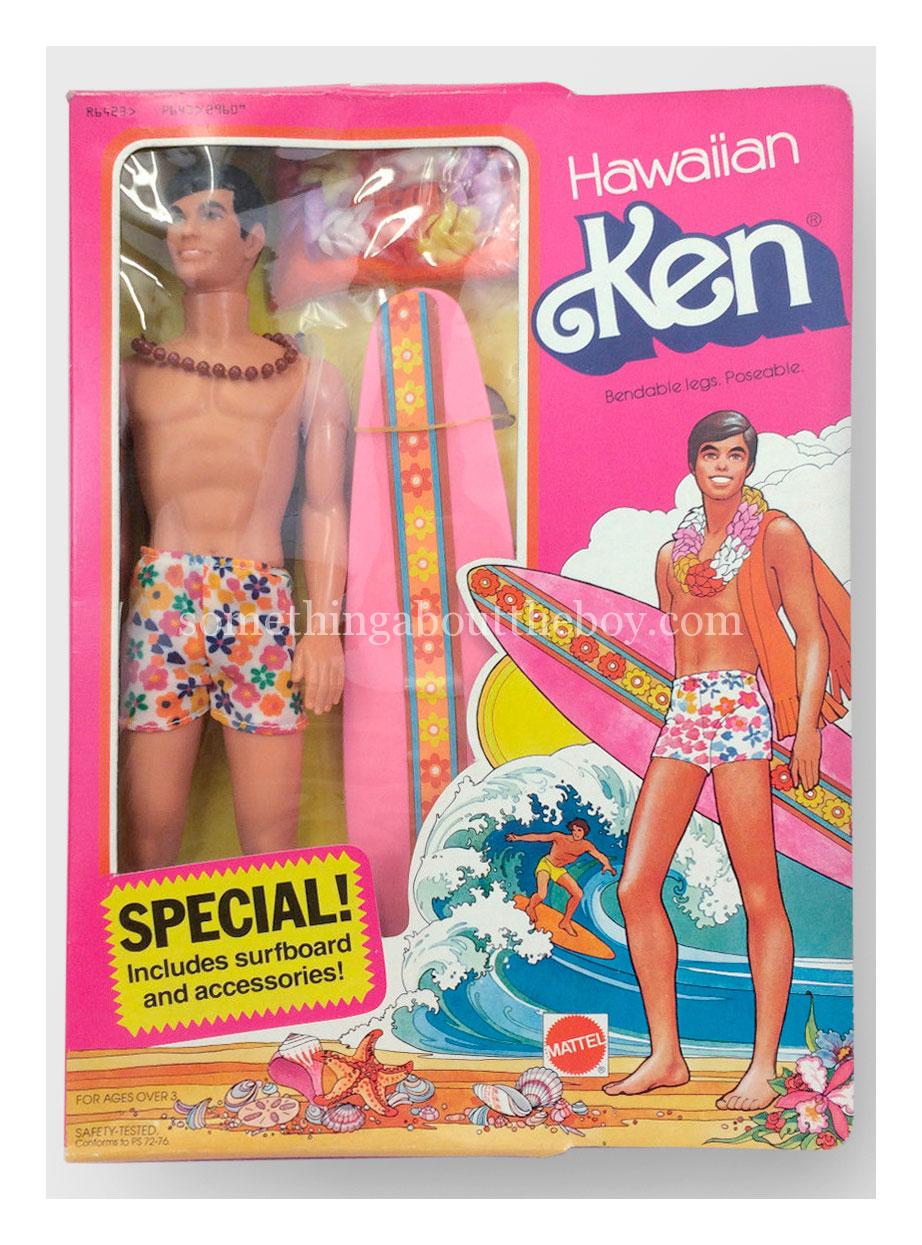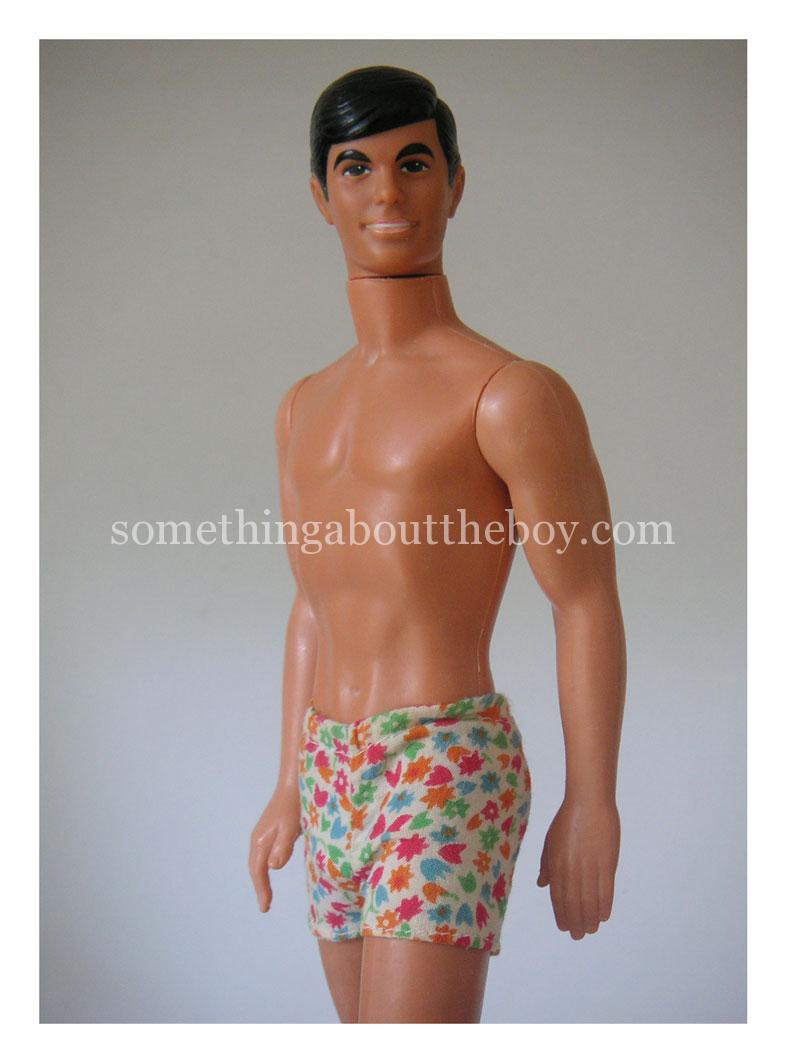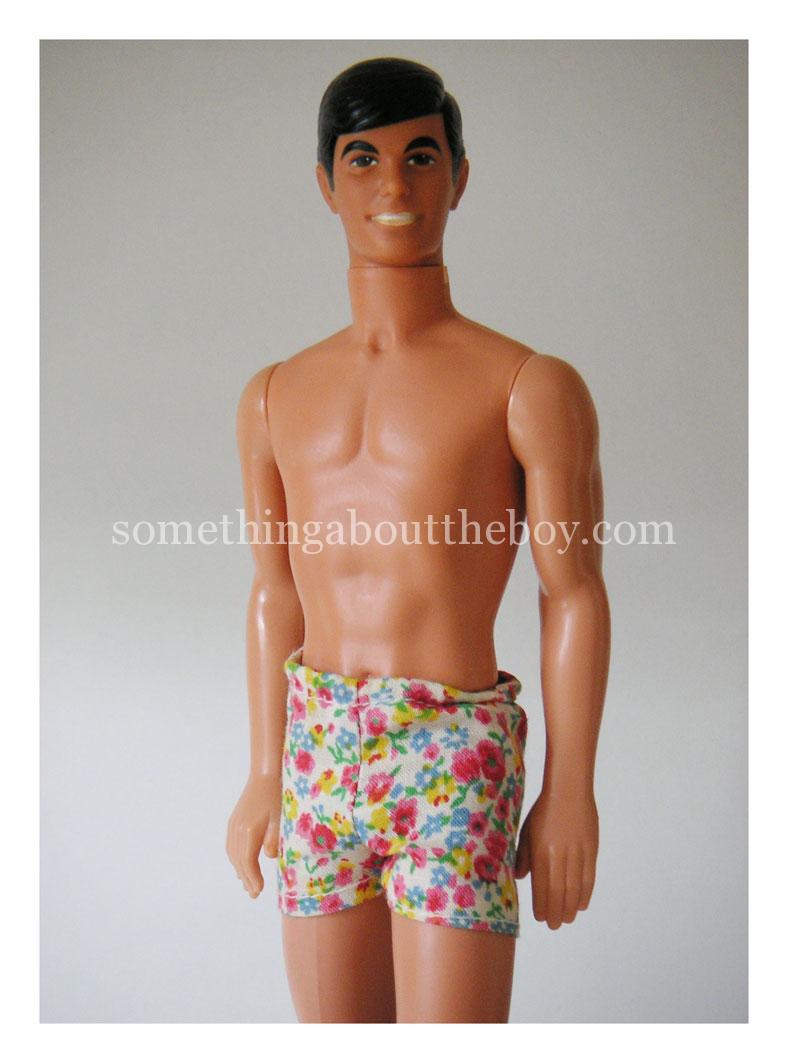 ---
BOOKLETS & CATALOGUES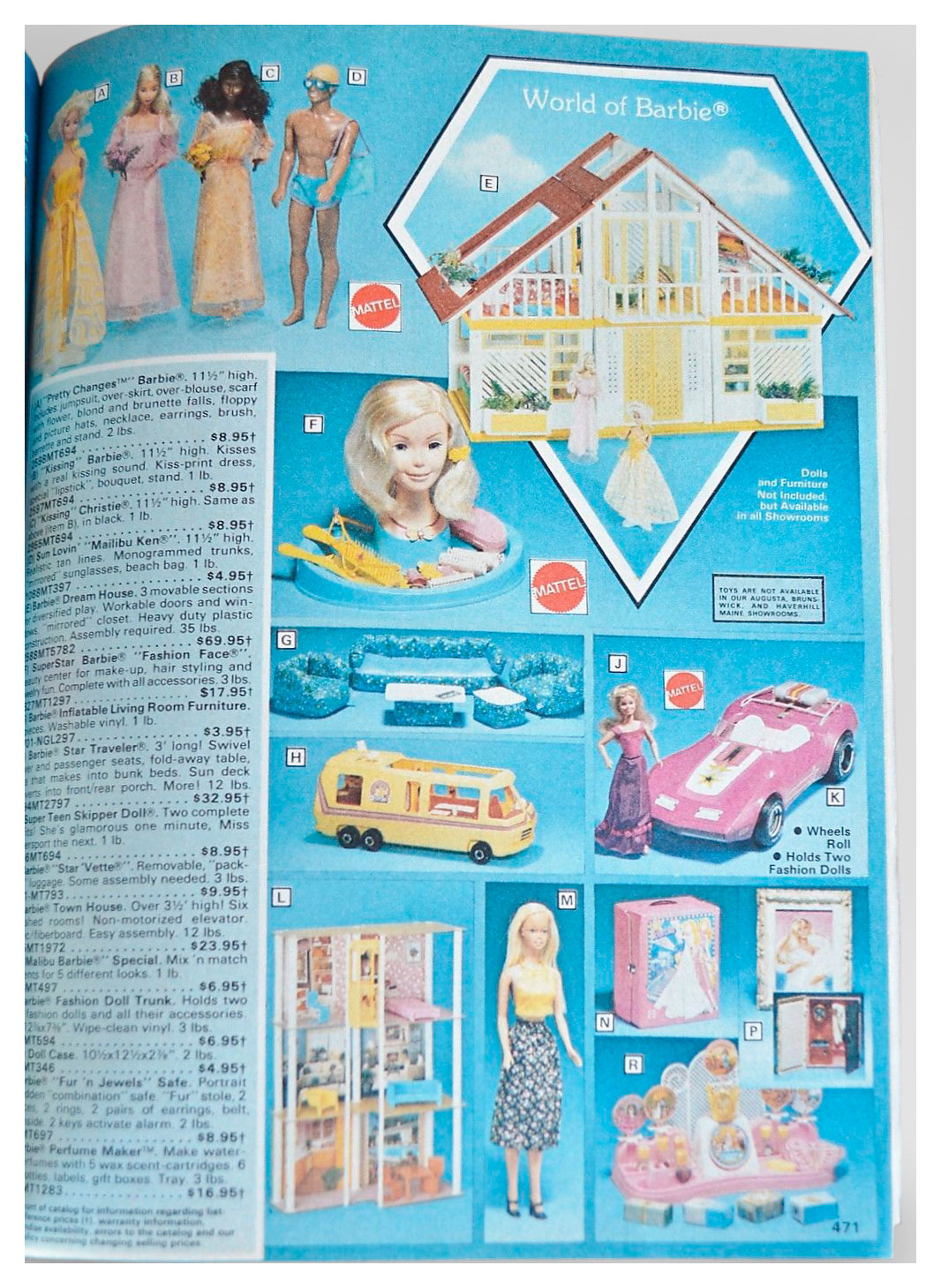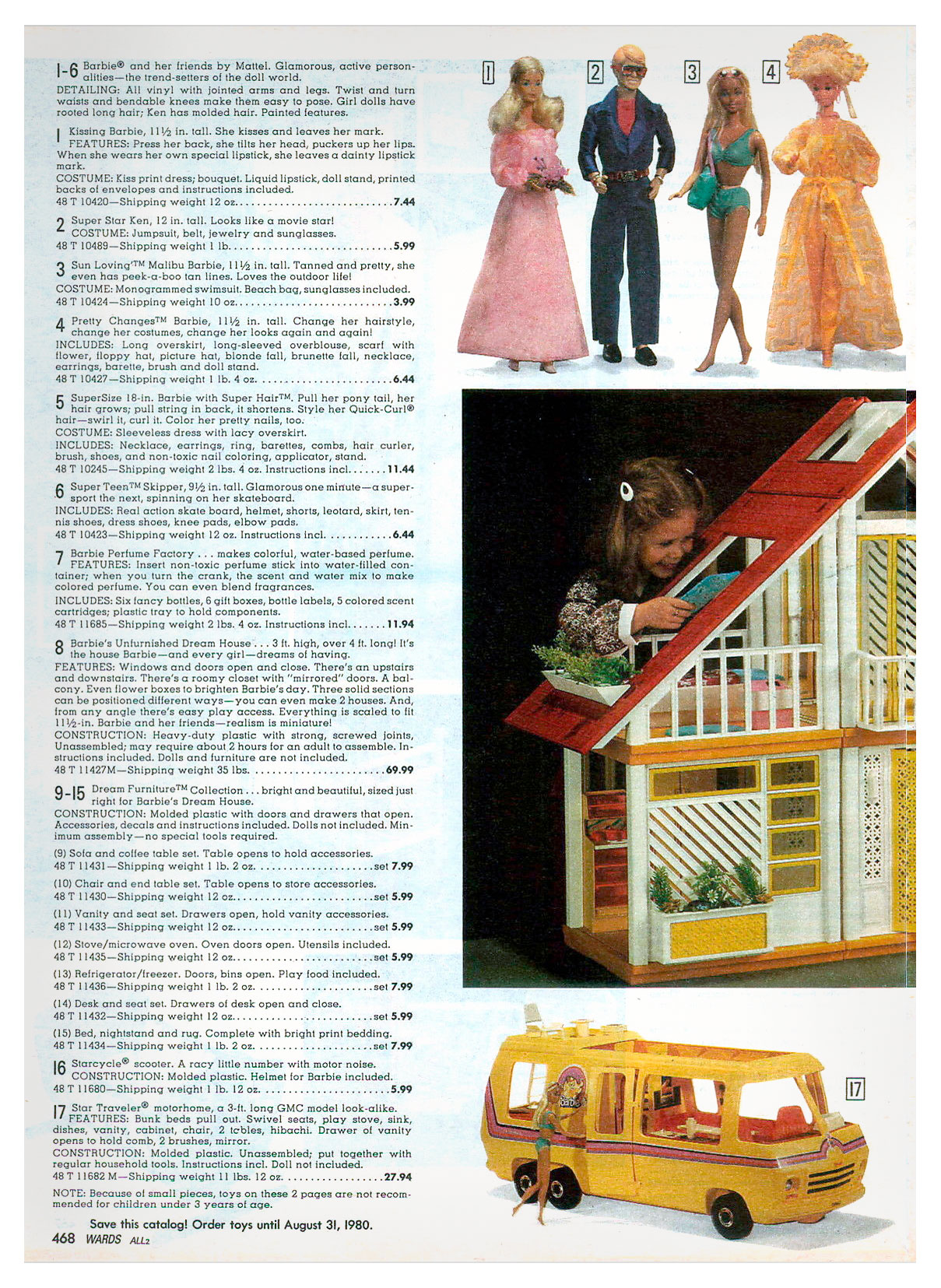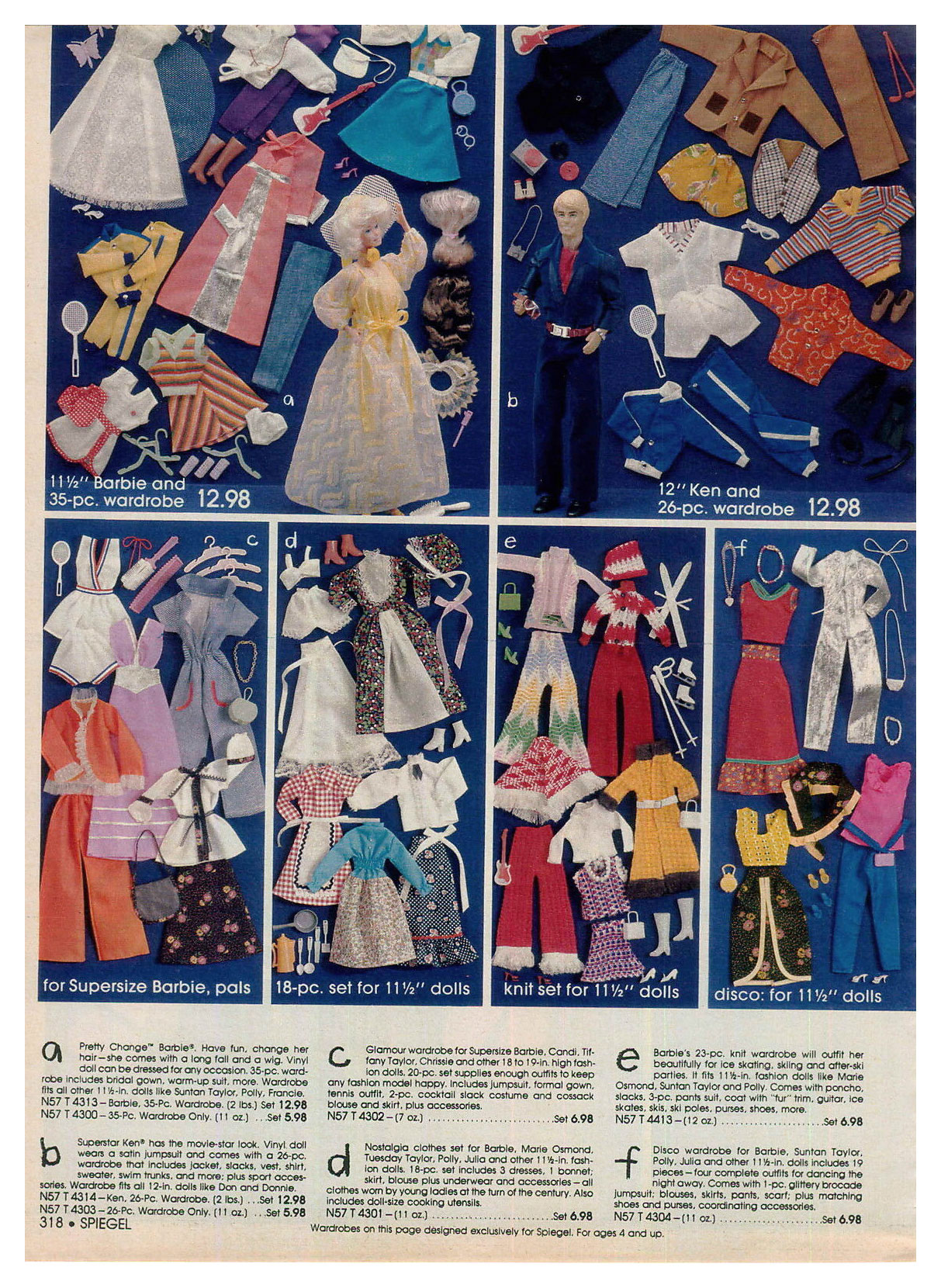 The Canadian Sears catalogue shows a Barbie with the swimsuit and bag from the European Beach Fun/Acapulco doll so, although he is not shown, it is quite possible that a version of Beach Fun Ken was also released in Canada.