Sears continued to sell their own boy doll called Craig during the mid-1980s. Craig (and his clothing) was also sold by Shillman as Our Boy/Sport Club (see also section Superstar Clones & Clothing). Totsy seems to have had a similar relationship with JCPenney, as outfits and dolls appear both in the JCPenney Christmas catalogues and packaged separately by Totsy.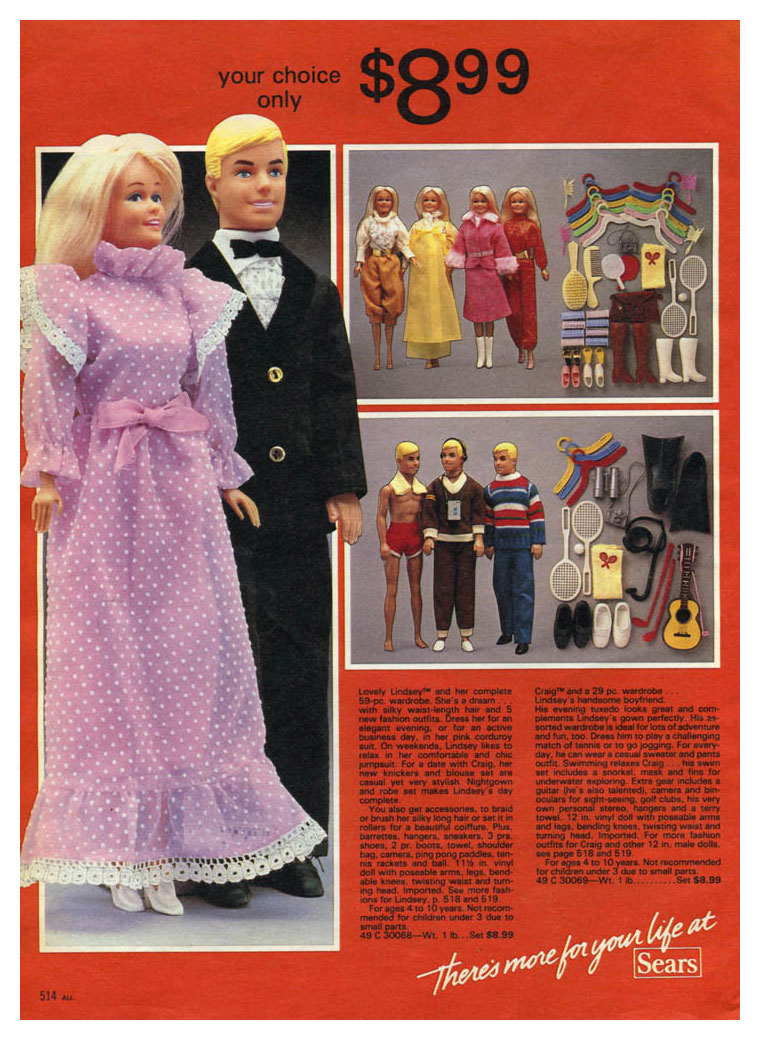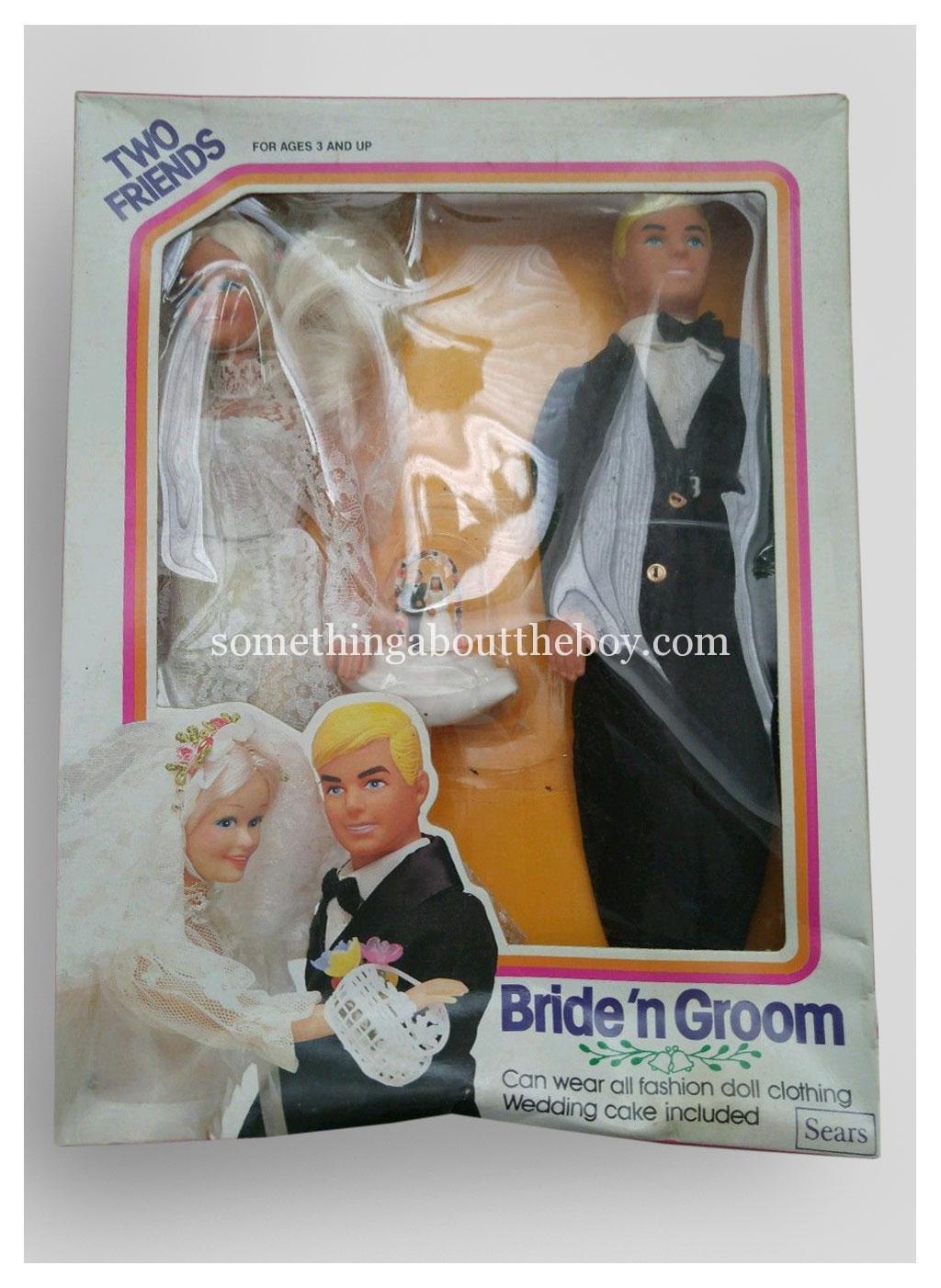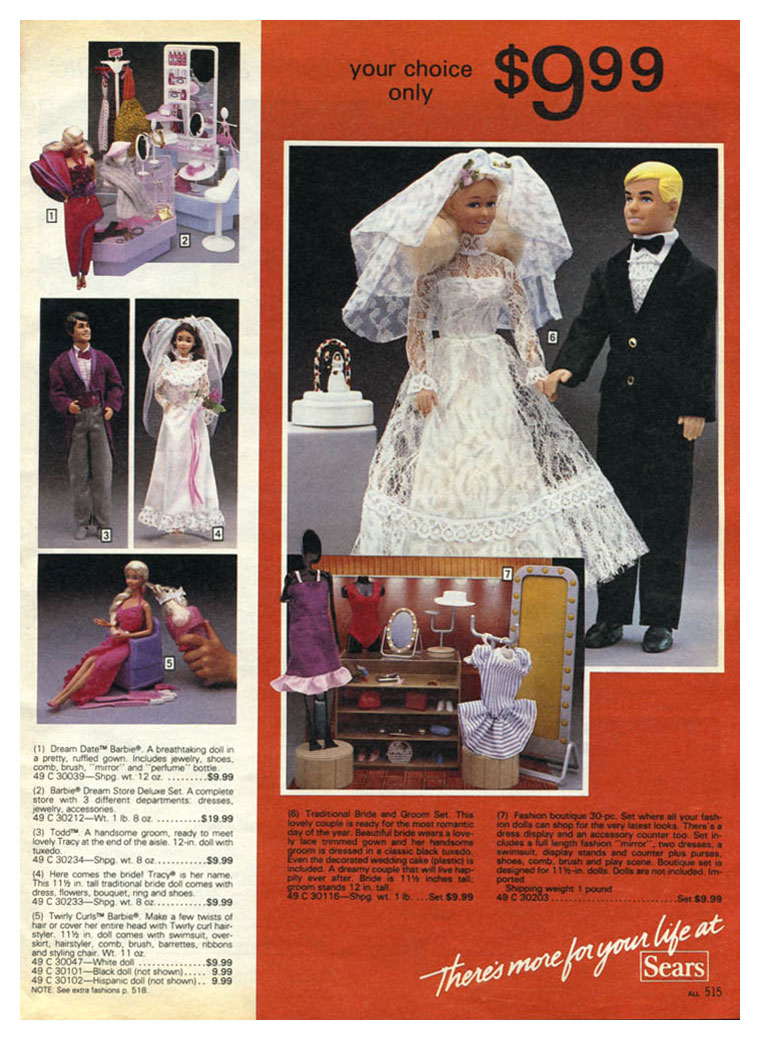 The Wrangler doll is not a pure fashion doll as such – his extra clothing sets were more practical and cowboy themed, presumably to give him cross-over appeal.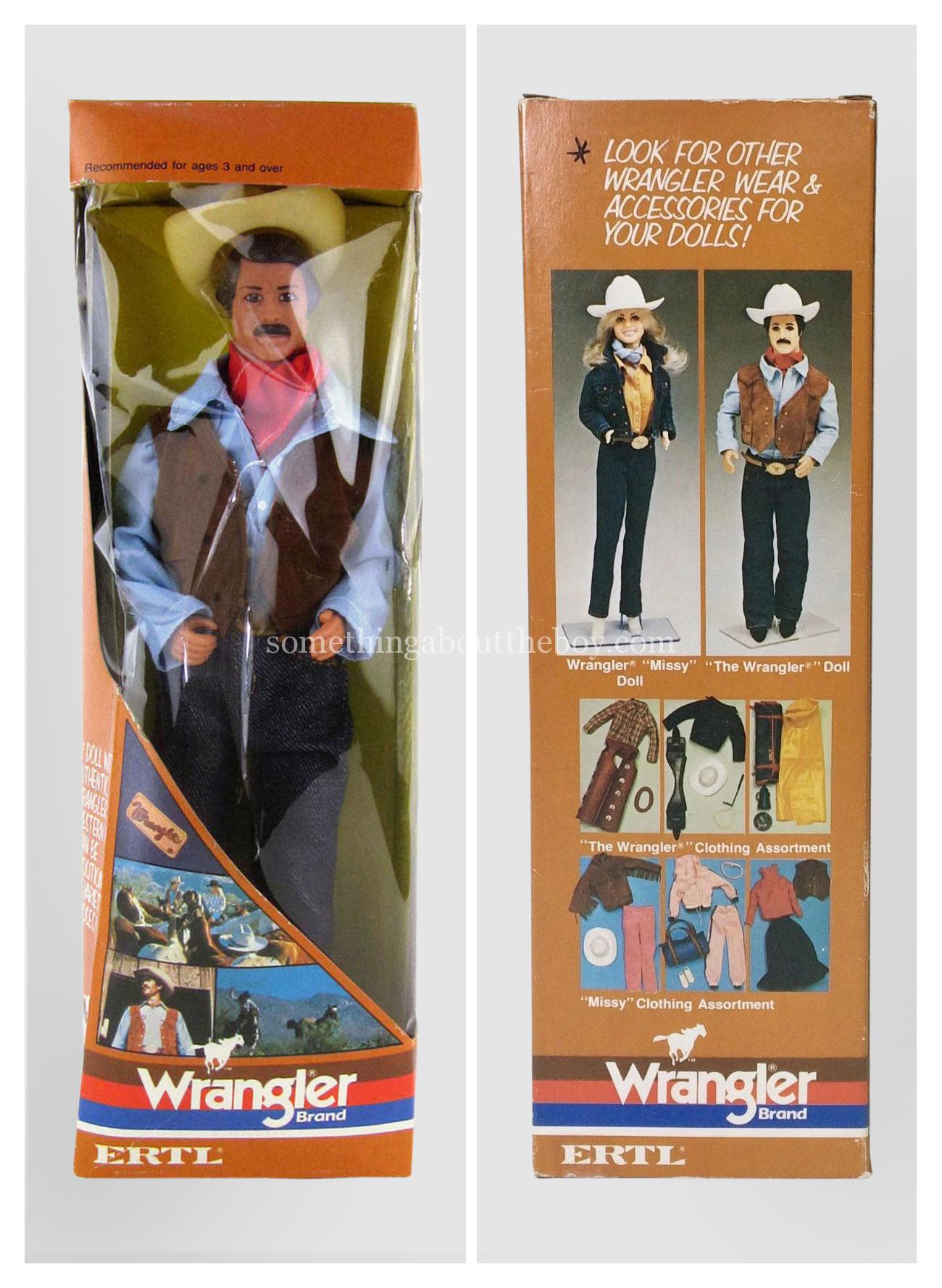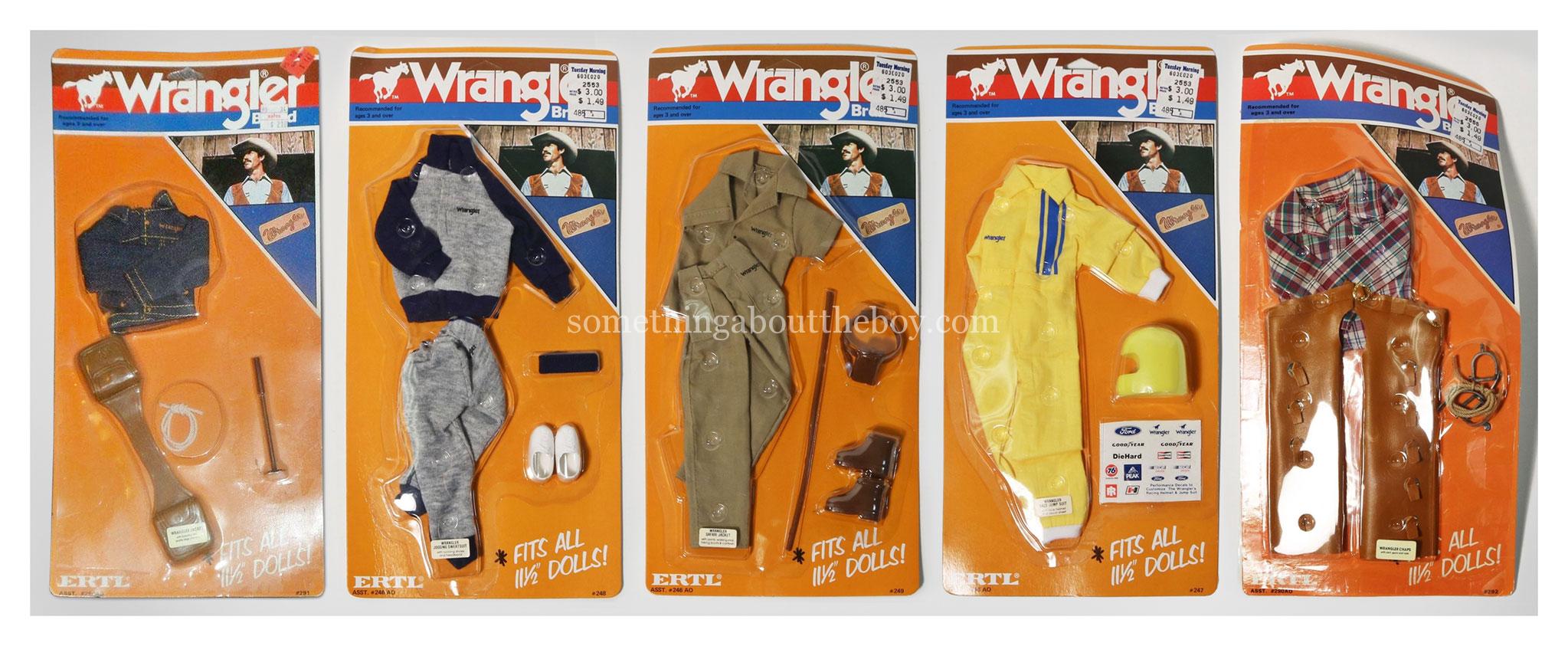 ---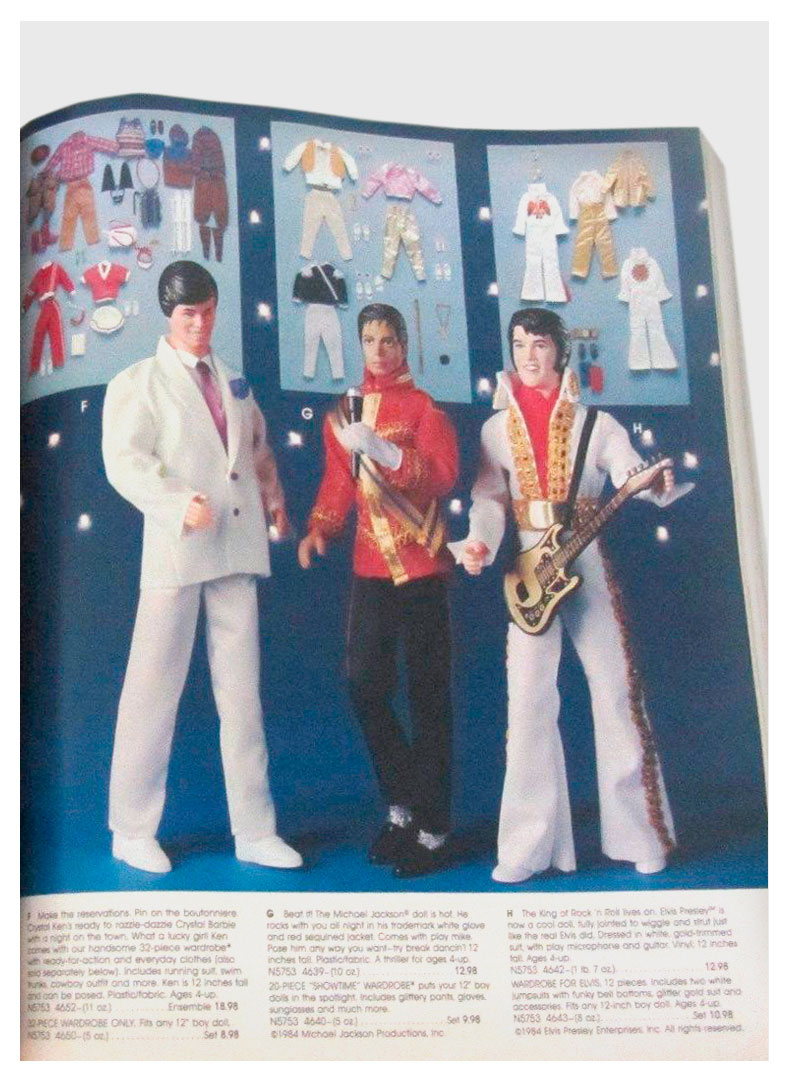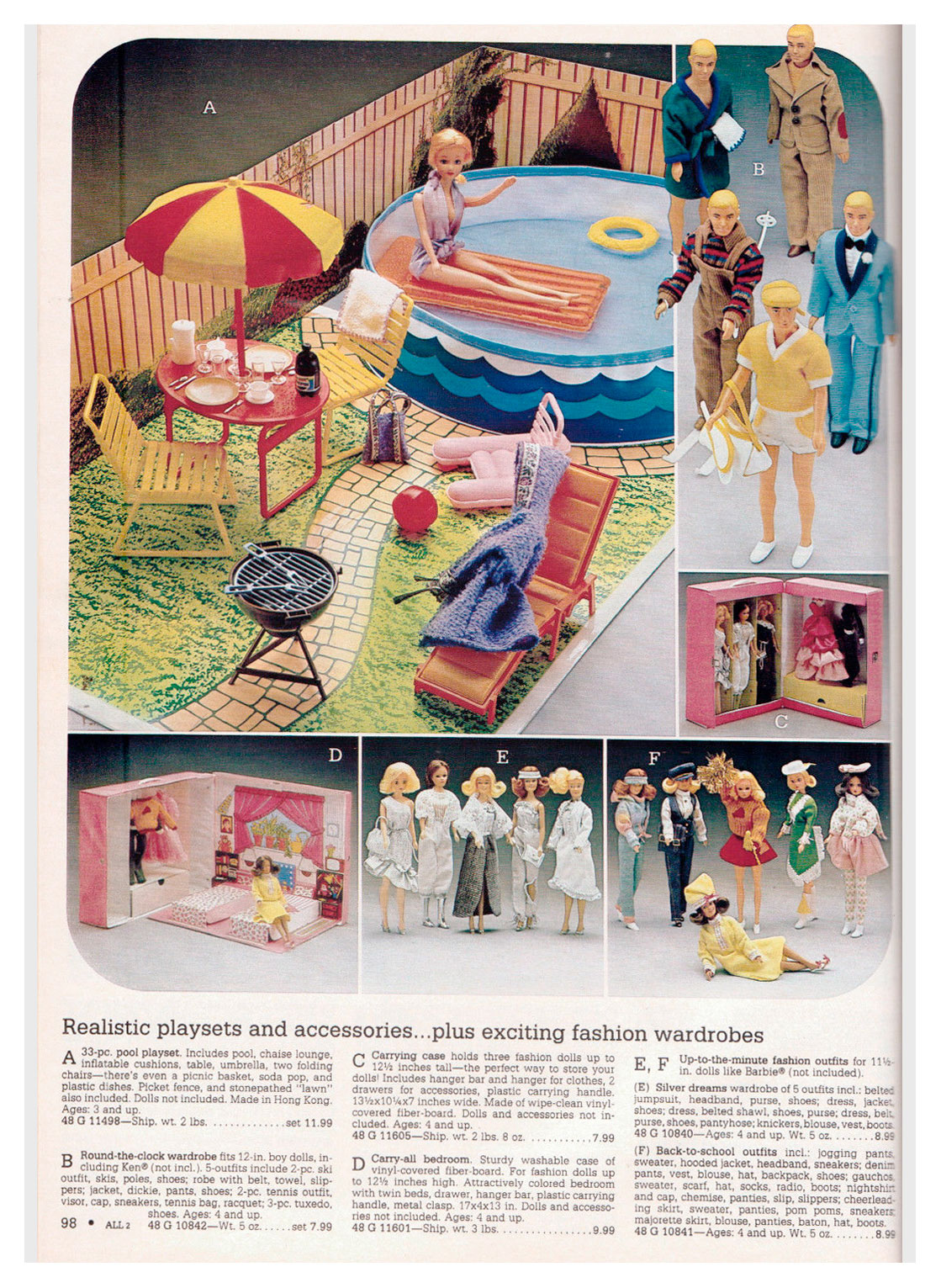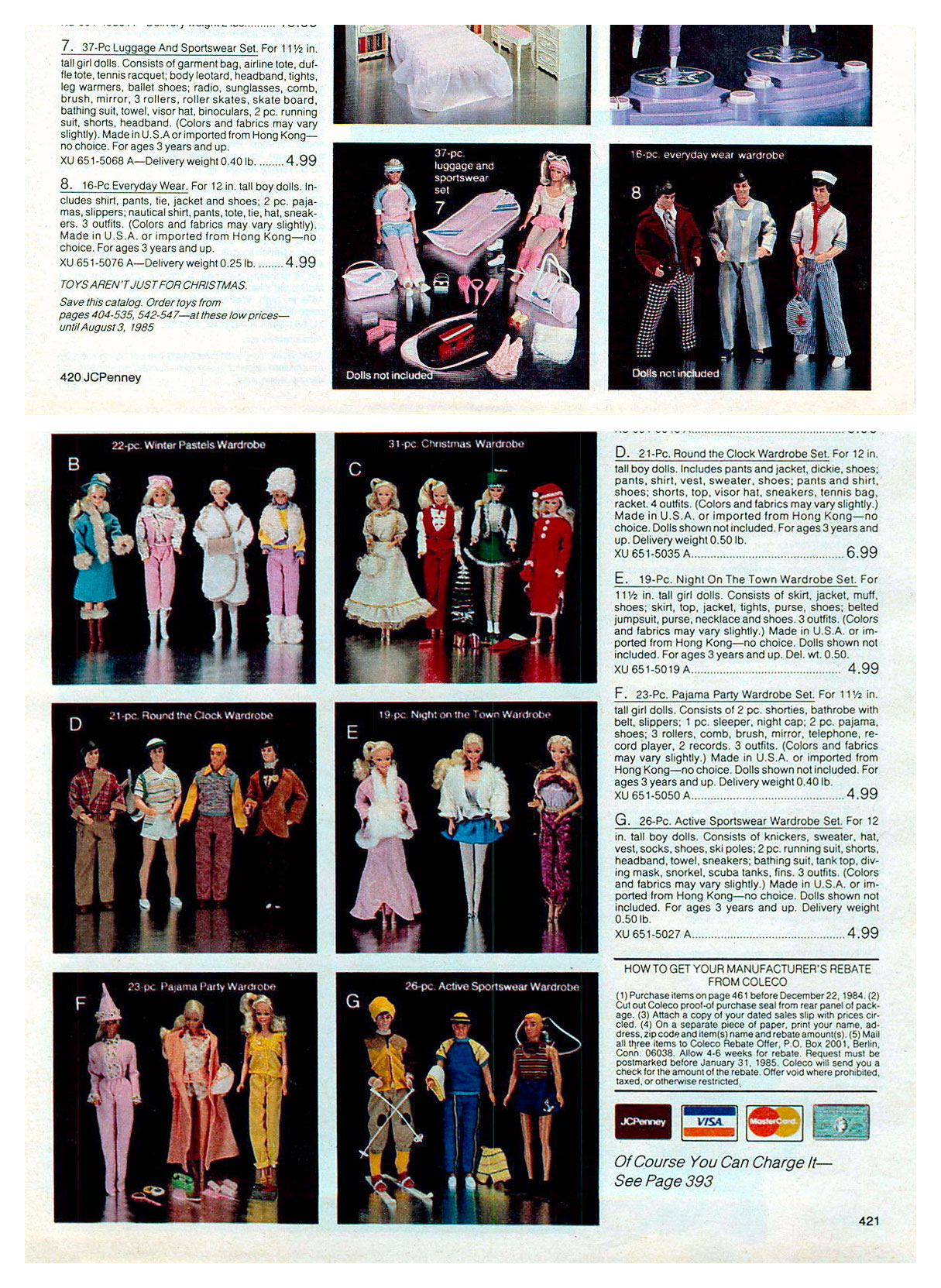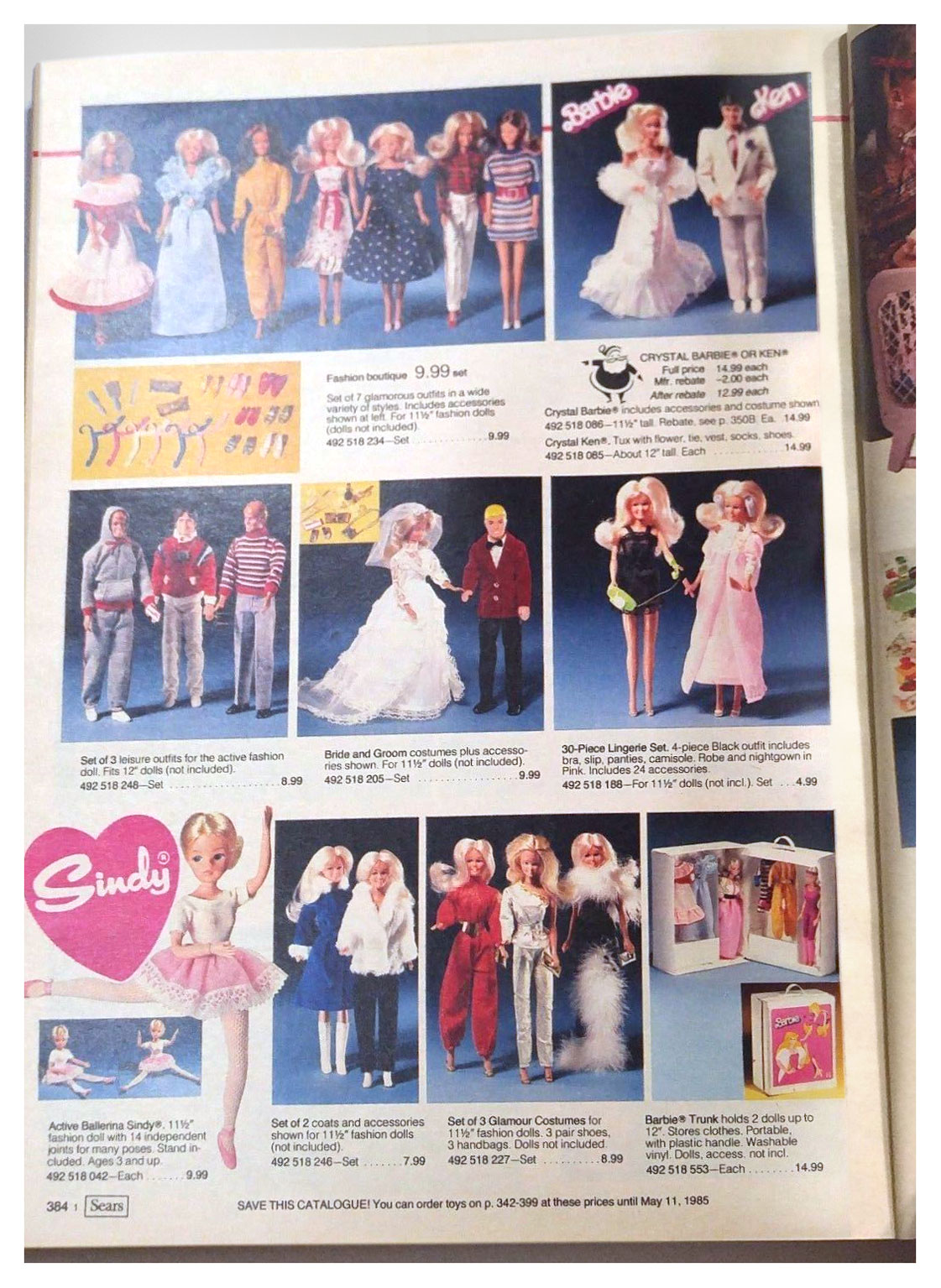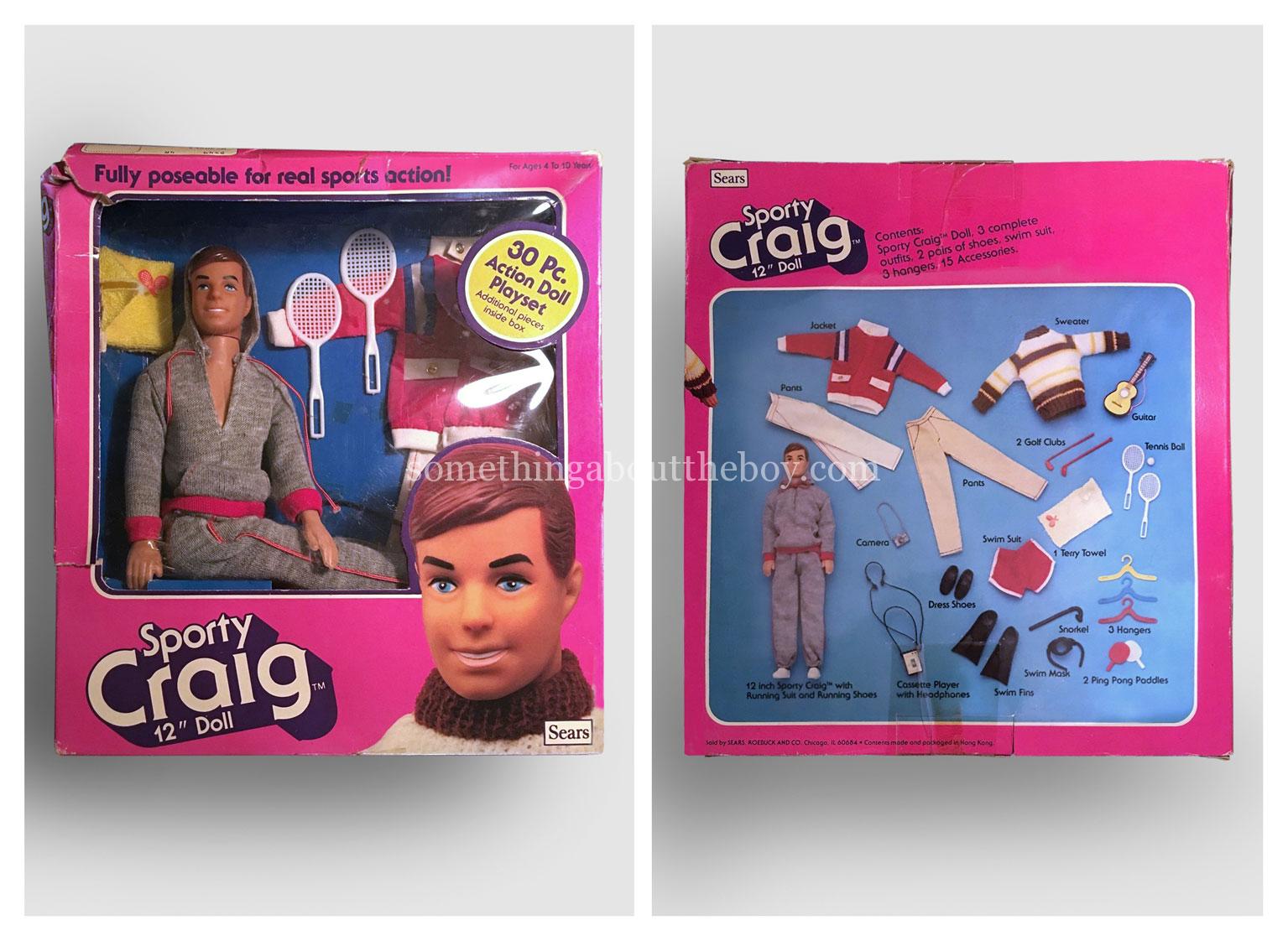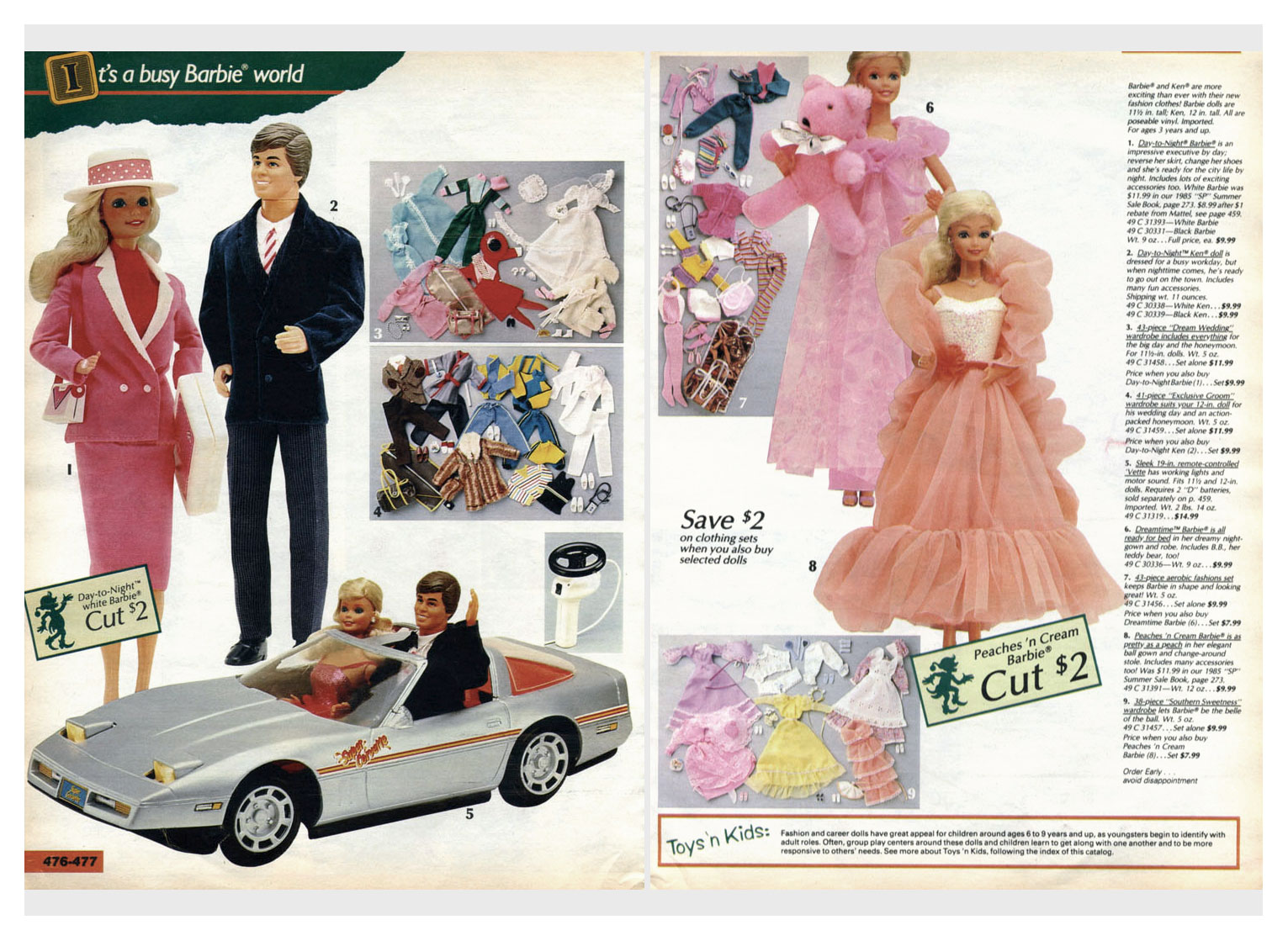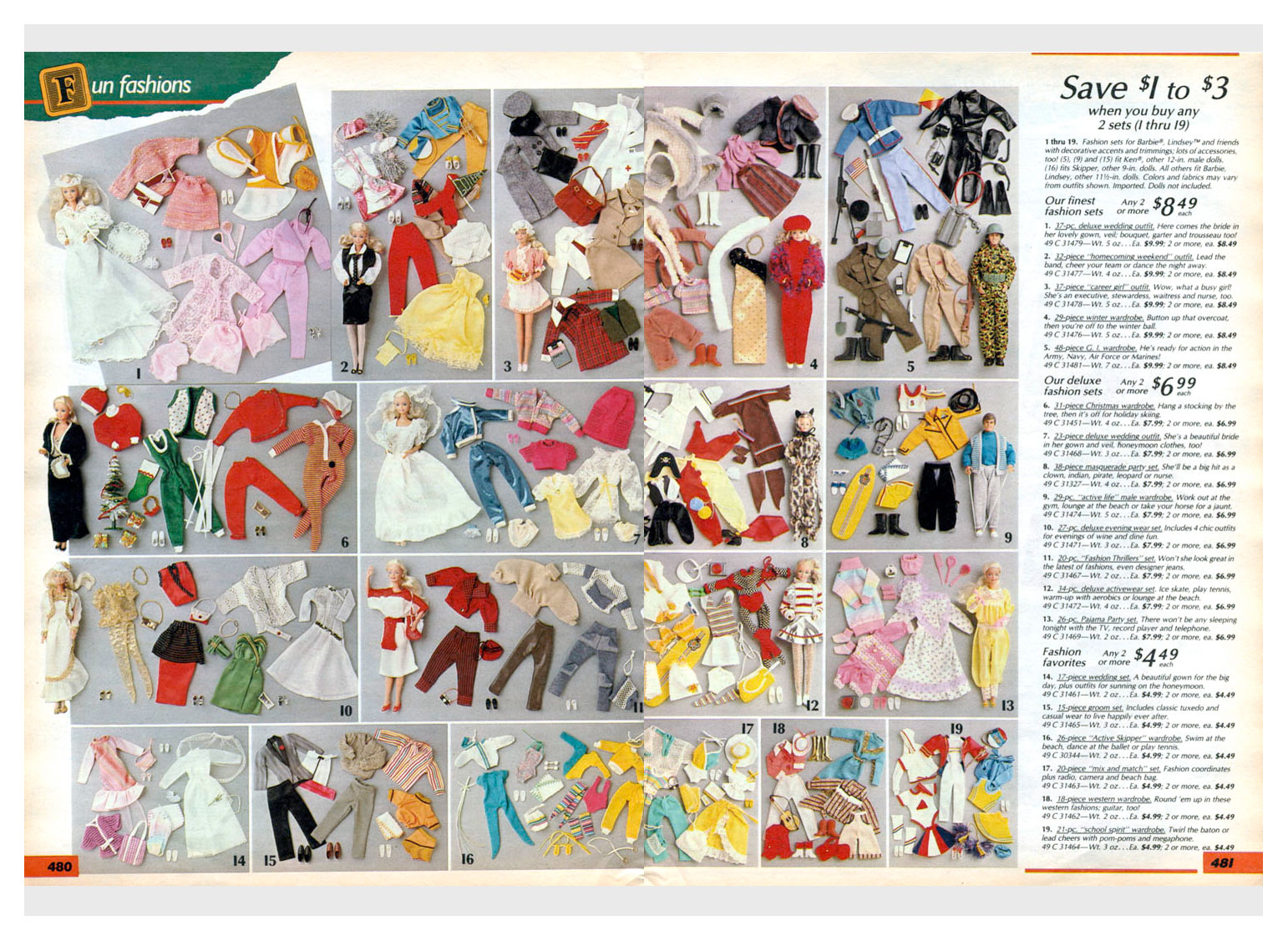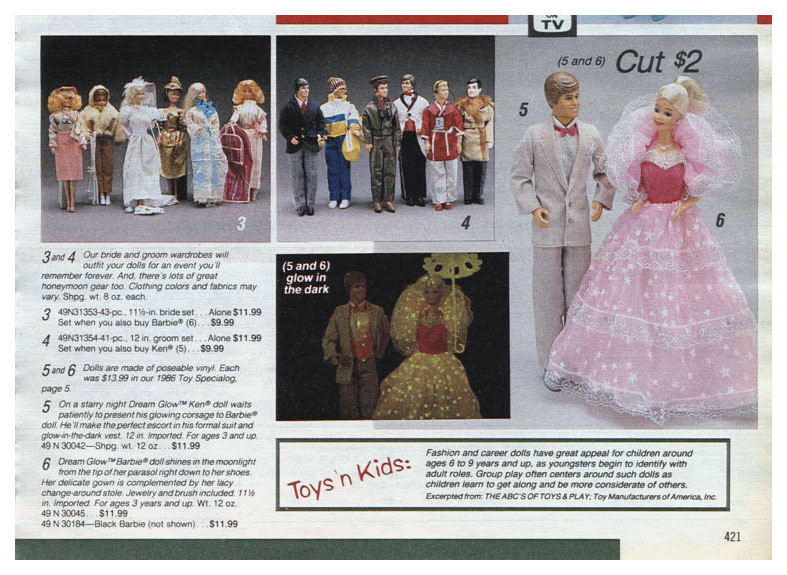 The doll offered by Sears as Craig seems to have been sold by Shillman for several years, variously packaged (see also section Superstar Clones & Clothing).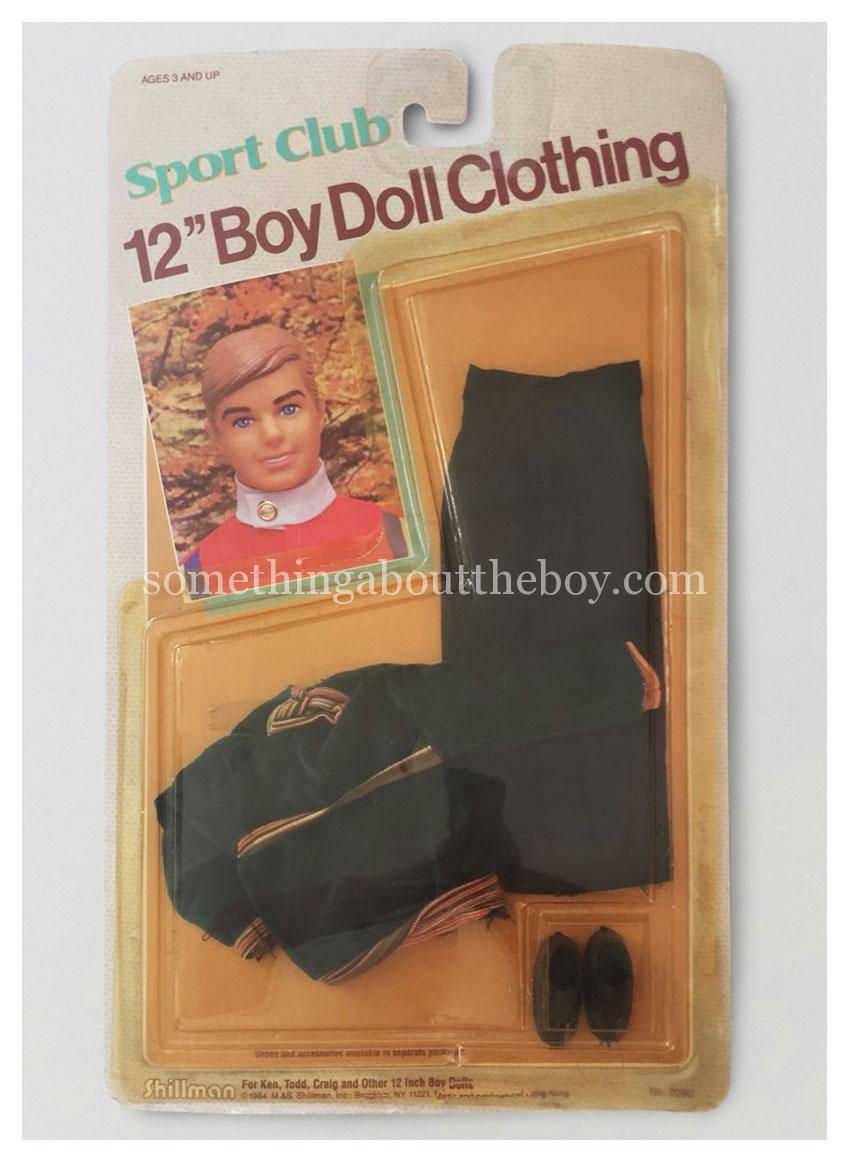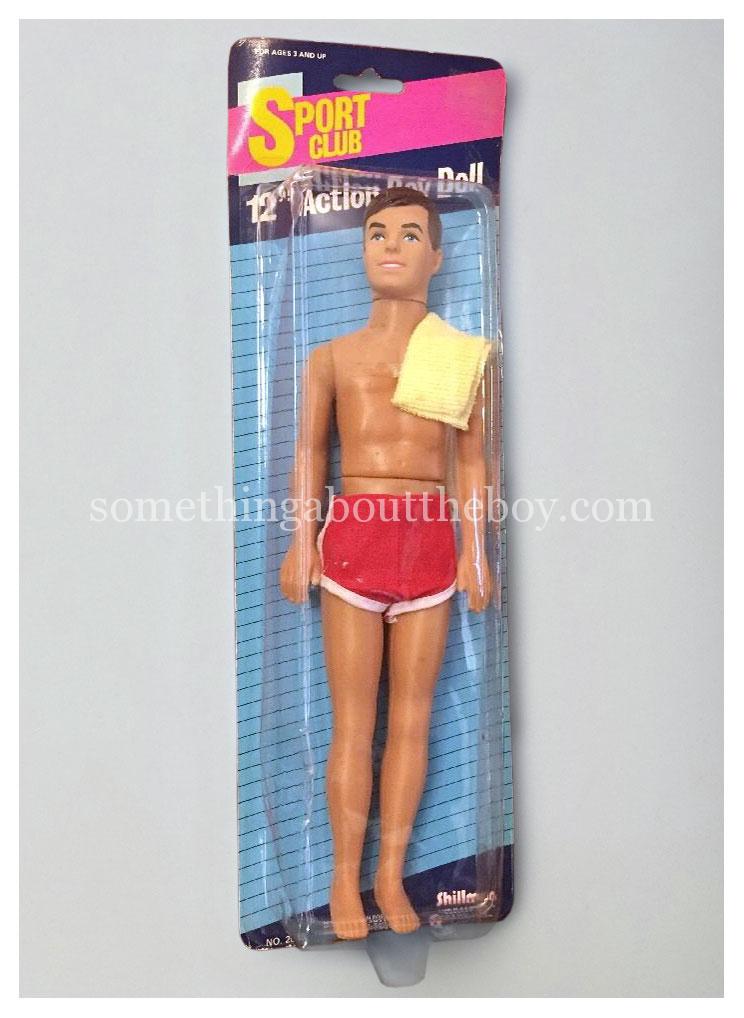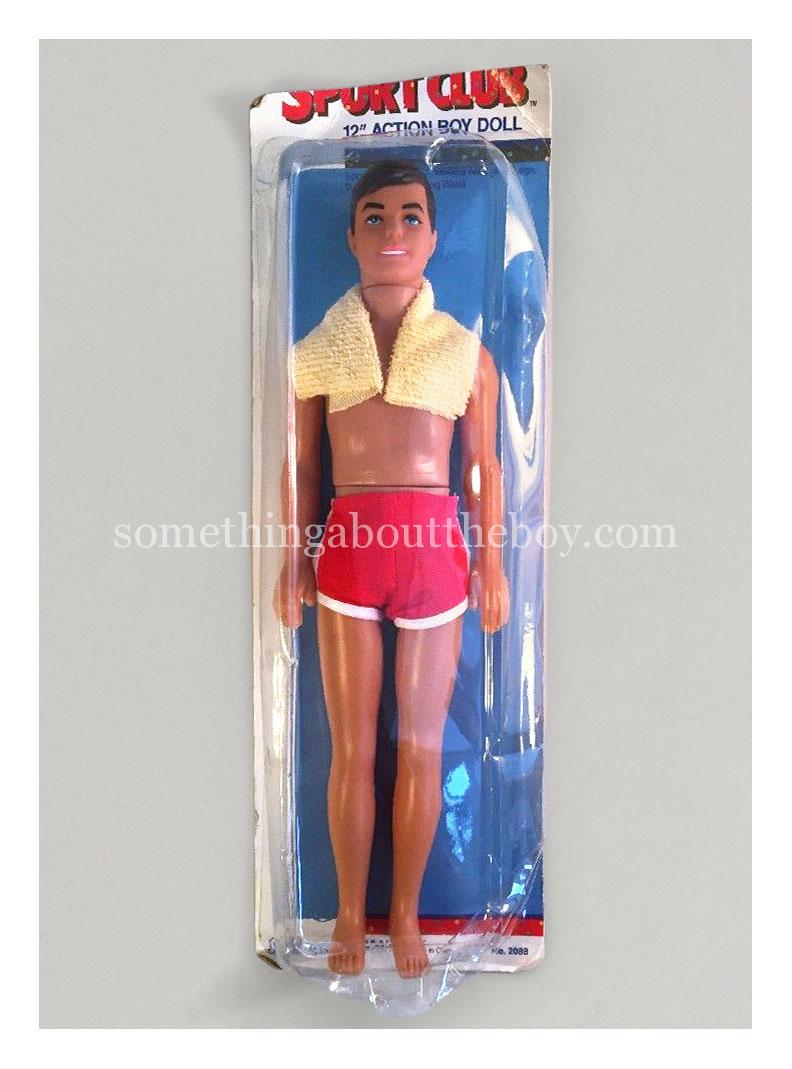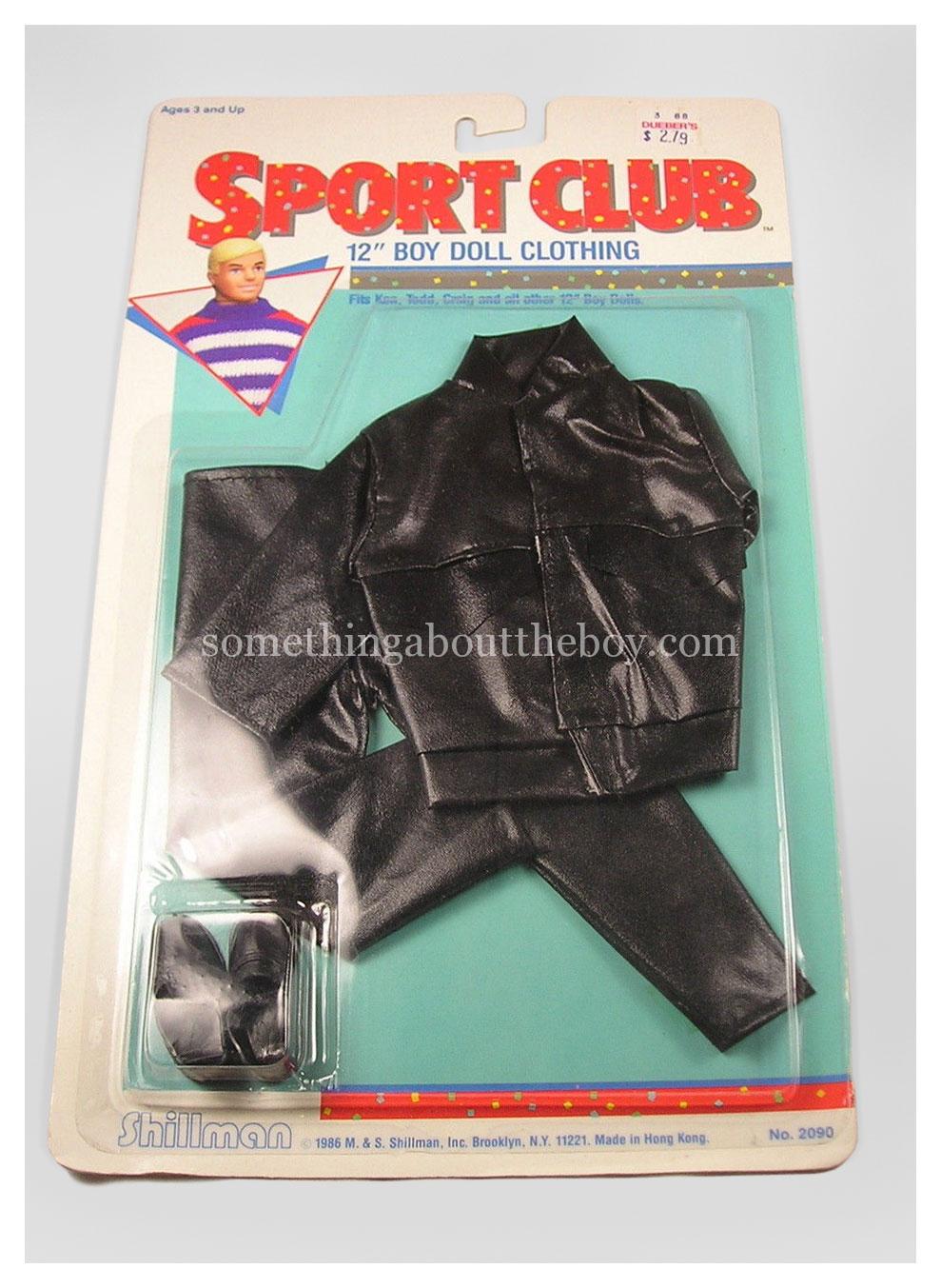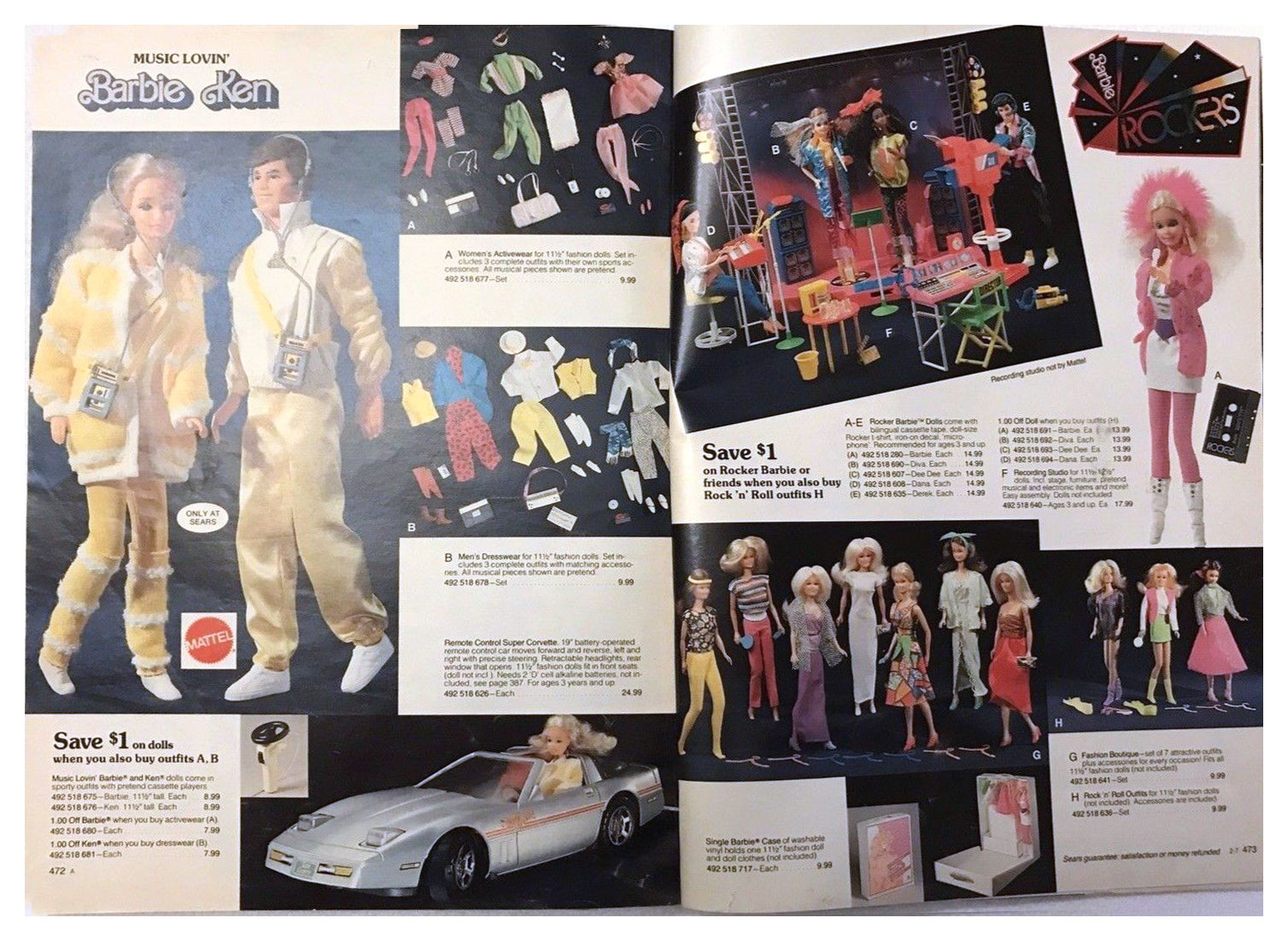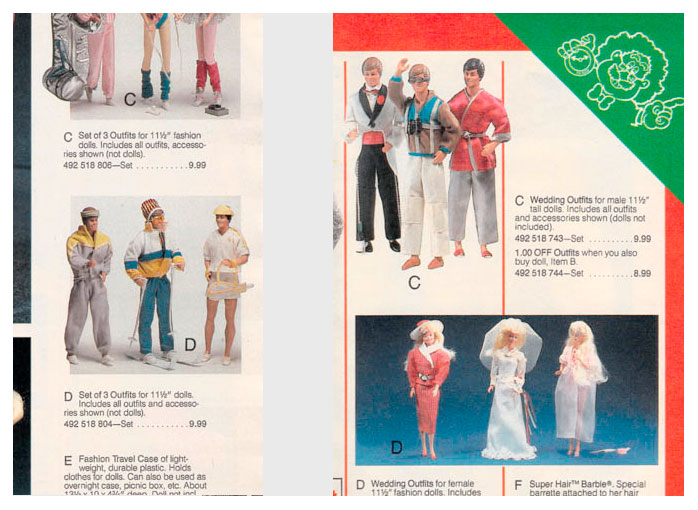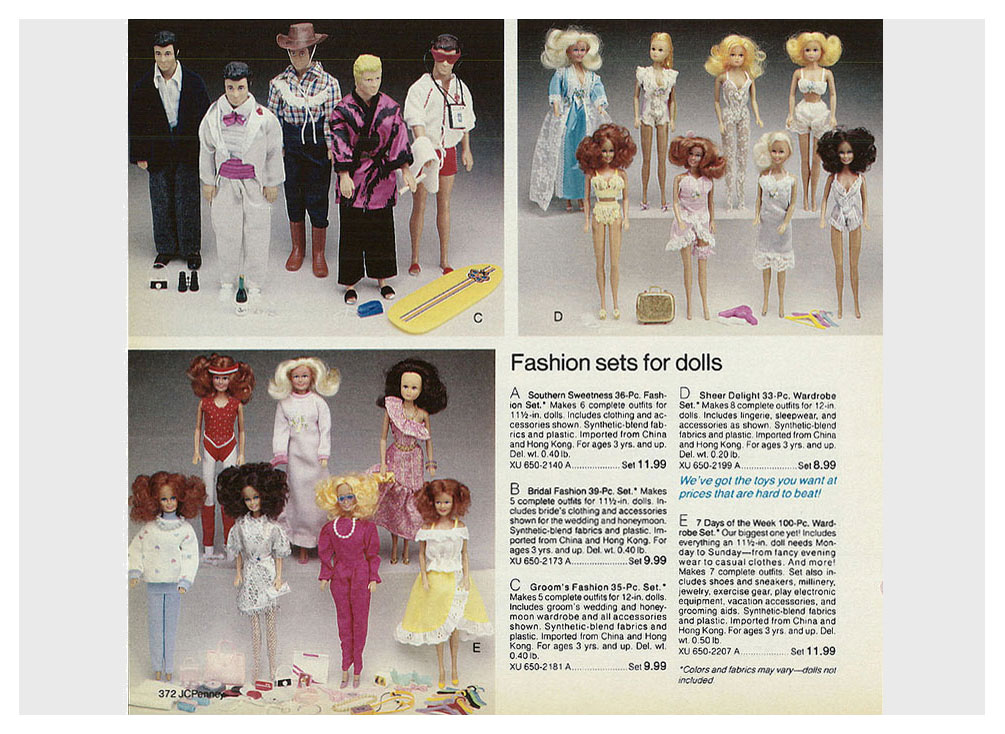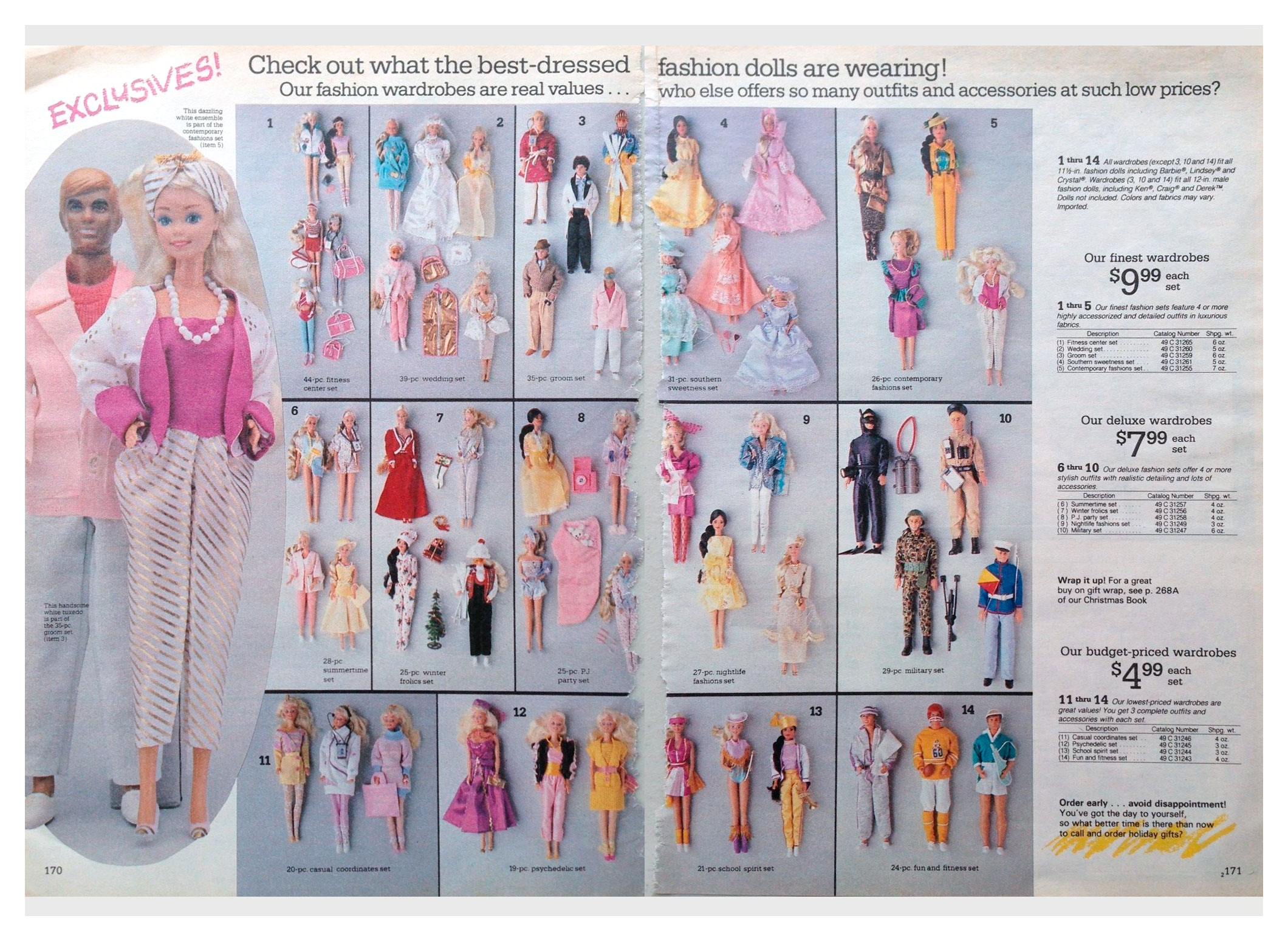 The blonde boy doll pictured in the photo on the packaging below left is shown as model in the 1987 JCPenney Christmas catalogue. This catalogue also features the red and white beach outfit with towel by Totsy below right.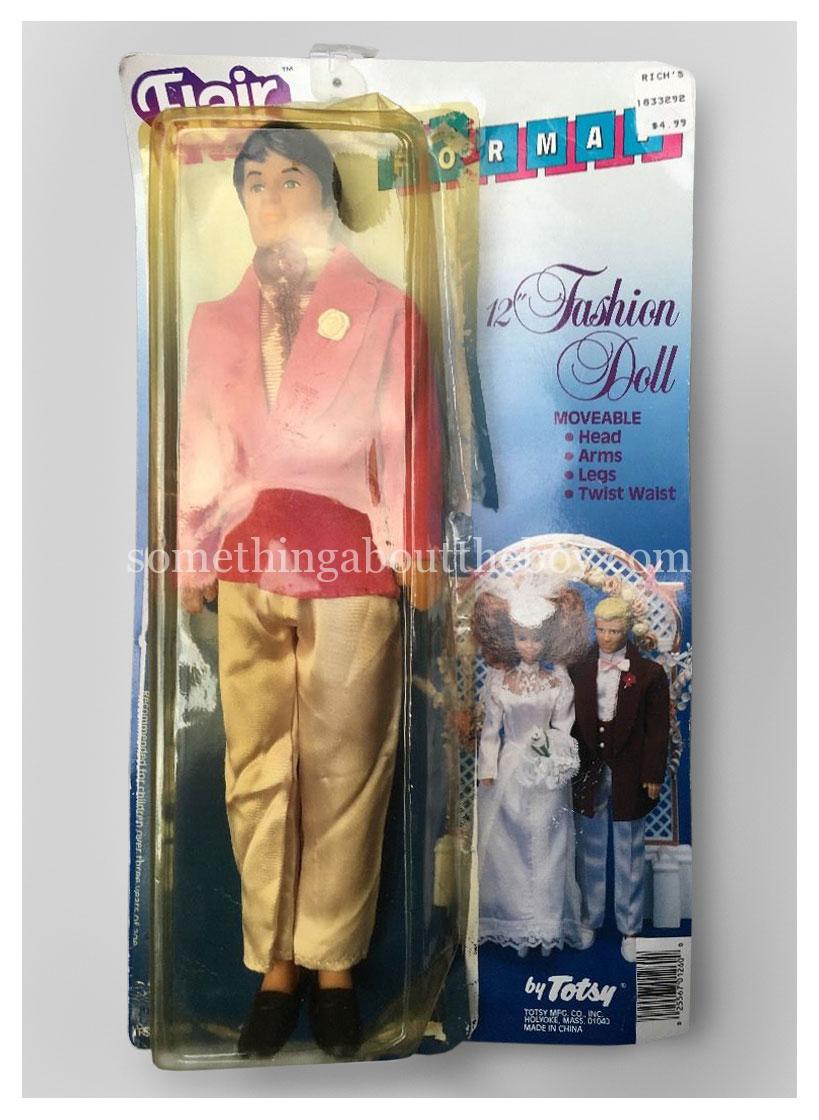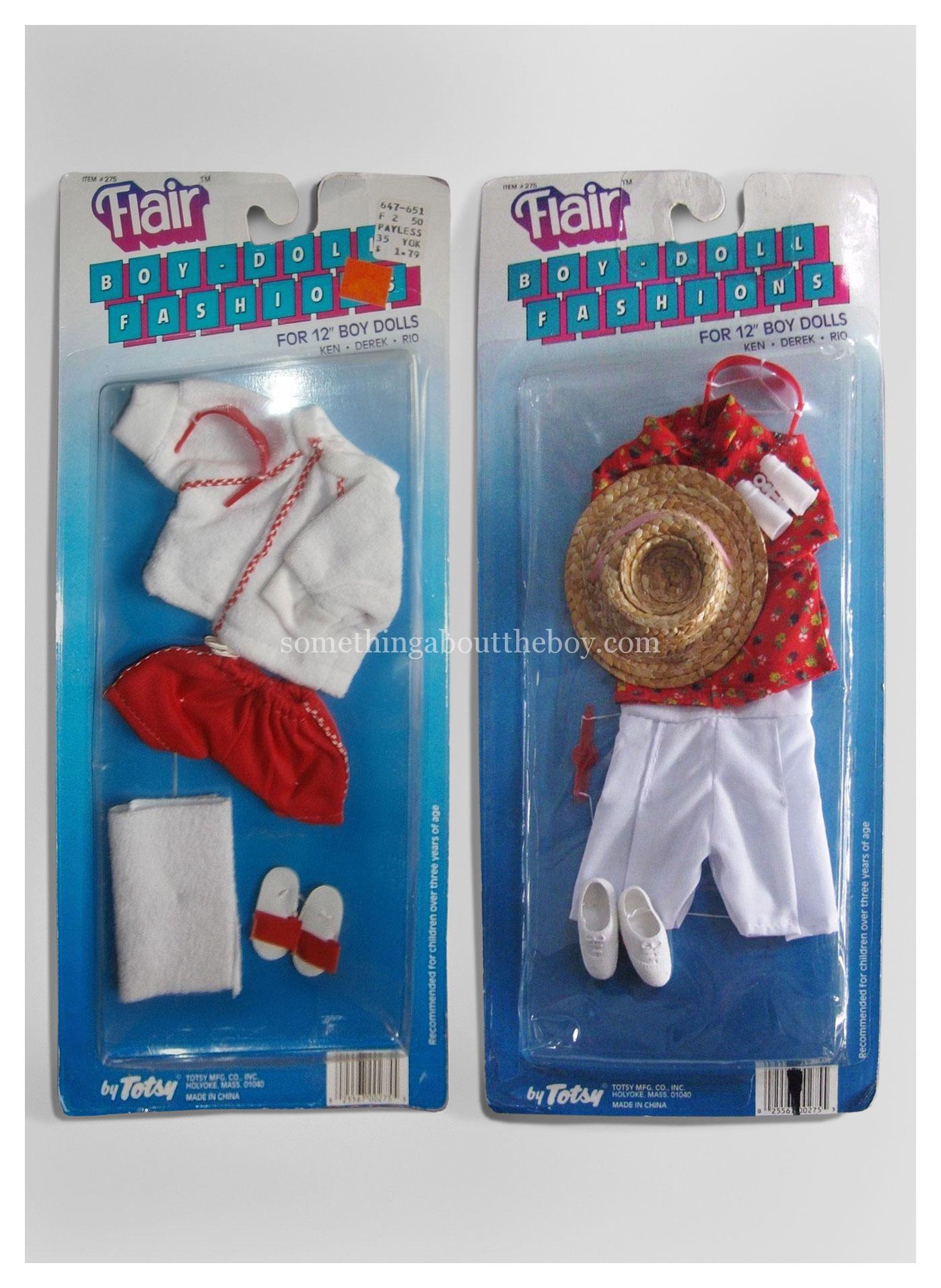 ---
FRED BY PLASTY/LUNDBY (GERMANY)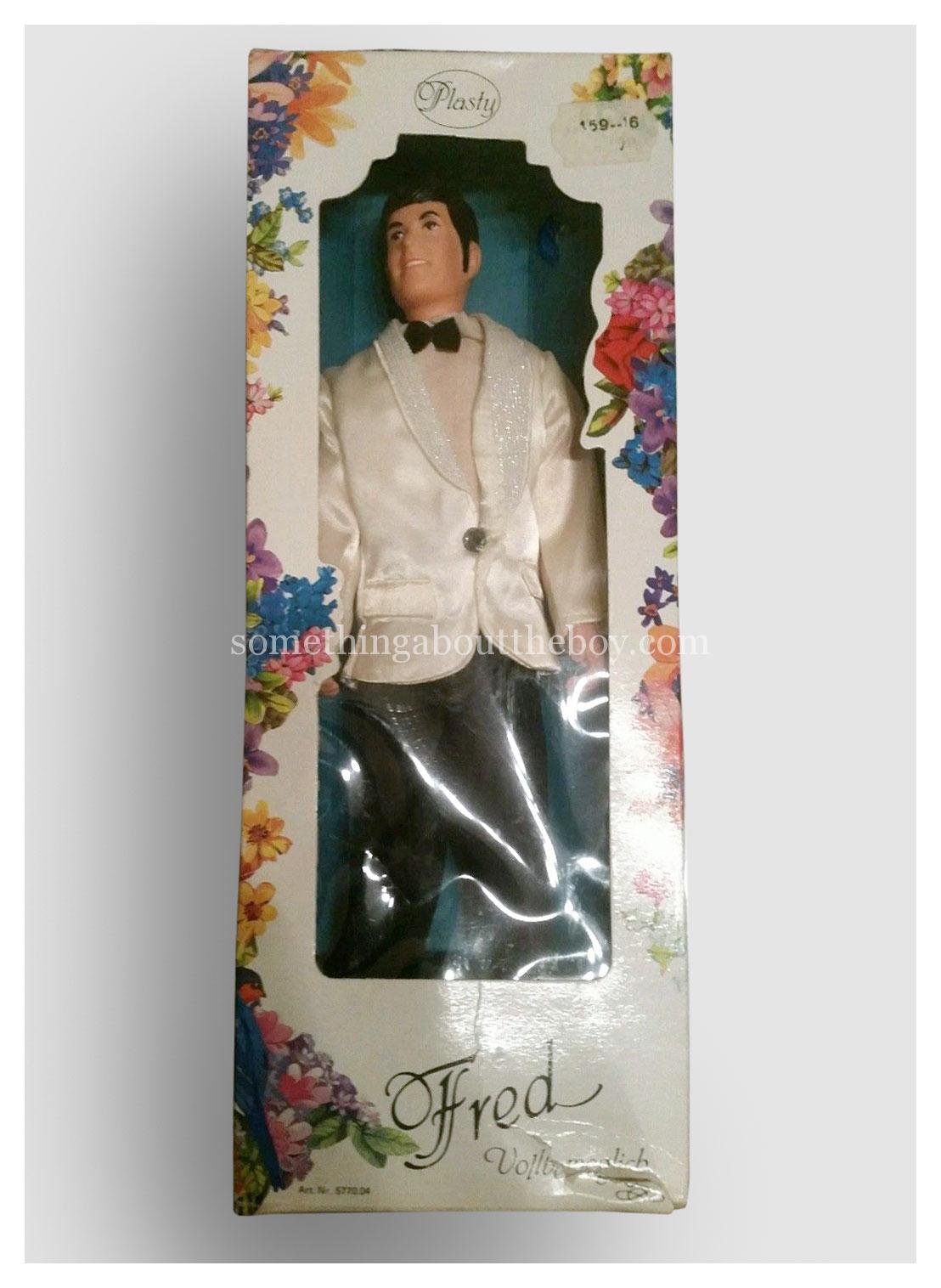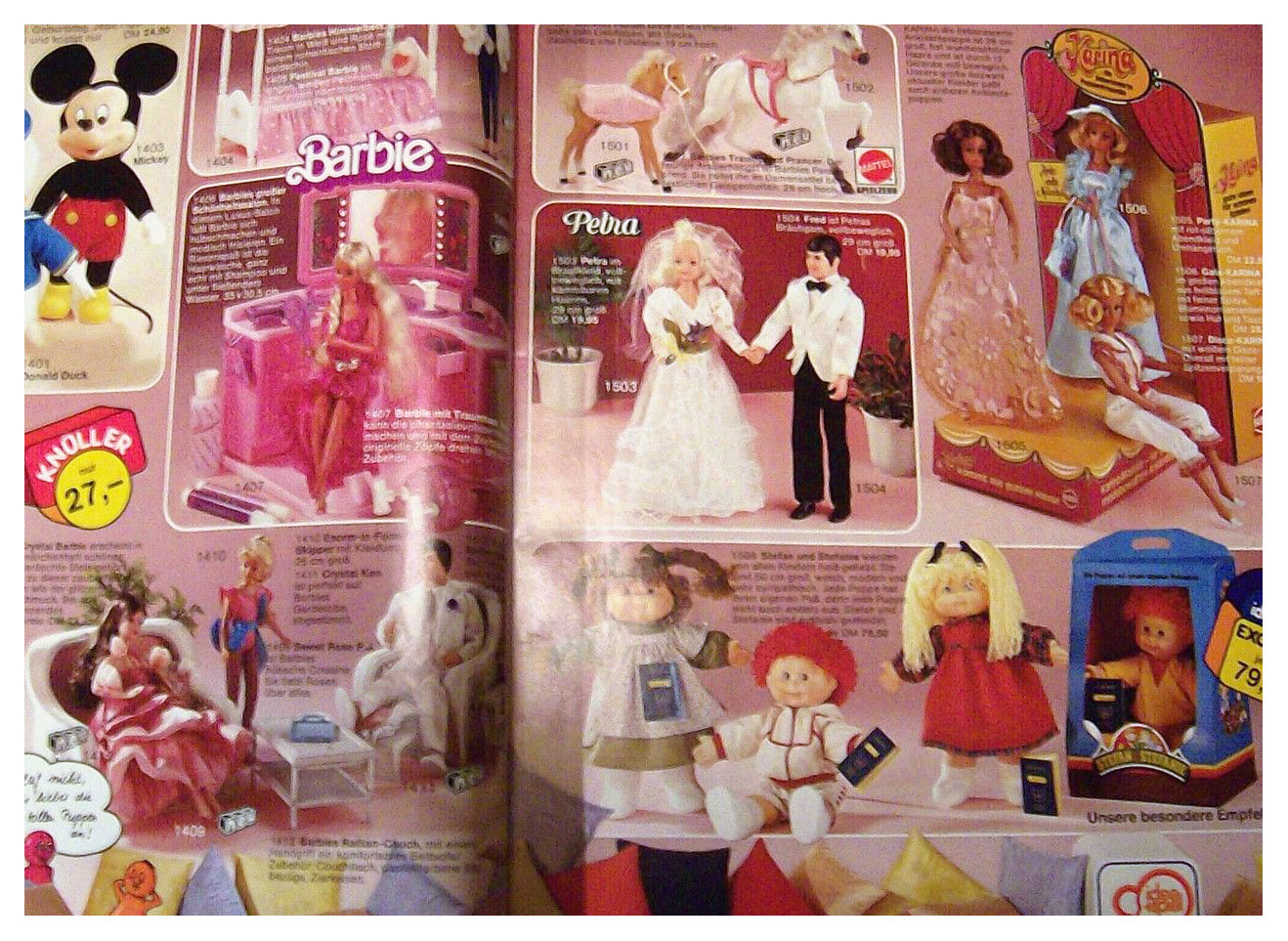 Without any contemporary catalogues as reference, I can only guess that these Freds are from the mid-to-late 1980s, as Plasty's Heart Family clone dolls are similarly packaged – which would date them to between 1985 and 1990. These Freds certainly resemble the boy doll sold by Totsy during this period (see above). Below are just three examples, but I've seen a vast amount of differently dressed/themed Fred dolls in similar packaging. Some also came with blonde hair.